The Most Fun Science Class At Science Centre
The Science Centre has been around for 37 years. I recently went back to the Science Centre after eons, with Jensen and his two daughters. It's a nice surprise to know that the Science Centre is still flourishing, with new exhibitions popping up every few months.
The Science Centre is all about creating a learning environment that focuses on engaging the five senses. Spending a day at the Science Centre is an excellent bonding activity for parents and their children, which is an effective way to get the kids to pry away from their new-age gadgets and play to learn at the same time.
Here, we've rounded up ten reasons why the Science Centre is still the place to go not just for kids, but for adults as well.
1. Experience The Human Body By Being Swallowed
If you've ever wondered how it's like to be inside a human body, then prepare yourself to be swallowed whole. The Human Body Experience is a larger-than-life exhibition that literally takes you inside the human anatomy.
Clamber through organs, muscles, and various body systems as you explore what your own body really looks like from the inside! It can get pretty physical but being out of the confines of the classroom aids in stimulating the kids' learning which aid memory effects and expand their field of knowledge. I have to say though, jumping out of an anus isn't the most glamorous exit.
2. Get Up-Close With Transformers And Enjoy A Free Movie Screening
In celebration of The Transformers 30th Anniversary, the Science Centre is hosting a Transformers exhibition that will be running for 5 months until 1 March 2015. Visit your favourite Cybertonian heroes from Optimus Prime to Grimlock and you also get a free screening of any Transformers franchise that changes monthly.
If you're a fan of really big robots with really big guns, then a 7-meter tall Optimus Prime and Bumblebee will not disappoint.
3. Discover The Earth's Changing Climate
Source: Science Centre Singapore
The Climate Change Climate Challenge exhibition is one of Science Centre's latest exhibitions. Here, kids get a head start on learning about Singapore's climate and ways to lessen negative environmental impact.
Besides interactive screen games such as the Cloud Maker, where you can create your own cloud, there is a Sunshine Recorder that measures the duration of sunlight shone on your birthday. When I keyed in my birth date, the sun reportedly shone for 3.35 hours. Well that answers why I'm not a morning person.
4. Lessons You Won't Get At School – Scientific Theories Will Blow Your Mind
Source: Science Centre Singapore
With more than 5 science shows occurring at the Science Centre daily, your whole day will be packed with programmes that give the kids science lessons they probably can't get at school.
Out of their 10 shows and programmes, the Fire Tornado Show is the closest you can get to playing with fire. Don't worry, it's enclosed in a glass chamber but I guarantee you can feel the heat. If I were a kid, I'd pick an actual live demonstration of a large-scale experiment over a picture in my textbook any day.
5. Coo Over Animals At The Live Animal Exhibits
If the petting zoo in Mandai Zoo is too far away, the Science Centre has a miniature one right here! From the leopard gecko to hissing cockroaches, you get to watch small exotic creatures in their own habitats.
At the incubation corner, we were lucky to witness a hatching day for a few hen eggs. Jensen's daughters watched excitedly as the newborn chicks pecked their way out of their egg shells.
6. KidsSTOP

TM

Is A World Just For Kids
KidsSTOPTM is a whole world built just for kids. In this miniature science centre, kids get their own supermarket, garden, and even a construction site! But it's no work and all play as the pint size set-up is perfect for little ones to have an interactive experience recognising how science plays a part in our daily lives.
Plus, enjoy a free fall experience on the Giant J, a 7m tall slide. The best part is, adults can join in the fun on this slide too.
7. Take Learning Outdoors
Source: Science Centre Singapore
Besides the large learning area indoors, nature is a huge part of science as well. With the Ecogarden, Kinetic Garden and Waterworks taking over the outdoor grounds, this is where kids discover their physical abilities under the sun.
Playing with other children also heightens social interaction and enhances the co-relation and social manners which is much more effective than making friends online.
8. Pick Up A New Science Hobby
The world of science is massive and there are still many more things to discover. If you aspire to be your own Einstein, the Curiousity Shop sells several science starter kits, and even a beginner's microscope.
This may also just be the birthplace of an astronomer ambition with free stargazing sessions at The Observatory every Friday. You might just even spot a constellation if you're lucky! Look out for the schedule here.
9. Watch Documentaries In A Dome Theatre
Source: Science Centre Singapore
The Omni-Theatre is the only IMAX dome theatre in Singapore. Instead of your typical silver screen, watching documentaries has never been more captivating. If you're looking for a thrilling experience with a touch of danger, I recommend watching the Great White Shark.
It's the closest to reality any of us will ever get and the conservation messages did give me a humbler perspective on the terrifying creature. Also, did you know that sharks don't have bones?!
10. Learning Science Is Affordable
Admission to the Science Centre costs $8 for children and $12 for adults, which is inclusive of science shows, programmes and more than 1,000 exhibits to explore. For admission to the gated attractions, combo packages are a real steal! For more information, visit www.science.edu.sg.
Learn Science At The Largest Play Centre
If I could go back to being a kid, I'd give anything to have a classroom as big and fun as this one. Who knew learning science could be so much fun!
When was the last time you went to the Science Centre? Let us know in the comments below!
The Science Centre Singapore is located at 15 Science Centre Road, Singapore 609081 with the nearest MRT station being Jurong East.
More museums and galleries to learn all about art, science, history, and culture: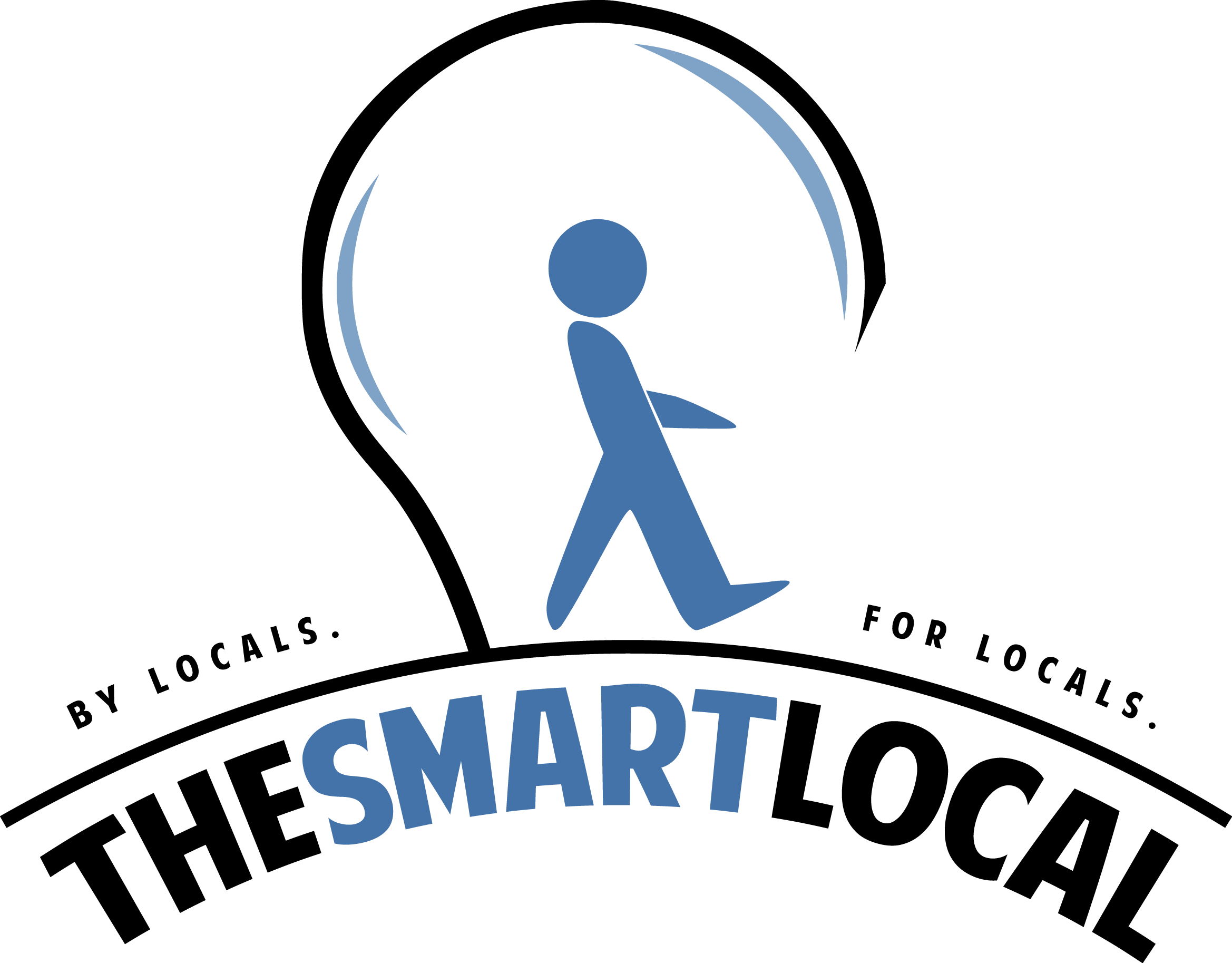 Drop us your email so you won't miss the latest news.