ArtScience Museum – Future World
---
Arguably one of the things we've missed most throughout Circuit Breaker – apart from dining in and hanging out with loved ones – is visiting intriguing exhibitions and snapping a tonne of "spoil-market" IG shots along the way.
The good news is, ArtScience Museum is opening its doors once more, now with additional precautionary measures safeguarding the well-being of all visitors. Set your mind at ease and nourish your soul with a hefty dose of art courtesy of the Future World exhibit, all at 30% off admission for Sands Rewards Lifestyle Members – sign-up is free!
---
1. Proliferating Immense Life, A Whole Year Per Year
---
4 seasons of blossoming flowers
---
This is one exhibition you'll instantly stop in your tracks for. Contrary to its name, Proliferating Immense Life, A Whole Year Per Year isn't merely time-based but spans massive floor-to-ceiling panels IRL. A colourful mural of flowers is what you'll be gawking over, from the summery hues of yellow canola to the deep blues of winter blooms. 
This particular artwork will sense your presence, so even if you brush gently against the flowers, the slightest touch will result in the blooms crumpling – with petals artistically withering away. 
---
2. 100 Years Sea [running time: 100 years]
---
Climate change countdown
---
Another thoughtful piece right here, with 100 Years Sea [running time: 100 years] putting forth important climate change issues. It's obvious that popular art collective teamLab is behind this, with the use of traditional Japanese motifs, made apparent by the soft brushstrokes and focus on nature. 
There's even a countdown above to match the rising sea levels – a reminder so we consciously know what we're doing to our oceans. 
---
3. Impermanent Life
---
Abstract cherry blossoms
---
As abstract as it may be, this is one you'll be mesmerised by. It's filled with constantly shifting cherry blossoms – not so much vibrant pink sakura blooms, but a piece that existentially considers life as a whole. Cheem? Perhaps, but you'll be admiring this particular artwork nonetheless. 
---
4. Enso – Cold Light
---
Japanese brushstroke calligraphy
---
There's an interesting meaning behind Enso – Cold Light – it's the Japanese practice of drawing a circle using just a single brushstroke. While it's ideally an attempt at a perfect circle, it's also entirely up to your interpretation. 
As part of "Zen practice", Enso is certainly an artwork that gets you thinking – it looks like a simple circle but is said to represent the entirety of the universe. 
---
5. The Way of Birds
---
Colourful light trails
---

Flocks of birds are always in a state of constant flux – much like our own lives 
Birds are always fascinating to watch: you never quite know where a flock will be flying off to next. The Way of Birds takes it a step further with colourful light trails, all set in a trippy room. The backdrop here is never the same – it's obvious that these birds respond to your presence since they might very well take a sharp turn to avoid crashing into you. 
---
Future World at ArtScience Museum
---
When we think "futuristic art", we think ArtScience Museum's Future World. But for good reason: all artworks here are intertwined with everyday lives. It's obvious since our very own presence directly affects the exhibits, whether by birds swooping around us or flowers wilting at our touch. 

A projection of hieroglyphics with Story of the Time when Gods were Everywhere – touch the fire symbol to command forth fire. 
While it's the 5 new artworks we'd be heading down for, it's also worth spending some time at other exhibitions – the mainstays of Future World. After all, they have 4 key zones to explore: City in a Garden, Sanctuary, Park, and Space. 
Crystal Universe, for one, is always a crowd favourite for its sparkling LED lights. 
Tip: Follow the path through and you'll find a tablet where you can directly control the lights. Vibrant purple hues or dazzling white? It's your choice. 
Another to revisit is Universe of Water Particles as part of Transcending Boundaries. This is one we'll be marvelling at for its gushing "waterfall" of colours. Stand there long enough and you'll see that the waterfall flows around you, merging with other trickles of water. 
To fight cabin fever after months of staying home, ArtScience Museum is the one place to head down. Make it a family day out, squad gathering (limited to 5, of course) or a romantic date with plenty of gorgeous photos to commemorate your time together.
Plus, this is the last chance to catch the 2219: Futures Imagined exhibition, which will be closing on 10th August 2020.
Admission prices
Adult: $16 for any 1 exhibition, $27 for any 2 exhibitions
Senior/Student/Child: $12 for any 1 exhibition, $20 for any 2 exhibitions
Family (2 Adults & 2 Children): $45 for any 1 exhibition, $68 for any 2 exhibitions 
Sign up for a free Sands Reward Lifestyle membership to enjoy 30% off admission. Tickets will be slashed to $13.30 per adult, and $9.80 each for concession holders.
*Concession tickets are applicable for seniors, students, children aged 2-12 years old, and persons with disabilities.
Read more on ArtScience Museum's past art exhibitions:
---
This post was brought to you by ArtScience Museum.
Photography by Clement Sim.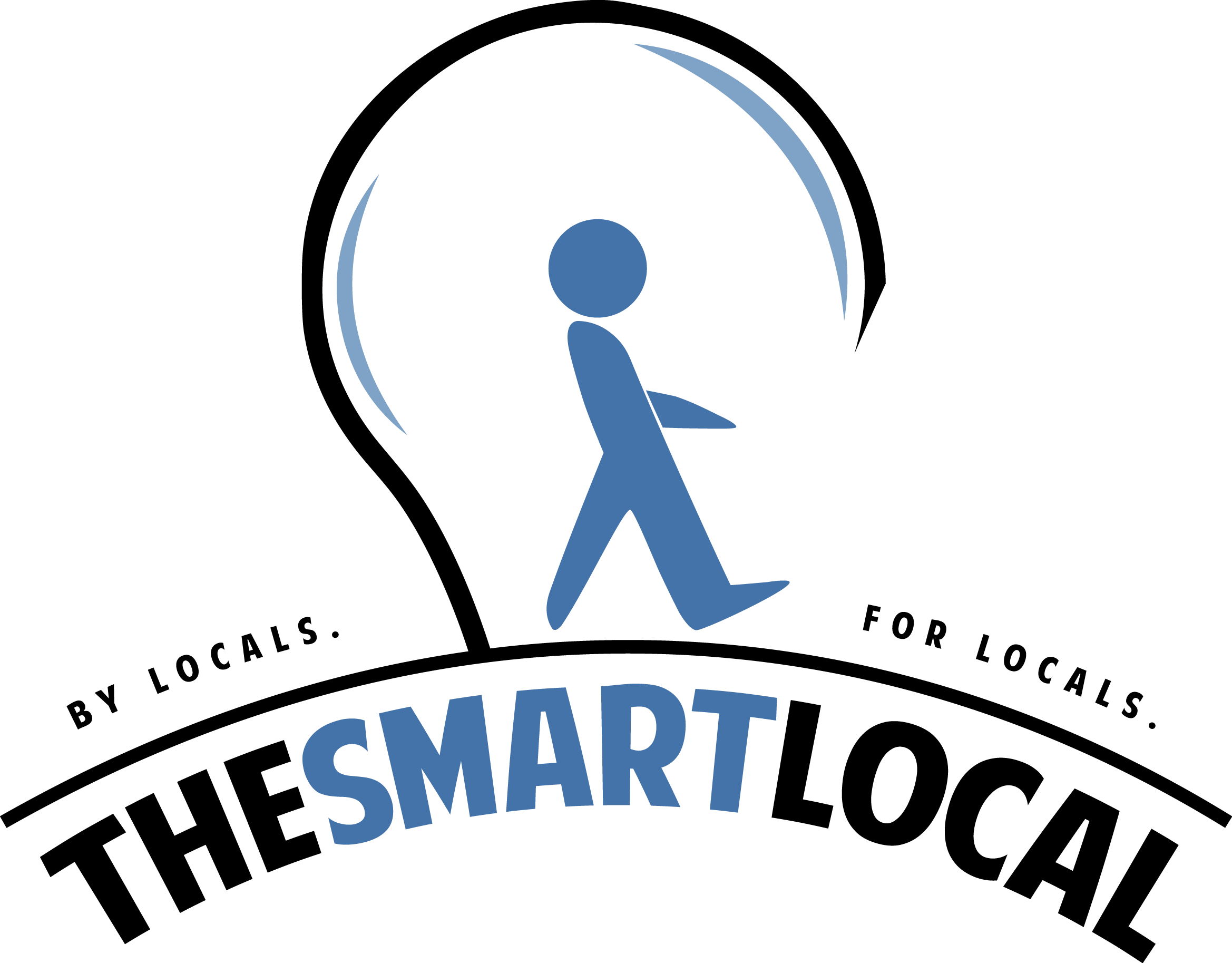 Drop us your email so you won't miss the latest news.