Wonderland at ArtScience Museum
Alice in Wonderland might be more than a century old, but its cult following is still going strong. Thanks to all the Disney remakes and constant pop culture references (The Matrix, anyone?) we're highly tempted to tumble down our very own rabbit hole.
We'll be doing just that with ArtScience Museum's newest exhibition Wonderland – it has a whimsical tea party and over 300 movie props in the mix. At the very start, everyone will get a personalised map: you're either a Cheshire Cat, Queen of Hearts, White Rabbit, or Mad Hatter. Read on to see how your journey unfolds!
Lewis Carroll's drawing room – where it all started
It's an exact replica of Carroll's Victorian study room, from the retro wallpaper to mahogany furnishings.
We first enter what looks like an elderly gentleman's study, with writing pads scattered about and vintage photos pinned against the walls. It's Lewis Carroll's drawing room, where the inspiration for Alice in Wonderland first took place.
A Cheshire Cat motif lights up once you slot your map in.
There's also a nifty gadget where you can use your map to identify which of the 4 characters you are – simply lay your map down bottom-up and the mirror will soon flash your Alice in Wonderland identity.
Hallway of Doors – real life inspo for Alice
You'll soon come to a junction filled with different doors – the Hallway of Doors, along one narrow stretch of a monochrome-tiled path. Choose whichever exit you want: they all lead you into different rooms where you can closer inspect different representations of Alice as a character.
The hallway frames various original drawings and letters, where you can see how Carroll was inspired by Alice Liddell – the real life inspo for Alice.
Look out for "hidden" installations like this shelf. Give it a tug and immediately, a scene from one of the vintage films starts rolling – with Alice running down a hallway similar to the very one you're standing in! In cases like this, the phrase "curiouser and curiouser" truly applies: make sure to carefully inspect every nook and cranny you see.
Pool of Tears – OG film slides
The Pool of Tears isn't exactly how it sounds – this instead, is a massive pool of dreamy thoughts. Similar to a pensieve, these thoughts swirl about in abstract movements and you'll only be able to pick up on a few familiar scenes.
Stroll around the rim of the pool to thoroughly examine each and every scene: they've got all OG slides colourfully detailed down, from the Mad Hatter's Tea Party to the Croquet Grounds.
Looking Glass House – Victorian costumes and props
Original costumes from NBC's Alice Through the Looking Glass House (1966).
The next room's for everyone who's ever been enchanted by intricate Victorian costumes – especially the billowing gown of the Queen of Hearts. This space, aptly-named the Looking Glass House, is filled with costume designs, masks, and props.
Slowly stroll through to appreciate the various character designs and set drawings.
There's also a screen projector that plays film clips from the 1930s to 1980s.
Queen's Croquet Ground – craft workshop & digital projections
While geared towards children, everyone's sure to enjoy the Queen's Croquet Ground. There's no hitting of croquet balls with flamingos here, but instead, an activity table where you can paste stickers on the back of your map. But that's not just it.
Scan the back of your map in one of the nearby machines – it'll also take a quick snap of your face. Before you know it, you'll be frolicking around the Queen's Croquet ground, all dressed up in the stickers you chose!
Spot your card soldier dancing through the Queen's Croquet Ground, an interactive installation.
Mad Hatter's Tea Party – 3D light projections
Everyone's most excited about the Mad Hatter's Tea Party – it is, after all, one of Alice in Wonderland's most memorable scenes. You'll be presented a special invitation before entering: make sure to hang on it tight, since they're rather strict and might not let you through without one.
We were all seated around a large table, all filled with seemingly plain and empty saucers and teapots. But once the projection started – whoa. We were taken aback by the rush of vibrant colours, transforming the space into a real-life Mad Hatter's tea party.
The table was covered with delicate crochet cloths, the walls framed with a rainforest scene, and even the tea crockery came to life with Victorian-style designs.
But heads up: if you're prone to motion-sickness, this 3D projection might be a little too trippy – you're free to leave at any time if you feel nauseous.
Alice in Wonderland Exhibition at ArtScience Museum
The exhibition ends with Alice's Evidence – an 18-screen experience featuring different portrayals of Alice.
There's no need to be a die-hard Alice in Wonderland fan when it comes to ArtScience Museum's Wonderland – it's been made for all to take in the detailed representations of Alice through different eras and cultures.
While kids will adore activities like the Queen's Croquet Ground, everyone else will be stunned by the thoughtfully curated exhibits – everything from original costumes to detailed storyboarding.
Explore the hallway of Advice from a Caterpillar – it features Disney's involvement in Alice.
While exhibits like the Mad Hatter's Tea Party, Looking Glass House, and Pool of Tears are sure to be a hit, Wonderland's also filled with other interesting displays. Take your time to explore Advice from a Caterpillar where you'll learn of Disney's role in creating Alice or Who Stole the Tarts?, which shows off behind-the-scenes props.
There'll also be free guided tours on certain Fridays, Saturdays, and Sundays – find out more here. Ticket prices are $16 per adult and $12 for seniors, students, and children*. Purchase them from MBS box offices, website, or simply head down to ArtScience Museum.
*Singapore Residents only.
Address: 6 Bayfront Avenue, Singapore 018974
Dates and opening hours: 13th April to 22nd September 2019 | Daily, 10AM-7PM (Last admission at 6PM)
Nearest MRT station: Bayfront Station on the Circle Line and Downtown Line
Website
---
Photo credit: Hoong Qi Hao.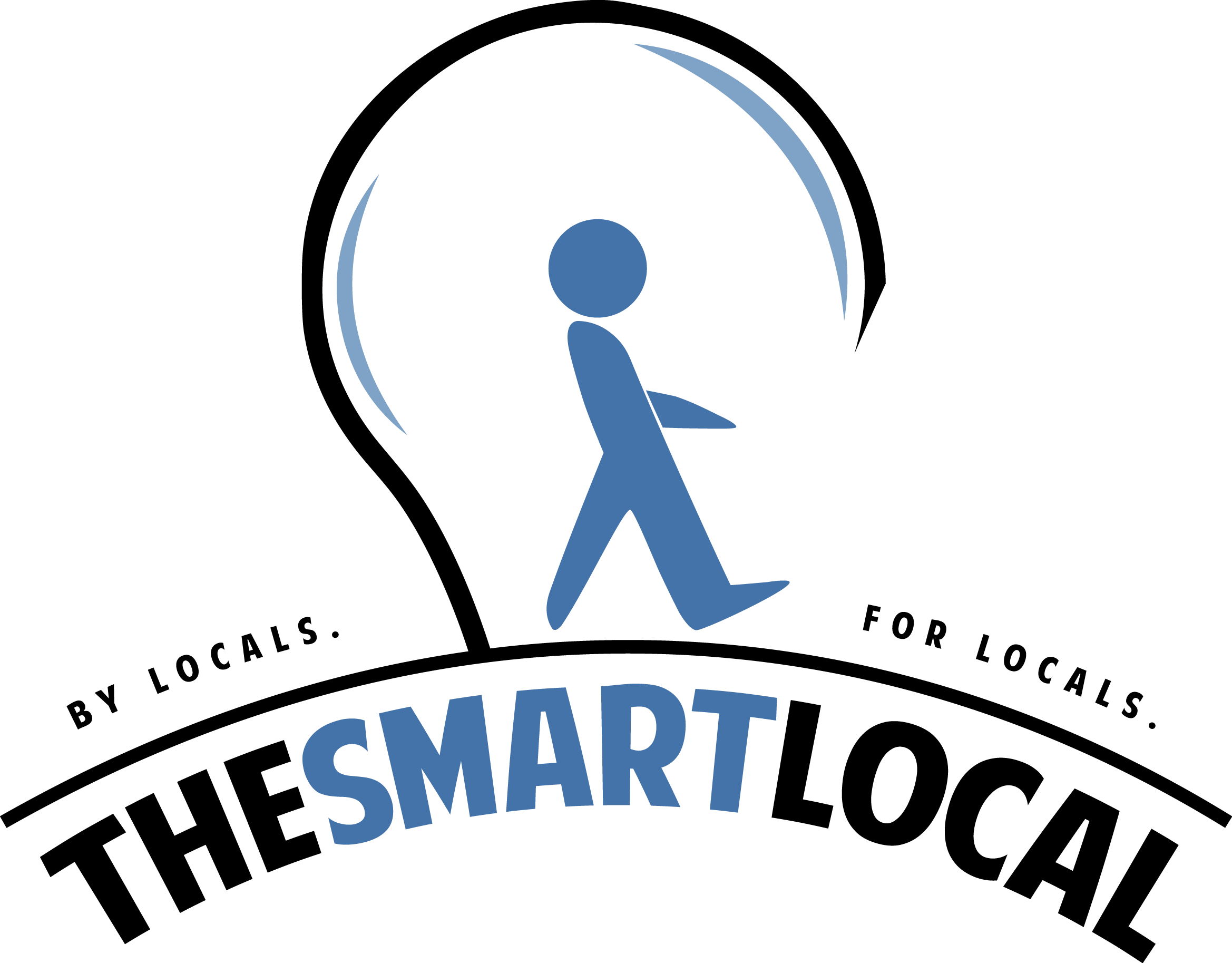 Drop us your email so you won't miss the latest news.