Minimalism: Space. Light. Object. at ArtScience Museum
It's no secret that one of the best hacks to curate an enviable Instagram feed is to go the minimalist route. Singapore has no shortage of hidden spots for this, but if you'd like to get to the heart of it all, head over to ArtScience Museum's Minimalism: Space. Light. Object. exhibition.
The artworks on show give visitors lots of options for creative picture-taking, and here are some photos you need to take before it closes on 14th April 2019. The museum is even having a 1-for-1 ticket promo, so read on to find out more!
1. The psychedelic rainbow shot
This colourful maze is like the "gold" you'd find at the end of a rainbow. Its vivid translucent film doesn't just provide a striking backdrop; it easily creates a variety of moody shots as you stand behind the different coloured sheets.
The installation uses light as its most important element.
You can also make use of the maze's sharp-angled paths to make the layering of colours more obvious. Standing between these layers in close-up shots makes it look like you're in some kind of psychedelic carnival.
There are also some sweet spots in the maze that have ceiling spotlights which can create a pretty dramatic effect for portraits
Artwork title: Seu corpo da obra (Your Body of Work) (2011) by Olafur Eliasson
2. The perspective mountain shot
Comprising "layers" of rocks arranged in circles, this installation resembles the natural formations found in nature.
As you enter this gallery, the first thing you'll notice is a huge ring of rocks that resemble a crop circle or a zen rock garden. But you can transform this alien-like formation into an indoor rocky mountain range by taking perspective shots from a super low angle.
Here's where you can get creative with your poses – we started by placing our model at the opposite end of the circle to make it look like she was standing on a 'mountain'. You can do anything you'd be afraid to do on an actual steep cliff, like balancing on one leg, jumping, leaning dangerously low, or even dancing.
Artwork title: Ring of Stones (1982) by Richard Long
3. The reflective shot
The installation places focus on the minimalist use of repetition.
It seems simple, but these huge golden cubes make for a fun photo spot where you'll be able to play around with angles using its reflective surfaces. The cubes sit right in the centre of the room, so you've got a lot of space to inject some creativity into your shots.
You can also take advantage of the lined panels on the gallery floor to create a perspective shot that looks like you're walking on a futuristic golden bridge.
Artwork title: Untitled (Six Boxes) (1974) by Donald Judd
4. The sci-fi black hole shot
The material used here was considered the darkest material in the world in 2010. Created with the help of NASA scientists, it absorbs all light, hence becoming the "blackest black."
It's pretty cool that you can see the "blackest black" for yourself at this exhibition. It may just seem like a plain black circle, but this eclipse-looking installation has more to it than meets the eye. It actually has a concave shape, which you wouldn't be able to tell at first glance!
A barrier prevents viewers from getting too close to it, so we decided to get creative with the excess space by doing jumping shots. With some careful body positioning, we were able to make it seem like our model got "sucked" into the black hole.
Artwork title: Horizontal Depth³ — "This Is Not the Place We Go to Die. It's Where We Are Born" (2018) by Frederik De Wilde
5. The lone "pondering" shot
With a lone bench placed right smack in the middle of this huge space, this gallery sets the mood for thoughtful single-person shots.
A wide-angle camera setting is best for this gallery. Then you can get as introspective as you want to by posing as a lone thinker in the middle of the bench. We added a photo frame for a quirky spin and more depth to the image.
6. The abstract shot
The dial's hypnotic sweeping rotations are music to any ASMR-lover's ears
Creating a soft, whooshing sound that echoes throughout the room, this huge mobile sand dial is quite fascinating to gaze at despite its simplicity.
There are two things you can do to get a unique shot: head to the balcony one floor above and you can get a full top-down view of the installation, or get low for an abstract foreground. We waited patiently and timed our shots to capture the rotating hand in the centre.
Artwork title: + and – (1994 / 2004) by Mona Hatoum
*Bonus* "Frame-ception" – frame within a frame
Grab these plain white photo frames at the entrance of the exhibit to put your own spin on exhibits you encounter. During our visit, they were a fun addition to the overall experience that gave us a little more depth and creativity when taking photos with the art pieces.
Catch Minimalism: Space. Light. Object. before it ends
Unleash your own creative spin on these artworks before the exhibition draws to a close on 14th April 2019. If you're thinking of impressing a date with an art crawl, you can take advantage of a special offer of 1-for-1 tickets at ArtScience Museum.
You can also head to National Gallery Singapore to check out more interesting pieces from the exhibition. If you're feeling inspired, tag photos with #minimalismsg to see what other creative shots are out there!
When: Now till 14th April 2019, 10AM-7PM
Where ArtScience Museum & National Gallery Singapore
Tickets:
Artscience Museum: enjoy a 1-for-1 ticket offer (Adult and Concession)
Access to both venues: Click here for full price details.
---
This post was brought to you by ArtScience Museum.
Photography by: Daren Tay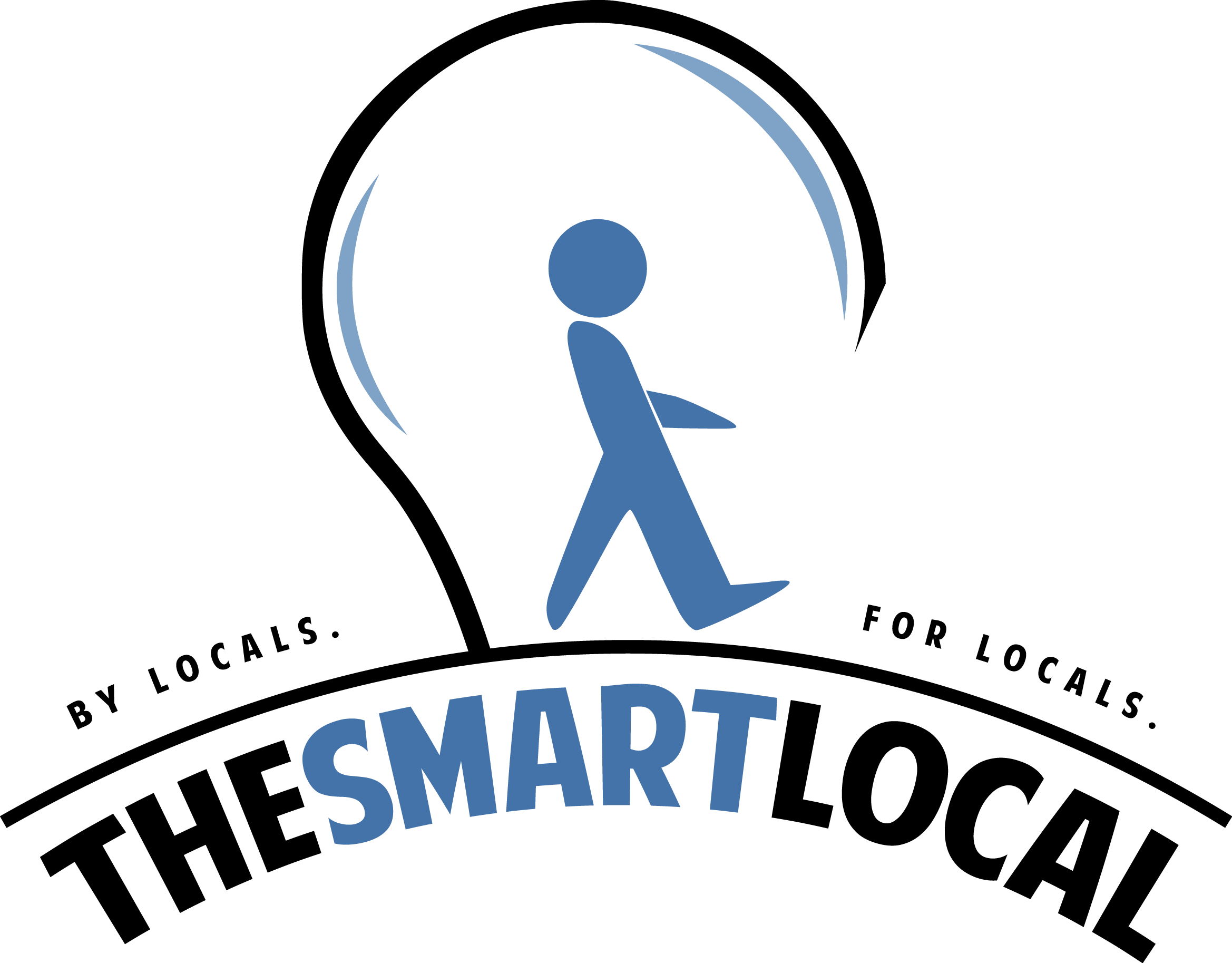 Drop us your email so you won't miss the latest news.