Interactive displays at ArtScience Museum
ArtScience Museum has gone through a major "Ctrl + F5" on the fan favourite Future World gallery. In collaboration with the genius minds at teamLab, a total of 10 spankin' new interactive exhibits will be on full display – in addition to their current line-up.
So hold onto your socks boys and girls, – cuz here's what you can expect at the Future World: Where Art Meets Science. This dreamscape of sights and sounds will definitely level up your Insta Boomerang game.
1. Be transported into a nature lover's paradise
With the biggest revamp to date, the Nature gallery sees the introduction of 6 new breathtaking exhibits that will transport you into a colourful nature-inspired wonderland.
A cascade of floral fancy from Universe of Water Particles, Transcending Boundaries; Flowers and People, Cannot be Controlled but Live Together – Transcending Boundaries, A Whole Year per Hour
The crowning jewel is the floor to ceiling, 6m long digital waterfall that gently meanders to your presence as you navigate the space.
Changing colours and tones invoke different moods: Universe of Water Particles, Transcending Boundaries; Flowers and People, Cannot be Controlled but Live Together – Transcending Boundaries, A Whole Year per Hour
Witness the changing of seasons inside the digital ecosystem of flora and fauna. Each complete cycle spans over an hour, so we definitely recommend taking your time here to catch the changing flower blooms like sunflowers and cherry blossoms to represent the different seasons.
A looking glass into another part of the world: the Four Seasons, a 1000 Years, Terraced Rice Fields – Tashibunosho is a live painting of the Tashibunosho paddy fields in Japan. It reflects in real time the time of day and weather conditions of the said region.
Life Survives by the Power of Life & Flutter of Butterflies Beyond Borders, Ephemeral Life Born from People
Don't be alarmed by the kaleidoscope of holographic butterflies fluttering about the entire room. This magical display weaves in and out of the other exhibits and multiplies with the increasing number of patrons in the space.
Be careful not to touch them though, these delicate little creatures disappear upon physical contact – a poetic reminder of the destructive nature of humans.
Other interactive exhibits like Sliding through the Fruit Field are still up and running. Unleash a flurry of fireworks as you whizz down the gigantic yellow slide.
2. Make music in a bustling city
Next up in this 5-part journey is the Town gallery.
Orchestrate a musical masterpiece by drawing on the touchscreen display
Unleash your inner Calvin Harris at the brand new Sketch Piston – Playing Music exhibit. The massive touchscreen display lets you interact with cute neon cartoons, making cute beeps and bops as you do so.
We heard that the beats here get more infectious with more people interacting with it – so it's a good excuse to bring the whole family along.
Other mainstay exhibits include Sketch Town where you can colour in your very own house and watch it being built in a space age-y version of Singapore. Very SimCity-esque indeed!
3. Rest and relax in the brand new tranquil haven
Impermanent Life: People Create Space and Time, at the Confluence of their Spacetime New Space and Time is Born
After all that hustle and bustle, make a meditative pit stop at the newest gallery addition: Sanctuary, which offers a stark change from the flurry of colours and noises you'd expect from teamLab.
Instead, be transported into a tranquil monochrome oasis filled with cherry blossom branches, that float gracefully throughout the room.
Stay in one spot long enough and a darkened halo will appear around you, serving as a safe space to call your own. A highly appreciated break from the daily crowds if you ask me! And you're more than welcome to sit down on the carpeted floors for some R&R.
To add to the chill vibes, ambient music echoes throughout the space.
4. Let loose at the Park gallery
The Park Gallery sees 2 new interactive exhibits that puts you in the position of control! Create life at the Sketch People & Animals. Take a seat at the tabletop counters and colour in your very own human or critter. Then, watch them come to life on the big screen, all in 3D of course.
Interact with your masterpiece, as they amusingly react in joy, shock & my personal favourite: DANCE.
Transform nature with a touch of a finger. Activating a Chinese character for "tree" and a sprout of tree branches will fill the environment.
What a Loving, and Beautiful World is a life-sized interactive Chinese painting. Marvel at the breathtaking scenery as you terraform the entire landscape. Each cascading Chinese character represents an element of nature and magically transforms into their respective motifs when tapped, e.g. rain, trees and mountains.
This also means everyone gets their own unique experience – nothing less for you special snowflakes out there!
Basically a gigantic ball pit, The Light Ball Orchestra is fun for the young and old!
5. End your journey in Space
Last but not least, we can't forget about Instagram's darling: Crystal Universe. This mainstay still proudly stands in its space with its magical flashing lights and infinity room vibes. And if you're lucky enough, you'll get to see the lighting display that looks exactly like the Bifröst bridge from Thor's Asgard.
Bonus: Go on the free Spotlight Gallery Talks happening over the weekends and get an in-depth look into each of the exhibits and the meanings behind them. More details here.
New IG-worthy exhibits at Future World: Where Art Meets Science
So there you have it folks, the ArtScience Museum and teamLab have done it again with the major refresh of Future World: Where Art Meets Science. The all-new exciting line-up makes for enough reason to pay the ArtScience Museum another visit – or 2 😉
With the whole slew of interactive showcases, it's guaranteed fun for all – especially you avid IG-ers out there!
ArtScience Museum Future World: Where Art Meets Science
Address: 6 Bayfront Avenue, Singapore 018974
Opening hours: Mon to Sun: 10AM – 7PM
Admission: $16 for Singapore residents, $19 for foreigners, $12 for students
More details here.
---
This post was brought to you by ArtScience Museum. Photography and boomerangs by Adria Tham.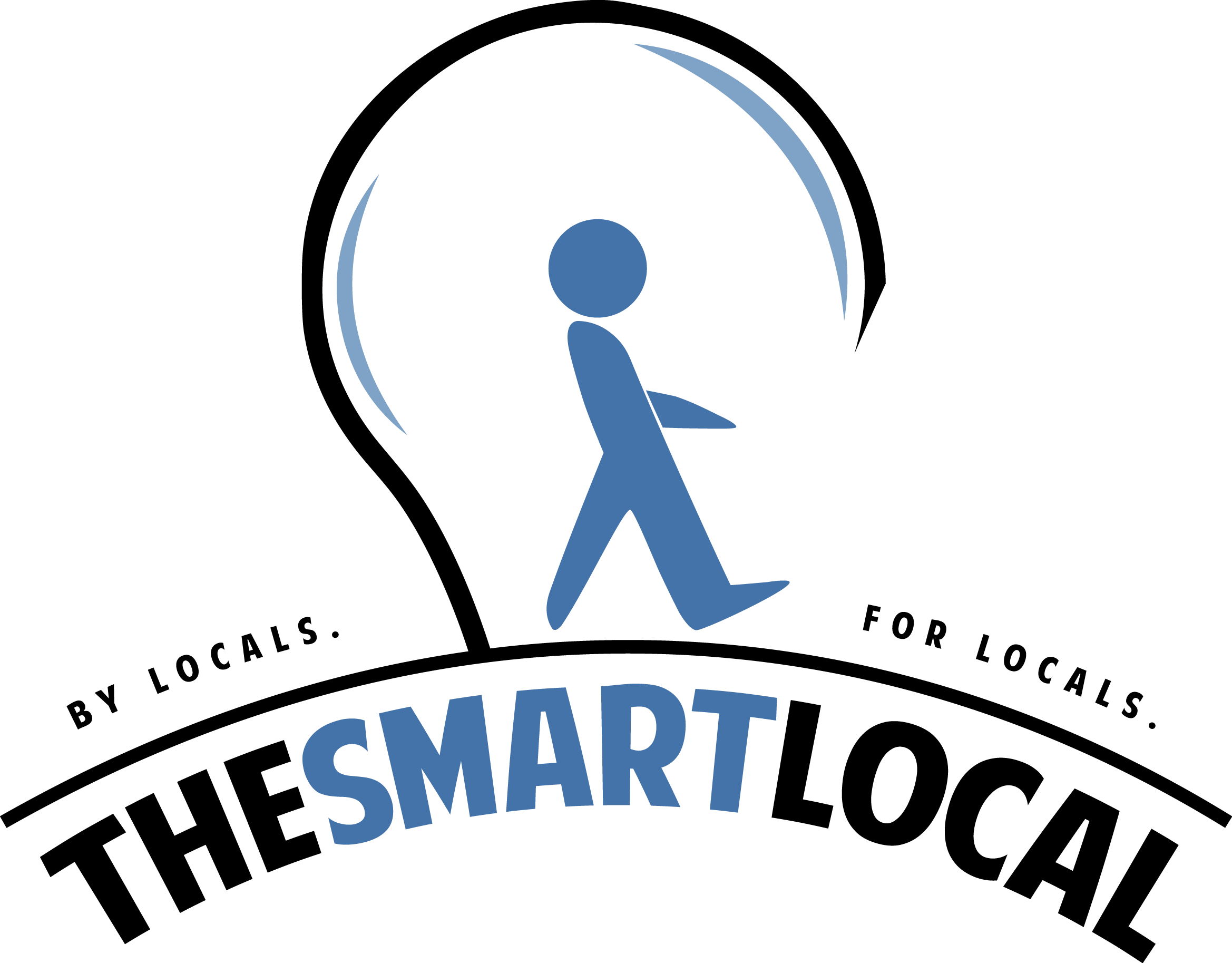 Drop us your email so you won't miss the latest news.