Essential tips for office wear 
Welcome to the CBD: Singapore's land of formal wear. 90% of the population here scurry around in collared shirts and pencil skirts as they zip from one meeting to the next. If you're working in the area, chances are, you'll be familiar with the dress code too.
But hey, just because you're restricted to the same staple pieces for the sake of professionalism, doesn't mean you can't wear them better. Here are 7 tips and tricks that'll leave you looking just a tad sharper, smarter and classier than the rest of the office crowd.
1. Tuck in your shirt the right way
Some formal shirts have the annoying habit of puffing out over your trousers and resembling the top of a muffin. To prevent this, just take the excess fabric at the bottom of your shirt and fold it over the side seams as you tuck it in. Et voilá! – no more puffy formal shirts.
2. Know where your hemlines end
On her: Blouse (G2000, $69), Skirt (Urban Revivo, $49.90), Shoes (Charles & Keith, $53.90)
Skirts are a great way to complete your outfit – just ask any Instagram fashionista. The trick is in finding the right one. You'll want your skirt to have a hemline that hits a relatively small part of your leg – for most women, that would mean somewhere around the knee or the ankle.
On her: Blouse (G2000, $69), skirt (Giordano Ladies, $175), Heels (Charles & Keith, $53.90)
Of course, there's nothing wrong with a thigh-length mini skirt, or a midi that goes down to your calves. You'll just have to take care to avoid hemlines that fall right on the thickest parts of your thighs or calves. For midis, a simple trick is to wear higher heels that'll make your legs look longer.
3. Fixing the button gap for women
On her: Shirt (G2000, $69), Blue Pants (Urban Revivo, $69.90), Belt (Urban Revivo, $23.90), Pink Bag (Charles & Keith, $75.90)
Formal shirts can be a little tight, which may occasionally lead to the embarrassing button gaps around the chest. A simple way to fix this is to sew an extra button or two around the areas where the gaps usually occur.
If you're not handy with a needle, try closing the gap with clothing tape. It can also help to buy a slightly bigger size or go for a custom-fitted shirt.
4. Get the right size jacket
On him: White shirt (Urban Revivo, $69.90), Jacket (Urban Revivo, $119), Pants (Urban Revivo, $79.90), Shoes (Aldo, $239)
If there's one thing that looks better than a suit on a guy, it's a well-fitted suit on a guy. That means the shoulder seam of your jacket should go right over the place where your arm meets your shoulder. Otherwise, there'll always be unsightly lumps or wrinkles along the sleeves of the jacket.
On him: Shirt (G2000, $79), Jacket (G2000, $279), Tie (G2000, $53)
When you relax your arms, the bottom of the jacket should be long enough to reach the knuckles of your thumb, and the sleeves should be short enough to allow half an inch of your cuff to be showing.
5. Accentuate your look with the right accessories
On her: Top (GG<5, $88.80), Skirt (GG<5, $88.80), Shoes (Aldo, $149), Purse (Rabeanco, $180)
Accessories aren't just for the hypebeasts out there. A classy handbag or stylish belt can add personality to otherwise plain office wear. But avoid accessories that are too casual – opt for things like analog watches over digital ones.
On him: Shirt (Sacoor Brothers, $190), Pullover (Sacoor Brothers, $180), Pants (Sacoor Brothers, $210), Backpack (Aldo, $119)
You can even top up your look with other clothes from your wardrobe. The simple pullover that we threw on our model's outfit added a nice touch to his smart casual look.
On her: Top (GG<5, $95.25), Skirt (GG<5, $95.25), Bag (Rabeanco, $780), Necklace (Charles & Keith, $39.90)
Sometimes, less is more. All that was needed for this outfit was a simple handbag and necklace. If you own a lot of accessories, remember that it's okay to swap the pieces throughout the week for variety, rather than putting on everything at once.
6. Pick a tie that doesn't clash with your outfit
On him: Shirt (Urban Revivo, $69.90), Pants (Urban Revivo, $69.90), Tie (G2000, $53), Boots (Aldo, $239)
Speaking of accessories, the tie is a great way to add a pop of colour to your attire. You'll generally want one that's a darker shade than the shirt you're wearing, unless you're already wearing a super dark coloured shirt. Patterned shirts have their own rule of thumb: at least one colour on the tie should be the same shade as one of the colours on the shirt.
As for the length, try to go for a tie that reaches the waistband of your trousers. When you're picking a tie to go with a suit, make sure the thickest part of your tie share the same width as your lapels.
7. Learn the simple way to put on a tie
If you're having trouble putting on your tie, here's a neat trick. Just create two loops on the tie, put them over each other, and pull the thinner end of the tie through both loops. With a little bit of practice, this simple maneuver should take you a little over 10 seconds to perform.
Get the latest formal fashion from Raffles City Shopping Centre
Stocking up on the latest office fashion finds has never been easier with Raffles City Shopping Centre. They're home to a range of brands, from international formal wear giants like G2000 to local companies like Charles and Keith, so picking out a new wardrobe here will be a breeze.
Plus, since it's so conveniently located around the CBD, you won't even have to run far in case you need an emergency replacement for a stained skirt or simply feel like picking up a new shirt after work.
No worries about blowing your next paycheck on your shopping either, because there'll always be a bunch of fashion deals at Raffles City Shopping Centre and other CapitaLand Malls. Stay tuned to their latest fashion promos, happening throughout the month of October. Their current e-deal in the CapitaStar app offers discounts up to a whopping 80% off vouchers from the following cult favourite brands:
CapitaLand Malls are no doubt home to the freshest threads whether you aim to dress to impress or wish to rock a Hypebeast outfit over the weekend. Make sure to download the CapitaStar app and become a member to get the best deals and be rewarded while you shop.
Raffles City Shopping Centre stores we featured:
Urban Revivo (#01-18 to 22)
G2000 (#02-31)
Charles & Keith (#03-31/32)
Giordano Ladies (#03-34)
Aldo (#01-07)
GG<5 (#03-28)
Rabeanco (#01-18)
Sacoor Brothers (#01-37A)
---
This post was brought to you by CapitaLand.
Photography by Huy Pham.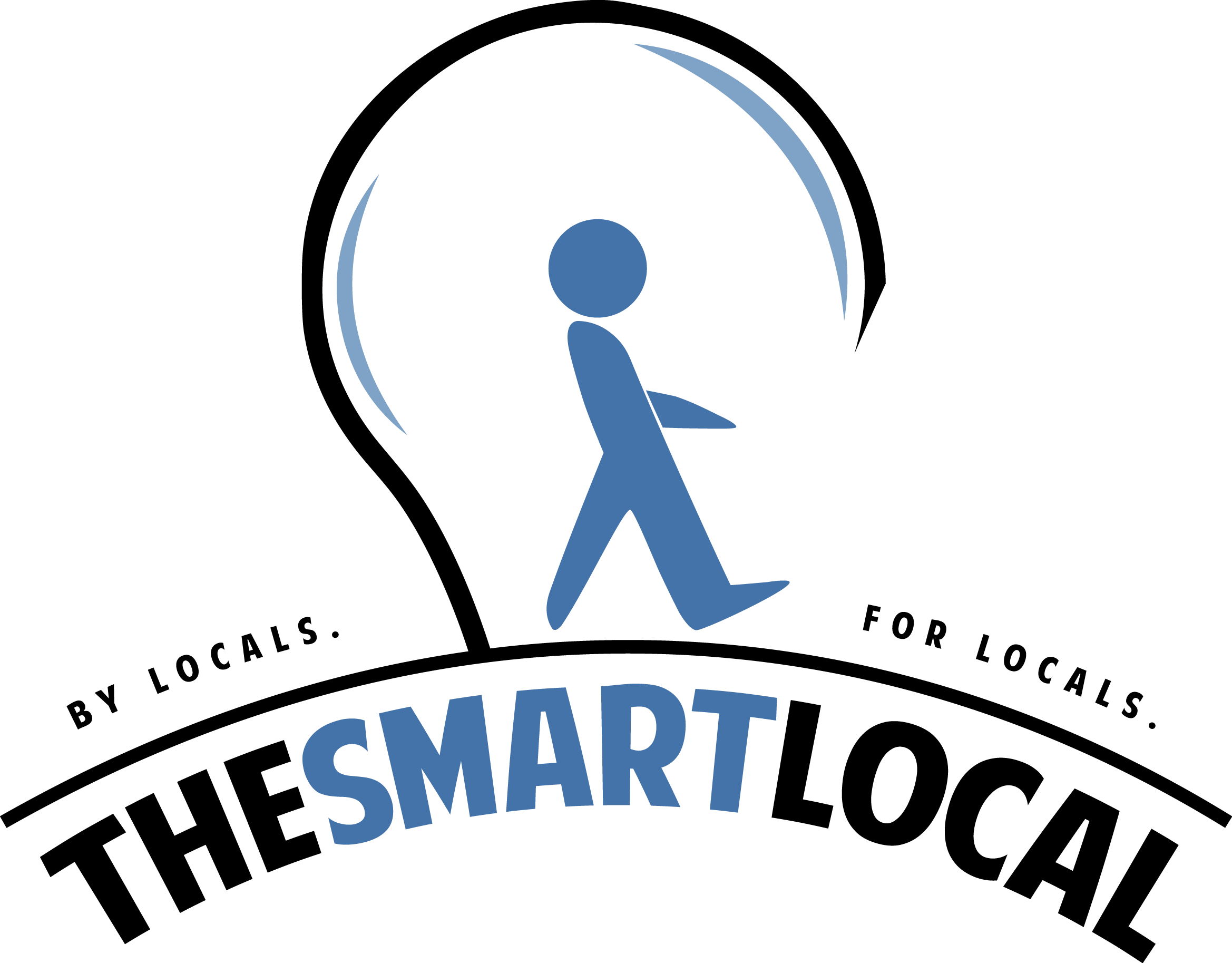 Drop us your email so you won't miss the latest news.