Floating Utopia
s
at ArtScience Museum
---
ArtScience Museum has been wowing Singaporeans time and again with otherworldly and dreamy exhibitions.
Now, they're taking us up, up and away with their Floating Utopias Exhibition happening from now till 29th September 2019. There'll be 7 gigantic inflatable sculptures amongst 40 artworks and a special Moongazers event to celebrate the 50th anniversary of the first Moon Landing.
Here are the highlights:
---
Moongazers
(18th – 20th Jul 2019)
---
The night sky has always been intriguing, and the moon, a constant source of inspiration and wonderment. For a little glimpse into the vast unknowns of space, head down to the ArtScience Museum between 18th – 20th July 2019 (Thu-Sat), to attend Moongazers, limited time event with free admission for all. The event takes place from 10AM-10PM, daily.
Image credit: ArtScience Museum
For film and history buffs, make sure to catch the movie screenings under the Moon Heroes programme, at the Expression Gallery. The screenings are centered around the moon landing five decades ago; and how it has defined and affected society today and the scheduled shows are:

First man(2018) – 18th July 12PM, 2.30PM, 5PM and 7.30PM | 20th July 10AM
Mission Control The Unsung Heroes of Apollo (2017) – 19th July 2019 10AM
You might have heard this saying as a kid: "If you point at the moon, your ears will fall off".
While this might have scared the bejeebers out of you, there is a slew of mesmerising stories out there as well, some of which would be shared during In Love With the Moon storytelling for adults by Kamini Ramachandran that runs at 7.30PM, through all three days of the event.

Beyond the Silver Glow by nada & Kiat + Deborah Emmanuel (Syndicate.SG)
Image credit: Kiat
Other activities to look forward to include music and poetry performances, art displays and talks revolving around Singapore's space technology industry.
Find out more about Moongazers here.
Psst. Did you know that the ArtScience Museum runs a monthly ArtScience Late 1-for-1 ticket offer on the third Thursday of every month? This month, on 18th July 2019, the offer is available for Wonderland and Future World from 7PM-10PM (last admission at 9PM).
---
Floating
Utopias
Art Exhibition
---
Whimsically named, Floating Utopias is a dreamy exhibition featuring giant inflatables and floating laboratories among a variety of 40 works, that runs from now till 29th September 2019.
In celebration of the 50th moon landing anniversary, you'll be able to enjoy free late-night entry to Floating Utopias on 18th to 20th July 2019, from 7PM-10PM, with the last admission at 9PM (U.P. $16 for local adults).
The key highlights are:
---
Museum of the Moon – enormous replica of the moon
---
One of the key highlights at the exhibition is probably the Museum of the Moon, a gigantic suspended orb that looks like the real deal, done by international installation artist Luke Jerram.
It's created to mirror our cultural beliefs, and how you take your picture with this exhibition – cause lets be real, it's so insta worthy – is a reflection of how you see the moon as well.

Explore photographing this exhibit from different angles!
Image credit: @thehatchling


---
WALTER – giant inflatable bunny that has been popping up around Singapore
---

Once upon a house, 2010 by Singaporean artist Dawn Ng
Image credit: Dawn Ng
Over the past few months, you might have seen this humongous white bunny hanging out in random spaces around areas like hawker centres, convenience store and near MRT stations.
If you missed it, the gigantic rabbit WALTER, has now made its way into ArtScience Museum where it continues to make a statement.
---
Somehow I Don't Feel Comfortable – distorted large bunnies
---
Somehow I Don't Feel Comfortable is an intentionally distorted installation by Japanese artist Momoyo Torimitsu. Featuring two oversized bunnies in a confined space, the artwork is a critique of urban life today, and highlights the rigidity and constraints of the claustrophobia inducing modern-day life, particularly in Asia. Delve deeper into the interpretations of the artwork by heading down to see it for yourself!
Find out more about Floating Utopias here.
---
Visit
Moongazers
and Floating Utopias at
ArtScience
Museum
---
What's on the ground has been largely uncovered by explorers, but everything that's up in the sky and space still largely floats in the territory of the unknown.
To delve into the history, and uncover more about the ideas that wrap around these themes, head to the Moongazers event, and Floating Utopias Exhibition. Like they always say, you've got to see it for yourself!
Moongazers
Dates: 18th – 20th July 2019
Entrance Fee: FREE
Address: ArtScience Museum Singapore
Opening hours: 10AM-10PM (Last admission at 9PM)
Floating Utopias
Dates: Until 29th September 2019
Entrance Fee (Local): Adult $16, Senior/Student/Person with Disabilities | $12, Family (2 adults and 2 children) $45
Entrance Fee (Standard): Adult $19, Senior/Student/Person with Disabilities | $14, Family (2 adults and 2 children) $54
Free entry to Floating Utopias from 18th-20th Jul, 7PM-10PM (last admission at 9PM)
Address: ArtScience Museum Singapore
Opening hours: 10AM-7PM, Daily (Last admission at 6PM)
---
This post was brought to you by ArtScience Museum.
photography by John Lim.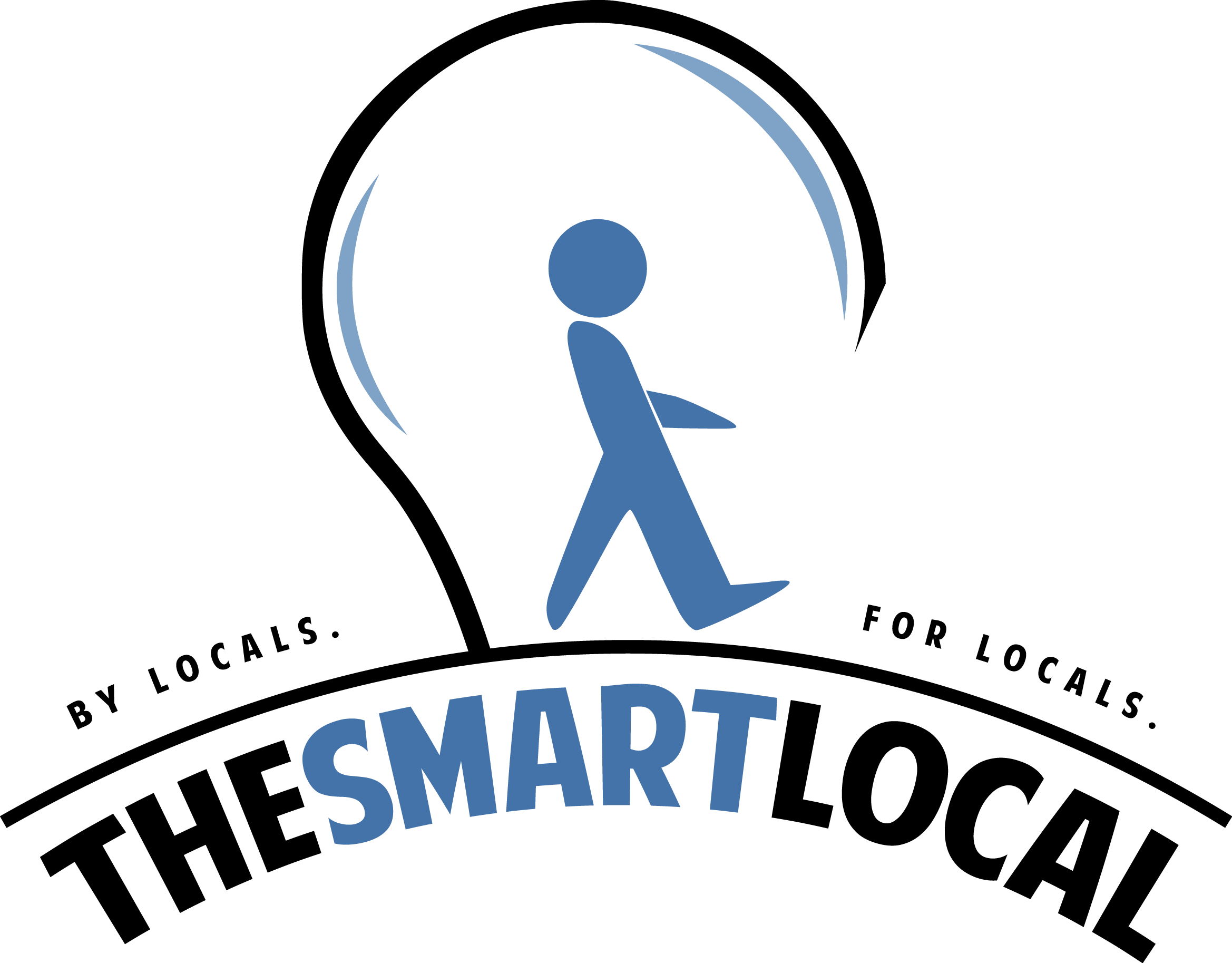 Drop us your email so you won't miss the latest news.