Invisalign Centre in Singapore
---
During our teen years, half our classmates would have traditional metal brackets and colourful elastics in their mouths. Braces: it was the way to get straight teeth back then. But once we reach our 20s, we're not exactly keen on committing to braces for a few years – especially when we have important work presentations or client meetings.
Thankfully, now we have Invisalign treatment – they're almost like "invisible" braces that straighten your teeth. Head down to the opening of Singapore's first Invisalign Centre at Wisma Atria, where their friendly smile consultants can help you to find out more about Invisalign treatment!
---
1. See what you 
could 
look like with straighter teeth
---
You'd be surprised at how having a straight set of chompers completely transforms your smile. The centre has several tablets that come installed with SmileView, which you can use to simply snap a selfie to see the before and after – it's almost as if you went through an Invisalign treatment already.
---
2. Touch and feel Invisalign aligners
---
The aligners' grooves help with tooth movements.
Before making a firm decision, make sure to head over to the Experience Bar – where you can touch and feel the real aligners for yourself. It's a showcase of real Invisalign cases from around the world, and offers a quick glance at the 6 most common teeth misalignment problems. With a smile consultant by your side, you'll have all your Invisalign-related questions answered.
The treatment uses customisable aligners that are made from BPA-free plastic which are changed every week or 2 weeks.
When you pick them up, you'll notice that Invisalign aligners are super lightweight and thin. They're easily removable too, so you can thoroughly brush your teeth or enjoy a meal without worrying about food getting stuck in between.
---
3. Capturing 3D scans of teeth models
---
There's even a demo unit of 3D scanning machines – most Invisalign doctors use this to submit their prescription for personalised Invisalign treatment. You can get a quick runthrough at the Centre on how it works.
The smile consultant does a thorough job in explaining how the scan works and how the simulated treatment outcome may look. Super useful so we know what to expect at the end of the treatment!
---
4. Chat with a smile consultant
---
If you have any questions, head over for a chat with one of the smile consultants. Besides running through the entire treatment process, they can also help book an appointment based on your preferred location.
---
Invisalign treatment in Singapore
---
While everyone wants a perfect smile, not everyone understands the nitty-gritty details of teeth straightening. With the opening of the Invisalign Centre at Wisma Atria (#B1-14), you can get all your questions answered and even touch and feel the aligners for yourself.
There might be plenty of new brands of teeth straightening aligners, but Invisalign treatment is supported with over 21 years of research. It's not just for vanity either – Invisalign treatment helps with misaligned teeth and can even be used to prep for other dental and medical procedures. It has treated over 6.8 million patients worldwide!
Before heading down to the first teeth straightening education centre in Singapore, you can read more on the Invisalign treatment here.
---
This post was brought to you by Invisalign.
Photography by John Lim.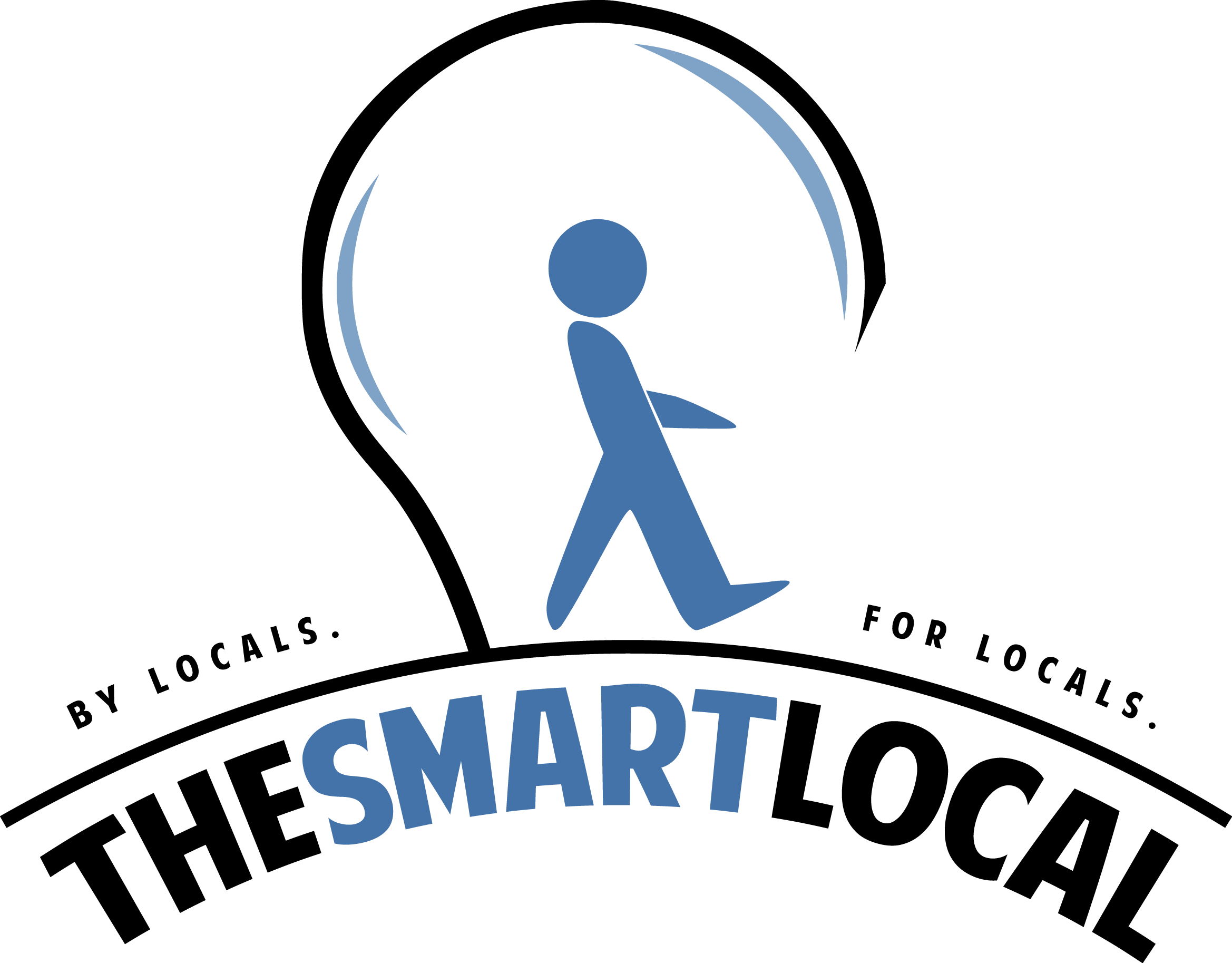 Drop us your email so you won't miss the latest news.