Invisalign treatment in Singapore
Singaporeans have been taught the importance of dental hygiene since we were in primary school, but there are some imperfections we're born with that even the strictest of dental regiments will never fix.
If you're reading this, there's a high chance this applies to you. Your teeth might look okay to others, but you know better. There's always that slight tooth gap, mild overbite, or overly pronounced jaw that you can't unsee every time you look in the mirror.
These imperfections are treatable via a process called Invisalign, an advanced treatment performed by dental specialists: orthodontists.
We sat down with orthodontist Dr. Catherine Lee to find out more about the entire Invisalign procedure from digital scans to customised aligners, and she also shared with us tips to finding a suitable orthodontist.
Invisalign – a painless alternative to braces
Invisalign is nowhere near as uncomfortable as traditional braces. After all, there won't be any wires and brackets crammed into your mouth. Also, no one can tell that you're wearing them since the aligners are close to invisible – a huge plus for working professionals who need to maintain a certain appearance.
First, you'll get a 3D digital scan of your teeth to help map out the entire course of treatment. Each move is preplanned and entirely controlled by digital technology. This is used to custom-make your aligners (pseudo "braces"), which are forged from smooth BPA-free plastic and also come with attachments that'll help shift your teeth along.
With Invisalign, aligners are changed every two weeks to ensure that your teeth are "growing" in the right direction. You'll need to wear them for about 20 to 22 hours day, but thankfully you can take them out when you're eating.
These are some minor issues that are be easily resolved with Invisalign treatment:
Misaligned teeth
Bite problems – overbite, underbite, crossbite, open bite
Crowded teeth
Gap teeth
Invisalign can also be used to help prep for complex surgical cases. Instead of using braces, which are uncomfortable and prone to break easily, Invisalign is used to align the teeth before teeth extraction, growth modification, and other cases of jaw surgery.
To pick the right orthodontist, here's what to look out for.
1. Ensure the orthodontist has the right background and experiences
It takes heck a lot of time to become an orthodontist: years of dental school, then a few more years spent specialising in orthodontics.
And even after you're done with all that intense studying, there are still other factors that separate the good from the… not-so-experienced. Since you'll want your precious set of chompers in good hands, look for an orthodontist with a background in these areas:
a. Global exposure in studies and practice
Many orthodontists in Singapore will have studied overseas, but look through their credentials and ensure that they're backed by respectable institutions. USA, in particular, has 15 of the top 50 dental schools in the world! They're also the gold standard for a gleaming white smile.
Experience working overseas will also have exposed the orthodontists to different methodologies and patient conditions, so they'll approach your case with greater preparedness.
b. Be an active member of boards, universities, and accredited organisations
Being a member of the Singapore Dental Council is important, but further specialisations are a huge bonus. Look for orthodontists who hold teaching positions in hospitals and universities.
c. Invisalign-certified
Not every orthodontist offers Invisalign treatment. Ask specifically if the orthodontist you're consulting is Invisalign-certified, since they would've been specially trained to use Invisalign for patients. This means that they'll know exactly how to use the 3D technology to scan your teeth, and can effectively translate the simulated results into easily-understandable steps.
2. Do your homework and get recommendations from people who are in the know
Much like food recommendations, you can trust your friends and family when it comes to health recommendations. After all, they'll be looking out for your interests, with double points if they've made their own visits there, so it's tried-and-tested.
In any case, it's 2018 and information is freely available. If you don't know anyone who's personally undergone Invisalign treatment, you can find people who have experience with orthodontists on forums online. Drop them a friendly message about their experiences and presto you're getting free advice!
Trusting friends and family works well enough, but take it a notch further by asking for professional recommendations from experts. In fact, if they've got a great smile, ask them which orthodontist they use and go with that answer. It's similar to asking hairdressers about their hairdressers – that way, you'll know who the trusted industry expert is.
3. How accessible the clinic is
An orthodontist's experience and treatment options are important, but some details that should factor into your decision making that are often overlooked are 1) where the office is and 2) whether you feel comfortable there.
Through your Invisalign journey, you'll have to make multiple visits to the clinic for check ups, so having an accessible clinic will save you a lot of time in the long run. And before you commit to an orthodontist, get a sense of their office's decor and ambience – you should ideally be comfortable here.
This particular clinic entertains children with rows of books and ferris wheel-themed toys.
4. How comfortable you are with the orthodontist
Once you've found the right clinic, make sure you're also under the care of the right orthodontist. Find someone that makes you feel comfortable, whether it's an experienced orthodontist who's seen it all or one you're more comfortable sharing a friendly chat with.
If you opt for Invisalign, you'll be required to come back for check-ups waaay less than if you did regular braces, but you'll still have to see your orthodontist regularly. Depending on the case's complexity, there'll be a consultation once every two to three months, and that's why you need someone who lets you feel at ease.
Orthodontists in Singapore for Invisalign treatment
Although there are more than 100 practising orthodontists in Singapore, only a handful of them offer Invisalign treatments.
Orthodontists aren't like your regular dentists: they're not at the corner of every block or shopping mall. But they're worth looking for if you want quality treatment to fix up your teeth.
Each Invisalign treatment varies in price and could range from $8,000 – $30,000, depending on each case's level of complexity. Ideally, your orthodontist will be well-versed in correcting dental issues and holds consulting positions in research universities. Look for someone who'll put all your concerns to rest with an easy-to-understand explanation so you can get that Hollywood smile you've always wanted.
After all, as Dr. Catherine Lee suggests, Invisalisgn treatments are faster and more accurate in correcting dental issues as compared to traditional braces.
Parents of little ones will be also glad to know that Dr. Catherine Lee Orthodontics is a child-friendly integrated clinic that offers both orthodontic and general dentistry to children of all ages. Find out about some of the biggest oral hygiene mistakes parents make when it comes to their children's teeth and how early and regular trips to an orthodontist can help suss out developmental issues such as misaligned jaws and teeth, and correct them with little to no discomfort.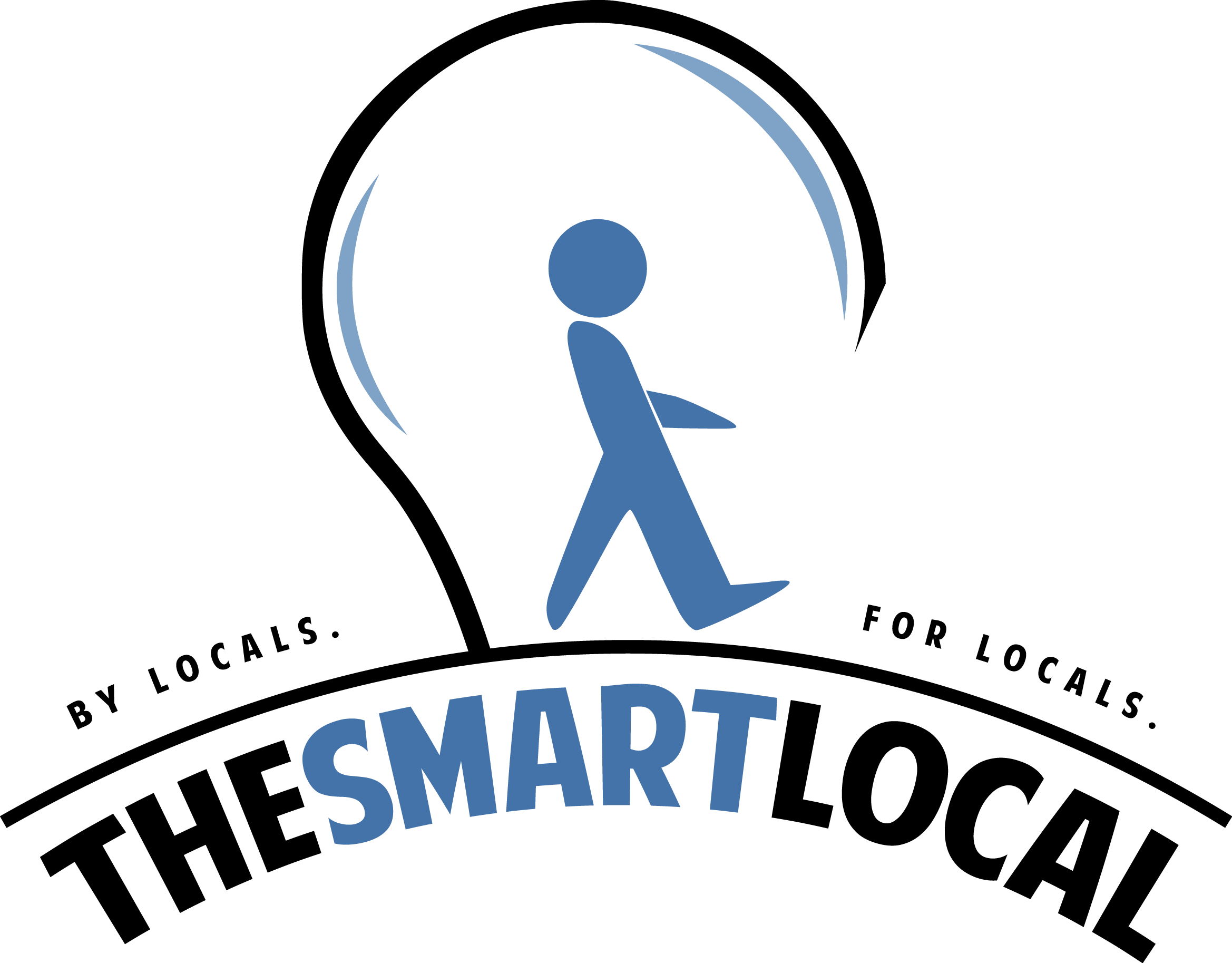 Drop us your email so you won't miss the latest news.