Experience a luxurious "seacation" with a yacht charter
---
Whether it's a romantic honeymoon or an intimate trip with friends and family, you'd be eyeing business class tickets to exotic locales to treat yo self. But with the current pandemic, that trip to the Eiffel Tower might just have to wait.
Before you give up on the thought of having a romantic getaway with your SO, check out some of these private yacht charters from ONE15 Luxury Yachting that aren't just good for couples, but friends and family too.
Note: Phase 2 guidelines currently allow for a maximum of 5 passengers, not inclusive of yacht crew.
More on things to do:
---
Enjoy exciting sea sports on the Eagle Wings 2
---

Image credit: Marine Bookings
One of the main allures of owning your own yacht is the freedom to sail out into the sea for a private spot for fun and enjoyment.
With an ample sound system, humongous floats and a kayak, the Eagle Wings 2 comes fully-furnished for a day's worth of fun out in the water. It has included meals and 2 cabins to host your guests, so you'll have equal amounts of fun and relaxation on this yacht.
To make the most of your time out on the water, additional amenities are available for rent such as jet skis and towable toys (from $800 for 2 hours), sea bobs (from $600 for 2 hours) and even fishing rods with bait (from $100).
Price: Mon-Thur: From $3,200 per day (up to 5 pax)
Fri-Sun, PH and PH Eve: From $3,600 per day (up to 5 pax)
---
Spend an intimate time with loved ones on the luxurious Eagle Wings 1
---

Image credit: ONE 15 Luxury Yachting
For the full luxury experience, opt for Eagle Wings 1 where you'll get to channel The Wolf of Wall Street with its posh interior and even a piano for the 'gram. Take a break from all the swimming and entertaining in any one of the 4 cabins fitted which are all fitted with queen-sized beds with private en-suite bathrooms.
Besides its decorated interior, entertain yourself with other amenities including a mahjong table, BBQ pit, floats, and complimentary meals, making for an enjoyable experience both in and out of the water. 
Price: Mon-Thur: From $5,800 per day (for first 5 pax)
Fri-Sun, PH and PH Eve: From $6,800 per day (for first 5 pax)
Additional pax from $250+, up to 8 pax
*Note: Phase 2 guidelines apply
---
Explore Singapore's islands with an 3D2N stay on the Ximula
---

Yacht charter with island hopping
Image credit: Ximula Sail
Made up of 64 islands, Singapore is chock-full of spots to satiate your cravings for adventure. Opt for the 2D1N or 3D2N package aboard the Ximula to explore Pulau Hantu, Lazarus Island and other lesser-known islands and their rich marine life – all crowd-free.
Their amenities for water activities include a paddle board and snorkeling masks. You'll also be well-rested and well-fed with 3 comfortable cabins and meals provided during your stay. 
Price: 2D1N – From $5,000 (up to 6 pax)
3D2N – From $7,000 (up to 6 pax)
*Note: Phase 2 guidelines apply
---
Stay on-board with a private yacht charter in Singapore
---
Even with overseas travel on the backburner for now, there are a whole range of activities in Singapore for every occasion and preference. For the ultimate taste of luxury within our waters, these yacht staycations – or seacations – are your best bet during these times. 
You may also check out other private yacht charter deals.
More on atas activities:
---
Cover image credit: @ximulasail
A portion of this content may contain referral links to products. Our opinions remain our own.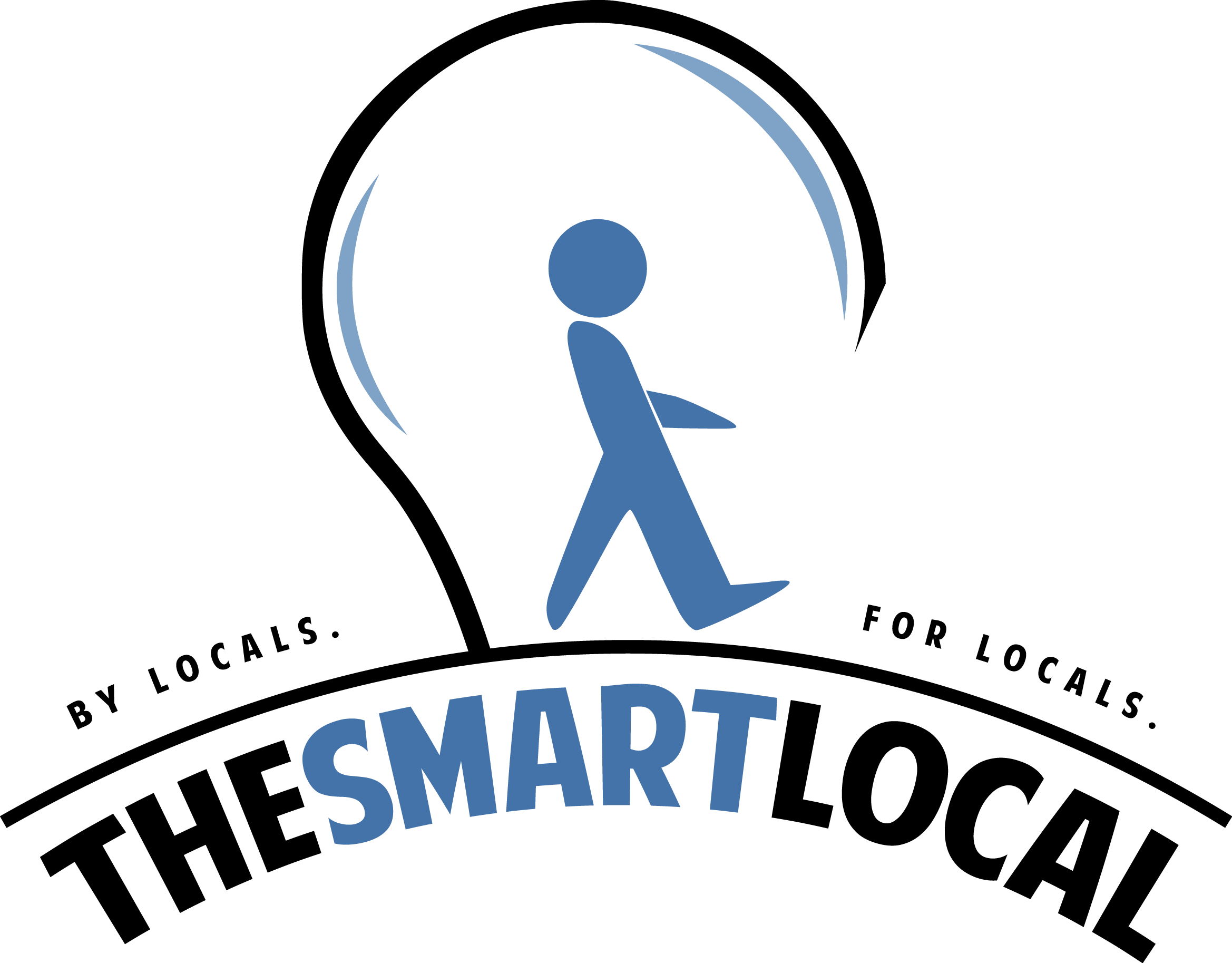 Drop us your email so you won't miss the latest news.