Luxurious yet affordable activities in Singapore
Image adapted from: Ballast Points Yachts
Many of us envy the lives of the rich and famous. While sipping wine on a yacht or renting a private limo may seem like a far off dream, these seemingly lavish indulgences can actually be more affordable than you think.
Instead of going for the usual barbeque party at East Coast Park or having a karaoke get-together, here are 8 luxurious yet affordable activities in Singapore where you can party it up like the rich kids of Singapore – whether for a special occasion or just to treat yourself for fun.
1. Hold your own private movie screening – $15/person
Image credit: Screening Room
If you're tired of putting up with noisy snackers or whispering crowds at the cinema, treat yourself to a private movie screening in an intimate setting at The Screening Room. Reserve a spot at $15 per person with food and drinks, and enjoy a variety of films from new releases to all time favorites like Alien and The Sixth Sense.
Image credit: The Screening Room
After the movie, grab a bite at La Terraza – The Screening Room's rooftop bar – and discuss the movie with your friends over cocktails and groovy beats.
Address: 12 Ann Siang Rd Singapore 069692
Opening Hours: Mon-Thur: 6PM-1AM, Fri-Sat: 5PM-3AM (Closed on Sun)
Telephone: 6221 1694
Rates: $15 per pax
Website
2. Roll up in a stretch limo with an LCD TV and free drinks – $44/person
Image credit: Singexperience
Instead of driving your Uber driver nuts with excited chatter, rent a limousine from Singexperience and party all the way to your main event destination. Starting at $44 per person for 1 hour, the private-chauffeured Chrysler 300 Super Stretch comes with an LCD TV, as well as complimentary soft drinks. Alcohol is also available at an additional charge – go ahead and clink your glasses, 'cause you don't have to choose between drinking or driving!
Image credit: Limousines SG
It's the authentic celebrity experience here – the limo's got a lighted vanity mirror and LED mood lighting too, so you can primp up and take pre-party selfies on the way..
Address: 9178 1234
Rates: $350 for 8 pax (1 hour), $590 for 8 pax (2 hours)
Website
3. Unwind with a massage at the cheapest couple spa in Singapore – $64/person
Image credit: Vaniday
If partying ain't your thing, book a relaxing getaway at one of Singapore's cheapest couple spa – The Ultimate Resort Spa, where you and a special someone can enjoy privacy and quality time in the resort's hillside pavilions surrounded by lush greenery. At $64 per person, you can choose from a 60-minute Balinese, Javanese, Shiatsu, or Swedish massage, as well as a complementary ginger gommage or abdominal massage.
Image credit: Singapore Spa Guide
Apart from having the knots in your body banished, you'll also get to enjoy a complimentary ear candling session while you're there. The thought of sticking a candle into your ear to clear out earwax might be odd, but it's wholly satisfying.
Address: Civil Service Club, 91 Bukit Batok West Ave 2 , Block D, Level 5, Singapore 659206
Opening Hours: Mon-Fri: 11AM-8.30PM, Sat-Sun: 10AM-5.30PM (Closed on Tues)
Telephone: 6316 6451
Rates: $128 for 2 pax
Website
Image credit: Bus Charter Singapore
You may have seen tourist busses drive past Bugis and Orchard Road, but that's not the only service Bus Charter provides. Ideal for larger groups, Bus Charter's party busses are decorated in a bar-like setting equipped with neon lights, music, and comfy couches. Complimentary food and drinks are also available.
Whether it's a birthday event or company get-together, the party starts at your doorstep at $170 for the first hour and $150 for subsequent hours. If you book a 3-hour party for a crew of 10, you'll only have to spend $47 each!
Telephone: 6750 4455
Rates: $470 for 10 pax (3 hours)
Website
5. Hire a private chef for a cocktail party at home – from $33/person
Image credit: @clubvivre
It's always nice to host a party in the comfort of our own homes, but the thought of having to clear up after often becomes a deterrent. Thanks to Clubvivre, you can now hire a private chef who'll prepare the meal, serve it and clean up after that.
For large gatherings, you can have a cocktail party at $33 per person for a min pax of 20 people with any 5 items on the menu. If you're planning an office party, there is an Office Lunch package ($64 per person) where you and your colleagues can feast for 60 minutes before getting back to work right after!
Telephone: 6240 6806
Rates: From $33 per pax
Website
6. Go camping in style with comfy beds and a picnic – $37/person
If you like being outdoors but don't fancy getting your hands dirty or having to sleep on the floor with a sleeping bag, rent a boho tent from Glamping Society – in which you'll get to camp in style and comfort. Everything – including a picnic spread – will be set up nicely for you, so all you'll need to do is show up.
At just $37 per person, each 6-person tent features lace buntings, beds with pillows, an outdoor picnic, as well as picture-perfect fairy lights for a truly glamorous camping experience.
Read about our glamping experience with Glamping Society here.
Telephone: 9789 7022
Rates: $217 for 6 pax
Website
7. Have a barbeque out at sea on a donut-shaped float – $48/person
Image credit: Floating Donut Company Pte Ltd
If you thought that barbeque pits at parks and tabletop grills at restaurants are all there is to BBQ feasting – think again. You can now experience an unconventional BBQ on a Floating Donut, on the seas off the shores of Siloso Beach.
Image credit: Floating Donut Company Pte Ltd
For a light bite, you can opt for the Snack & Cruise package at $48 per person where you'll be served pizza and chips for 50 minutes. Those with cash to splash – and more space in their tummies – can choose the 1.5-hour BBQ Lunch Cruise with meat, side dishes and desserts at $75.
Address: 21 Malcolm Road, Singapore 308260
Opening Hours: Daily, 10AM-10PM
Telephone: 9756 8666
Rates: From $48 per pax
Website
8. Have a yacht party with free-flow drinks – $59/person
Image credit: Yacht Charter Singapore
A beach party sounds fun – until you have to share the space with hundred others while braving the Singapore sun. For a more comfortable and exclusive party experience by the waters, book a shaded Grand Bank from Yacht Charter Singapore. For 4 hours, you and your squad can enjoy free flow drinks on the seas – and unlike most yacht services, this one allows you to bring along your own food!
Image credit: Yacht Charter Singapore
All these may sound ridiculously expensive, but it only costs $59 per person for a group of ten. Additionally, you can top up $240 for a 10 pax BBQ and have a sea-riously good time feasting.
Address: 4 Greenmead Ave, Singapore 289397
Telephone: 9178 1234
Rates: $590 for 10 pax (4 hours)
Website
Indulge in luxury without going broke
At first glance, these high-end activities may seem way out of budget, but can be attainable if you know where to look. So start calling your contacts and gather some friends to share the fun and split the bill – because the more the merrier!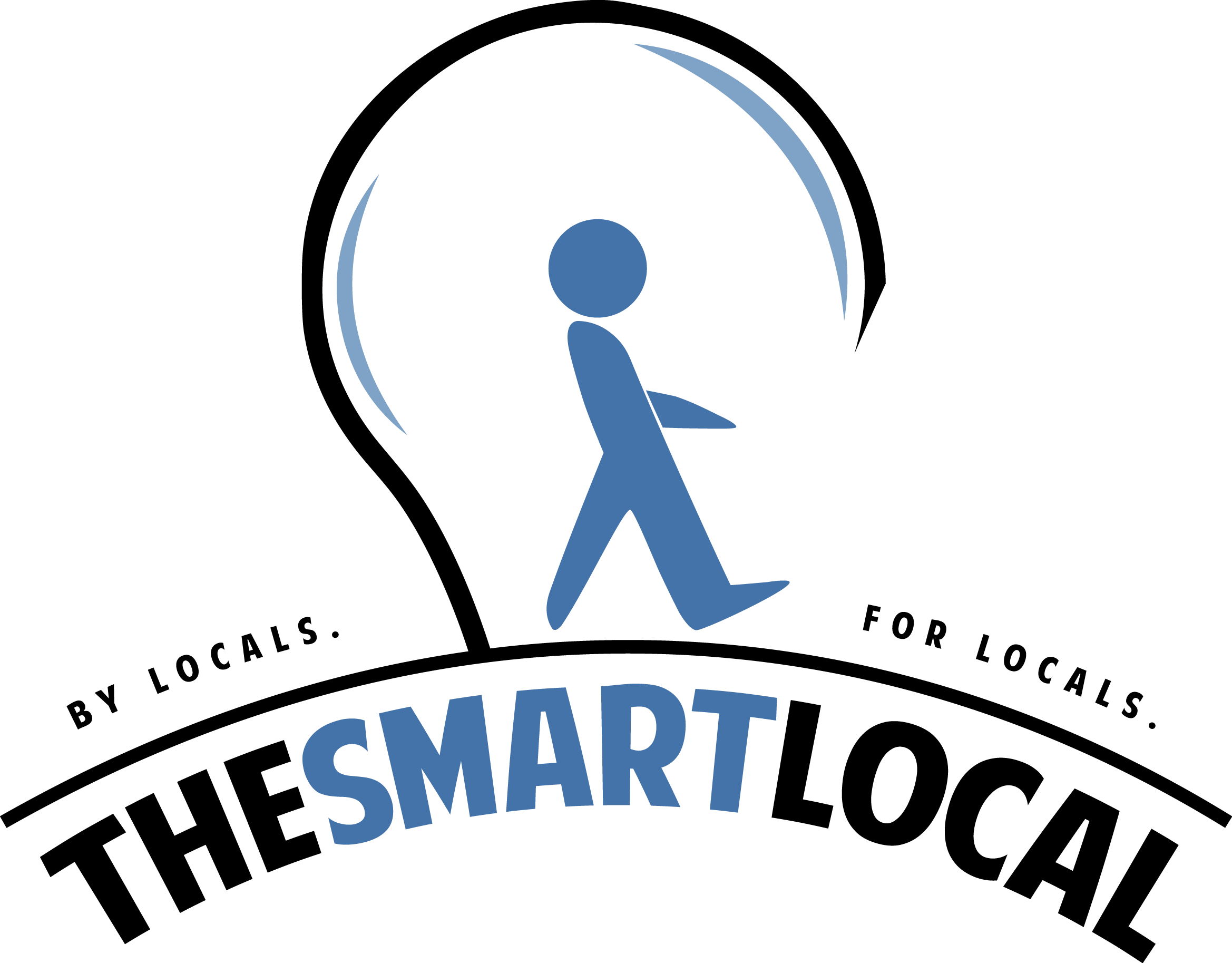 Drop us your email so you won't miss the latest news.