Unique wall hooks in Singapore
---
When it comes to wall hooks, most of us stick to the cheap, plain ones that are readily available at our neighbourhood hardware store. Durable they may be, but aesthetics-wise… meh. 
For those of us looking for something a little less "basic" to zhng up your walls at home, here are 9 unique hooks that you can get in Singapore. 
More articles on aesthetic household items:
---
1. Handy wall hooks – child-friendly design with positive vibes
---

Image credit: HipVan
For those who've created a habit of using hand-sign emojis to end off your texts, these Handy Wall Hooks will be a perfect addition to your room. 
In addition to providing a positive touch to any room, the sturdy wire hooks have no sharp edges, making it a child-friendly option. Each design even offers multiple points to hold hangers and other items, and when mounted together, the set of hooks looks like an art installation too.
Mounts via: Nails
Price: $26.90 for set of 3
Get the Handy wall hook
---
2. Umbrella wall hook – doubles up as soap holder
---

The umbrella wall hook is especially useful in the bathroom to keep toiletries handy
Image credit: Shopee
This umbrella wall hook can be used two ways – affixed upright as a hook or flipped upside down to store knick-knacks and trinkets in the "canopy". Only 120MM in length, these dainty fixtures are perfect for storing keys and lightweight accessories for easy access as you rush out the door each morning.
These tiny umbrellas give a quirky illusion that you've got mini parasols stuck in your wall, and come in a pack of three calming colour calming colour combinations – beige, white and grey, or pink, green and blue.  
Mounts via: Adhesive tape
Price: $1.44 for 3 pieces
Get the Umbrella wall hook
---
3. Hot air balloon hook – relieve your "Up" fantasy
---

Image credit: Lazada
For the free-spirited constantly longing for your next trip, remind yourself of the breathtaking views of Cappadocia in Turkey with these hot air balloon hooks. They come in four different colours – white, yellow, orange and blue, and you'll get two of each colour when you purchase them.
Made of plastic, these hooks would be ideal for hooking lighter items such as umbrellas, belts and small cross-body bags. For extra aesthetic points, use these hooks to hang up a gallery of snapshots from your globetrotting adventures.
Mounts via: Adhesive tape
Price: $12.15 for 8 pieces
Get the Hot air balloon hook
---
4. Subway multi hook – for an urban design with a pop of colour
---

Image credit: Amazon
Though my neighbourhood, Bukit Gombak, might be the closest thing Singapore has to a countryside, I still consider myself very much a city kid. Love it or loathe it, Singapore is a city that never sleeps – capture a snippet of our fast-paced life with the subway multi hook that provides a lovely urban touch to your heartland HDB.
With a design that calls to mind our MRT transport system, this hook comes in two colours to choose from. The multi-colour option comes in bright, primary colours that can add an accent to plain walls, while those sticking to a monochrome aesthetic can opt for the grayscale version.  
The hooks at each "station" can hold up to roughly 2KG – so you can conveniently hook on mounds of bags and clothes when things get busy during "rush hour" at work.
Mounts via: Nails
Price: $44.08
Get the Subway multi hook
---
5. Geometric dog hooks – with 6 cute puppy breeds to choose from
---

Image credit: Lazada
Those who have a dog at home often know that life pretty much revolves around your furball – no matter how messy and annoying they can get. To show your affection for your little pupper, get this geometric dog hook to store leashes, collars and other accessories.
Featuring an obsidian-like glossy black finish, these geometric hooks are available shaped as six different breeds – Persian, Shorthair, Chihuahua, Labrador, British Bull and Wolf Dog. Each hook attaches to the wall with a single nail that is neatly concealed for a seamless look – as you store your dog's many doodads on cute up-turned tails.
Mounts via: Nails
Price: $8.30 per piece
Get the Geometric dog hook
---
6. Iron pipe wall hook – to complement your industrial interior
---

Image credit: Amazon
For those who appreciate the beauty of rough and raw household fittings, the iron pipe wall hook would be the perfect fit for an industrial chic interior aesthetic. 
This wall hook is designed exactly like a water pipe – down to its markings and even the cast iron texture that adds to the realism of the industrial design. It's actually made out of iron, so though you can be sure that it'll hold up the heaviest of backpacks, you'll want to coat it with sealant if you're planning on using it in humid environments like the kitchen or toilet.
Mounts via: Nails
Price: $25.82 for 3
Get the Pipe iron wall hook
---
7. Mother of pearl knob hooks – for an opulent touch
---

Image credit: Shopee
Elevating the look of your room can be as simple as getting these mother of pearl knob hooks installed on your walls. Coming in 16 different marble designs, they'll help to add a lavish touch to your room with tasteful iridescent inlays and gleaming brass. 
All of them attach securely via nails and come in three sizes – small, medium and large, making for a perfect spot for heavier bags and belongings. These can also double up as atas-looking knobs for your drawers and cupboards, and are also available in a range of muted leather textures for a more understated touch.
Mounts via: Nails
Price: From $2.21 per piece
Get these Round Knobs here
---
8. Wooden wall hooks – for your Muji-inspired home
---

Image credit: Shopee
Clean lines and seamless designs are the marks of a minimalist home. With this wooden wall hook that looks like pegs protruding from the wall, you'll be able to achieve that Muji-like, minimalist vibe in no time.
This no-frills wooden wall hook comes in three colours – black, brown and white – and comes with a choice of straight or angled hooks to keep your items from falling off. 
Mounts via: Nails
Price: From $2.06 per piece
Get these Wooden Wall Hooks here
---
Decorate your wall with quirky hooks
---
Wall hooks can do much more than match your interior design – the best ones are a low-cost, low-effort way to take the aesthetics to the next level. Featuring designs ranging from classy to quirky, these unique wall hooks will be sure to add some character to your abode while offering plenty of functionality at the same time. 
More articles on household items:
---
Cover image credit: Amazon, Shopee
The products have been ranked in terms of functions, and price from sources and reviews online.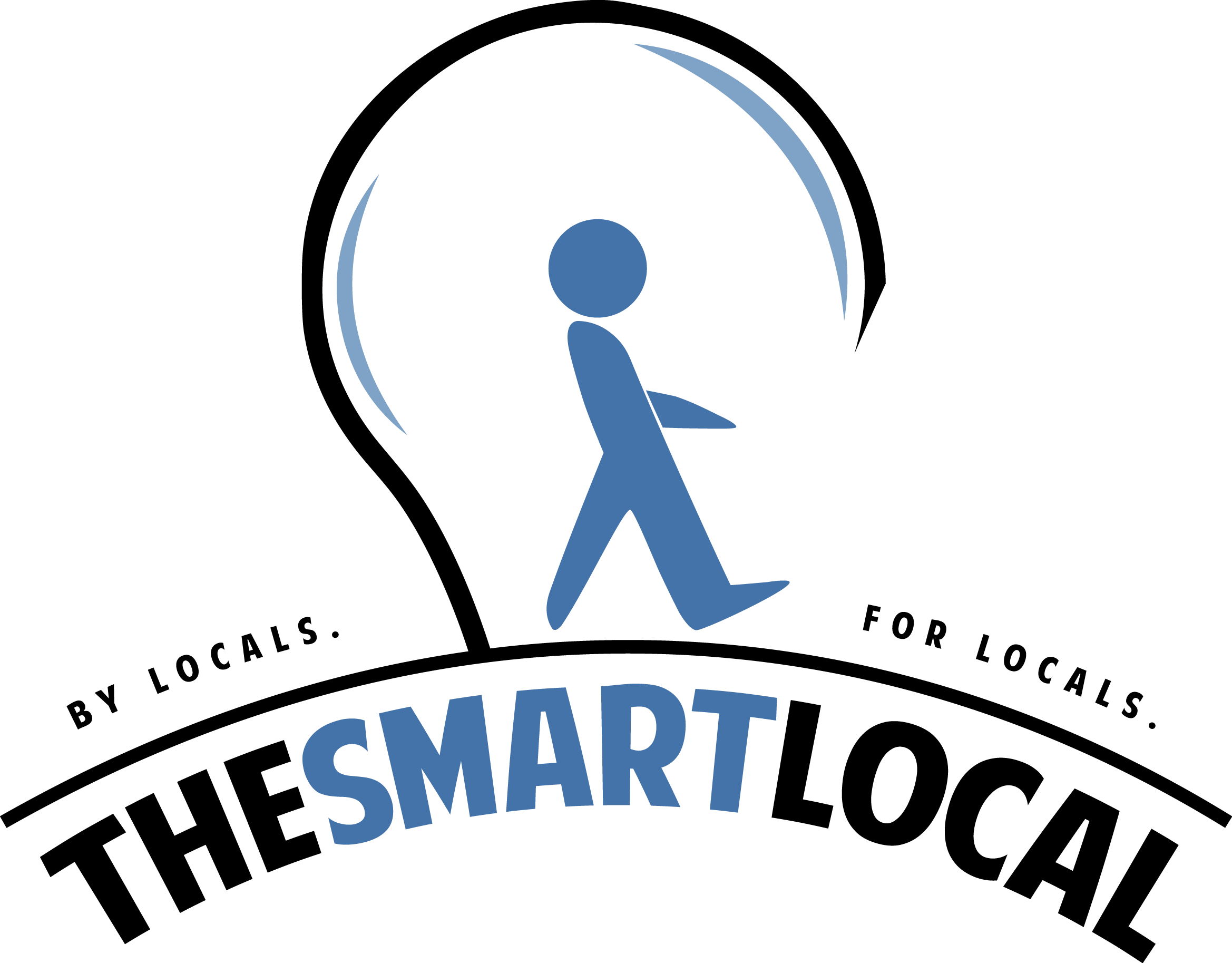 Drop us your email so you won't miss the latest news.