Trivia nights and pub quizzes in Singapore
Image adapted from: @frhn
We've all watched game shows like Who Wants To Be A Millionaire? as a kid and wondered how we'd fare on the hot seat. Well, Singapore has plenty of trivia nights and pub quizzes to unleash your competitive, intellectual side. But don't take yourself too seriously at these pubs: they're all about having good food, good company, and a whole lotta drinks.
Here are 5 drinking holes that regularly hold trivia nights to let your inner Hermione Granger shine:
1. Prince of Wales
Image credit: @powlittleindia
Prince of Wales (POW) is an unpretentious backpackers pub that's known for cheap pints and live music acts. There are two of them: one in Little India and the other in Boat Quay. Both have regular trivia nights too so drag your most knowledgeable friends down to cinch a $50 F&B voucher.
Image credit: @liekevelth
There'll be 6 rounds, which always start off with general knowledge, music, and picture-based sessions. The other 3 rounds vary weekly. While you're there, order a pizza to share. They come in massive slices but this isn't the time to feel guilty about calories since your mental intellect's been working overtime.
Example trivia question: What is The Rock's real name?
Trivia nights at Prince of Wales Little India are held on Wednesdays, 8PM and at Prince of Wales Boat Quay on Tuesdays, 8PM.
Little India
Opening hours: Mon to Thu: 5PM – 1AM, Fri to Sat: 3PM – 2AM, Sun: 3PM – 1AM
Address: 101 Dunlop Street, Singapore 209420
Telephone: 6299 0130 (Reservations needed)
Boat Quay
Opening hours: Sun to Tue: 5PM – 1AM, Wed to Sat: 5PM – 3AM
Address: 51 Boat Quay, Singapore 049840
Telephone: 6557 2498 (Reservations needed)
2. Molly Malone's Irish Pub
Neon lights, search high and low – see what you can make of these rebus puzzles. Image credit: @mochafrapppp
They don't take themselves too seriously at Molly Malone's Irish Pub, so even though there are plenty of trivia rounds – including General Knowledge, Art & Literature, Science & Nature, Food & Drink – it's all in good fun. The prize for the winning team is a bucket of 5 beers, so it's a good idea to keep your team small and cosy.
Image credit: @raygoh88
They serve up bar bites like Hot & Spicy Wings and Fish and Chips ($16), but if you're particularly hungry, then choose the Sharing Platter – it comes with chicken satay, crispy pork belly, hot wings, a mini fish & chips, curry samosas, and wedges.
Trivia nights are held on Mondays, 7:30PM.
Opening hours: Mon to Wed: 11AM – 1AM, Thu: 11AM – 2AM, Fri: 11AM – 3AM, Sat: 12PM – 2AM (Closed on Sundays)
Address: 58 Circular Road, Singapore 049411
Telephone: 6536 2029 (Reservations recommended)
3. Lazy Lizard
Image credit: @leonclaveria
Entering Lazy Lizard is almost like stumbling into your neighbour's house – that's how welcoming they are. Head down with your friends for quiz night and try your best to answer trivia questions over a pint or two. If you get peckish, go for their hearty pub fare like Cheese Burger Steak ($13.80) and Crispy Fish & Chips ($16.80).
The winning team will get a bottle of red or white wine.
Example trivia question: What's the capital of Scotland?
Trivia nights are held on Thursdays, 8PM.
Address: 2 Sixth Avenue, Singapore 276470
Opening hours: Mon to Fri: 3PM – 1AM, Sat: 3PM – 2AM, Sun: 3PM – 1AM
Telephone: 6468 6289 (Reservations required)
4. Jaxs Bistro & Pizzeria  
Jaxs Bistro & Pizzeria isn't your regular rowdy bar. instead, expect a diner that's suitable for the whole family. Trivia nights are every Thursday and are led by QuizMistress Branka Ralpha – an ex-school teacher. You're not allowed to use your mobile phone or any electronic devices, so there's zero chance of anyone cheating with Google!
Image credit: @tim_ong
While you're pondering over the correct answer, try one of their thin crust pizzas – the Delft ($19.80) comes loaded with parma ham and gooey mozzarella, sprinkled with rocket salad.
Trivia nights are held on Thursdays, 8PM.
Opening hours: Mon to Sun: 8AM – 10:30PM
Address: 22 Camden Park, Hollandse Club, Singapore 299814
Telephone: 6468 22021 (Reservations recommended)
5. SG Tipsy Trivia
Figure out Singapore's constituencies from their outlines. Image credit: @frhn
Much like travelling nomads, SG Tipsy Trivia turns up in different venues every month – from drinking holes like Harry's Bar to restaurants like The Clan. Questions here are Singapore-themed, with at least 50% of them testing your local knowhow. There'll be 5 categories that the questions will be based on, and it could be as random as "birds" or as Singapore-centric as "kopitiams".
Image credit: @infamosss
It's $5 to join, but the winning team will take home 50% of the pot and the runner-ups will get 60% of what's left. Part of the experience means you'll get to bar-hop and try new restaurants.
Check out SG Tipsy Trivia's Event Page for details on upcoming trivia nights.
Trivia nights are held on the last Thursday of the month, 7:30PM
Trivia nights at Singapore's pubs and bars
There's nothing like a friendly trivia game to end the night, especially when you've got a pint of beer in hand. Gather a group of your most quick-witted friends and head down to one of these pub quizzes to see how you'd fare, with topics ranging from geography to pop culture. And you don't just get bragging rights here if you win – there are plenty of alcoholic prizes for the taking too.
Check out other F&B related articles: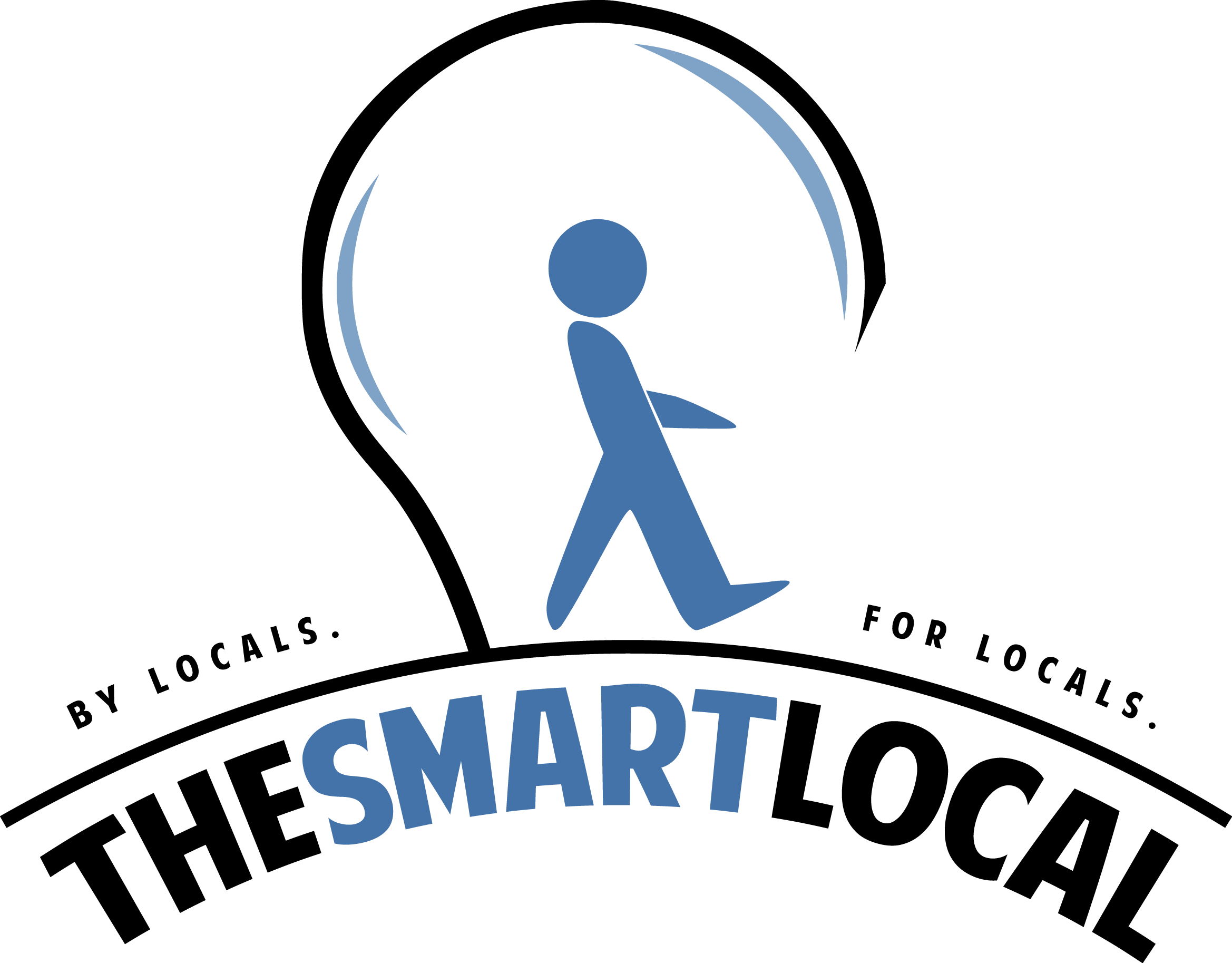 Drop us your email so you won't miss the latest news.