Moist Diane – silicone-free Japanese shampoo
Brushing your hair 100 times isn't good enough these days. Even our countless shelves of hair products – everything from hair masks to conditioning sprays – nup, not good enough. But with Moist Diane's new shampoo, we can take a breather from our intensive haircare routine.
Through July 2018, Moist Diane will be holding pop-up booths around Singapore to help fix all your hair concerns. Whether it's dry, frizzy hair or weak strands prone to breakage, they've got a silicone-free and sulfate-free formula to fix it all. Besides getting free samples, here's what you can expect:
Discovery Zone: Learn about your hair type and condition
If you're anything like me, the condition of your hair is a mystery. On good days, it's neat and malleable but on most other days, it looks like I just got out of bed – and not in a fashionable, bedhead-esque way. At Moist Diane's Discovery Zone, take the chance to learn more about your hair and the condition its in.
Although Diane Perfect Beauty's shampoo formula is already specially formulated for Asian women, each shampoo still has a different purpose. Moist Diane has an entire series with 6 different shampoos to help with your hair concerns:
Extra Damage Repair – for severely damaged hair
Extra Moist & Shine – for dry and dull hair
Extra Fresh & Hydrate – for an oily scalp
Extra Volume & Scalp – for flat hair and a sensitive scalp
Extra Smooth & Straight – for frizzy and coarse hair
Extra Vital – for weak hair prone to breakage
Since Singapore often feels like a sauna, use a shampoo like Extra Fresh & Hydrate – it's been specially formulated for hot and humid Asian climate and even been clinically tested to keep your scalp fresh for up to 48 hours. Their Extra Moist & Shine also works well on an everyday basis for normal to dry hair, and you'll be walking around with glossy, healthy hair.
All shampoos come in new, shiny packaging in a range of vibrant colours to help zhng your bathroom.
Voting Station: See which hair concerns are most common
You're not alone in this: almost every woman in Singapore will be fretting about the condition of their hair. Thanks to our overwhelming humidity, many are troubled by their oily scalps but there are plenty of others who also face all sorts of concerns, from lacklustre hair to brittle strands.
See which hair concern plagues us most in Singapore at the Voting Station – all you have to do is insert a voting token to redeem empty bottles, so you can collect your free samples!
Shampoo Wall: Collect free shampoo samples
Head over to the Shampoo Wall where there are 6 different dispensers for each shampoo. You'll get to turn on the faucet to fill up a bottle with your shampoo of choice.
Samples (15ml) come in a clear test tube.
Photo Booth: Take photos with a bathtub ball pit to redeem matching conditioner
You won't miss this: a scented bathtub ball pit where you can IG all you like. The tub's paired with a rose gold, vintage faucet – all in all, the entire setup looks like it comes straight from a home decor magazine. After you take a photo with the hashtags #SheisDiane and #MoistDianeSG, remember to redeem your matching conditioner!
Redeem your matching conditioner at the pink counter near the photo booth.
Sales Area: Buy discounted full-sized shampoos and conditioners
Although you already have free shampoo and conditioner samples, there's also a Sales Area where you can buy full-sized Moist Diane products. 1 bottle is priced at $15 (U.P. $16.90) and 2 bottles are $25 (U.P. $33.80). If you spend $50 or more, you'll also get an exclusive limited edition travel set.
The set comes with travel-sized bottles (50ml) of shampoo and conditioner.
Moist Diane shampoo in Singapore
Selling 1 million shampoo bottles in 10 days is a feat to be applauded, but when it's Moist Diane Perfect Beauty shampoo, we completely understand why. Even though keratin's usually an expensive, salon-only product, Moist Diane's formula made up of 6 different keratin proteins that'll strengthen your hair and treat specific hair concerns.
It's also made up of Ecocert-certified Organic Moroccan Argan Oil – that means no pesticides.
And the formula sure works. We explored walking trails all around Singapore, and Moist Diane's shampoo was the only thing that rescued our sweat-ridden heads. Besides being silicone-free, it's also sulphate-free and paraben-free, and safe to use with coloured hair – no need to worry about your dyed locks changing into an icky green after a few washes.
Long gone are the days when you'll be sharing shampoo with your entire family: you'll want your own shampoo to directly address all your hair concerns from dry ends to an oily scalp. You might even cave in to temptation and get 2 different shampoos: one for the top half of your head and the other for the dry ends.
Head down to learn how to thoroughly care for your hair with a Moist Diane Perfect Beauty shampoo. Remember, visit the photo booth where there'll be a bathtub ball pit ready for all your Instagram shots, with hashtags #SheisDiane and #MoistDianeSG.
Whether you're worried about an oily scalp or dry hair, there's a specific Moist Diane Perfect Beauty shampoo out there for you that you'll be heaving a sigh of relief over.
Moist Diane Events:
Somerset 313 Level 1 Atrium (outside Cotton On)
Event hours: 13 to 14 July, 11AM – 10PM and 15 July, 11AM – 8PM
Bugis Junction Hylam Street (next to pushcarts outside McDonalds)
Event hours: 16 to 22 July, 10AM – 10PM
Chevron House Atrium
Event hours: 26 to 27 July, 11AM – 3PM
---
This post was brought to you by Moist Diane.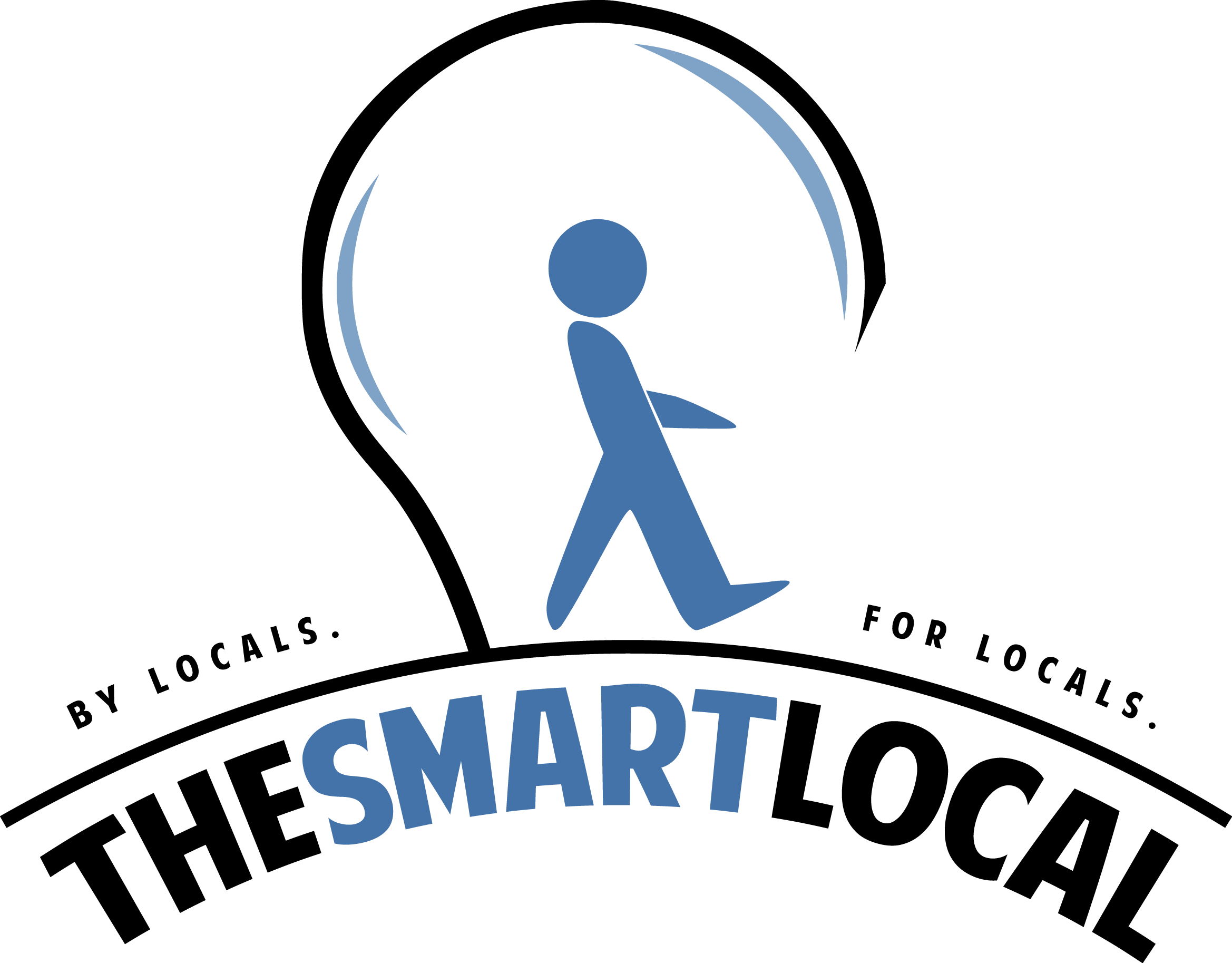 Drop us your email so you won't miss the latest news.