The Intan Peranakan Museum
---
The Peranakan culture has a vibrant heritage and rich history, and no word captures its many facets better than the intan, which translates to "rose-cut diamond" in Malay. Like its namesake, The Intan is an award-winning museum-home situated in the heart of Joo Chiat, an eastside enclave known for being the heart of Peranakan culture in Singapore.
Owned by Alvin Yapp, The Intan is a manifestation of his lifelong passion for the culture, and boasts one of the widest collections of Peranakan antiques you can find on our little red dot. From colourful tinkat carriers to rare pieces of furniture, here's what's in store at this cosy museum that'll make you feel like you've just stepped into your old baba's home from back in the day.
To learn more about Peranakan culture in SG:
---
2-storey museum with 1,500 antiques collected over 30 years
---

Image credit: @zesty_ruffles
Nestled in a double-storey terrace unit along Joo Chiat Terrace, The Intan has a very rustic and homely exterior – the thought of it being a museum is something that probably wouldn't cross your mind. 

Image credit: @tangenghui
Open the doors, though, and you'll step into a time capsule of the olden days. Having been an avid collector since he was 15 years old, Mr Yapp has spent the last 30 years collecting Peranakan artefacts, with more than 1,500 displayed in this museum.
A Peranakan himself, Mr Yapp's deep interest in the heritage was set off after watching a play with his parents. Through collecting antiques, he now lives and breathes the culture, even in the literal sense – the second floor of The Intan is his comfortable abode. 

Image adapted from: @pattywoo21, @xperiencesingapore
As seen in homes nowadays, enamel tiffin carriers, also known as tingkat, are frequently used as display collectibles to add a nostalgic touch to the space. In the past, they were used as dabao containers, where people could pack lunch to bring to their workplaces, or to deliver to friends and family. 

Image adapted from: @hellozizilovepanda
Another object that was seen in kitchens was the kamcheng, a covered jar used to serve food during mealtimes.

Image adapted from: @ykworksonstilts, @tunastwins
There are also many pairs of kasut maneks on display, which are beaded slippers handsewn with delicate floral patterns. They are part of the uniform for SIA stewardesses, together with their iconic sarong kebaya outfit.

Image adapted from: @hellozizilovepanda
The space is filled with intricate wood furniture that make up the Peranakan style of decor. In fact, Mr Yapp's first antique that he acquired was a planter chair found in the same style, which he found at a garage sale with his father.

Image credit: @hellozizilovepanda
Displayed along the walls are these intricate embroidery patterns, which were widely practised by Nyonya women back then.

Image adapted from: @aozo55, @eunicekwah, @jupcraft
Of course, we can't go without the iconic Peranakan-style tiles, a familiar aesthetic commonly seen on the shophouses along Joo Chiat Road. 
---
Guided tours with tea experience & meals
---

Image credit: @kazumi__kin, @mkreuch
Sharing is caring, and Mr Yapp is one who loves to host visitors who come around. On top of acting as their tour guide around the place, he also organises The Intan Peranakan Tea Experience ($64.20). It lasts for an hour, and you will dig into delicious Nyonya kueh and tea once you're done viewing the place. 
For a more holistic experience, you can consider The Intan Private Dinner Experience ($180). After touring the place, you'll get to dig into an authentic Peranakan meal hosted by Mr Yapp, which will feature favourite dishes like bunga telang, babi pongteh and homemade ngoh hiang.
---
Bookings for wedding photoshoots, events & learning journeys
---

Image credit: @amperiansg
With such a charming space, we reckon that The Intan makes a good photospot for us to snap pics for posterity and keepsake. Thankfully, not only does The Intan open up their spaces for wedding photoshoots, they are also able to close their spaces for learning journeys and various events such as corporate meetings and musical concerts.
---
Explore Peranakan culture at The Intan
---

Image credit: The Intan – Celebrating all things Peranakan!
Especially in these modern times, many of us have been eager to dig deeper into our cultural roots, and to get acquainted with practices of the past which we may not be aware of at present. As for the Peranakans, there's way more to their culture than just pretty shophouses and delicious Ayam Buah Keluak.
So, let Mr Yapp take you through a deep dive into Peranakan culture at The Intan. You'll discover that this rich heritage is just like its classic Nyonya Kueh, which come in many different layers and colours all rolled into one.
For regular visitors, do note that entrance is strictly by appointment only, so that Mr Yapp is well prepared to give you the fullest possible experience in the museum. 
Book a trip to The Intan.
Address: 69 Joo Chiat Terrace, Singapore 427231
Opening hours: 7am-10pm, Daily
Telephone: 6440 1148
Other lowkey museums to check out:
---
Cover image adapted from: @zesty_ruffles, @tangenghui
A portion of this content may contain referral links to products. Our opinions remain our own.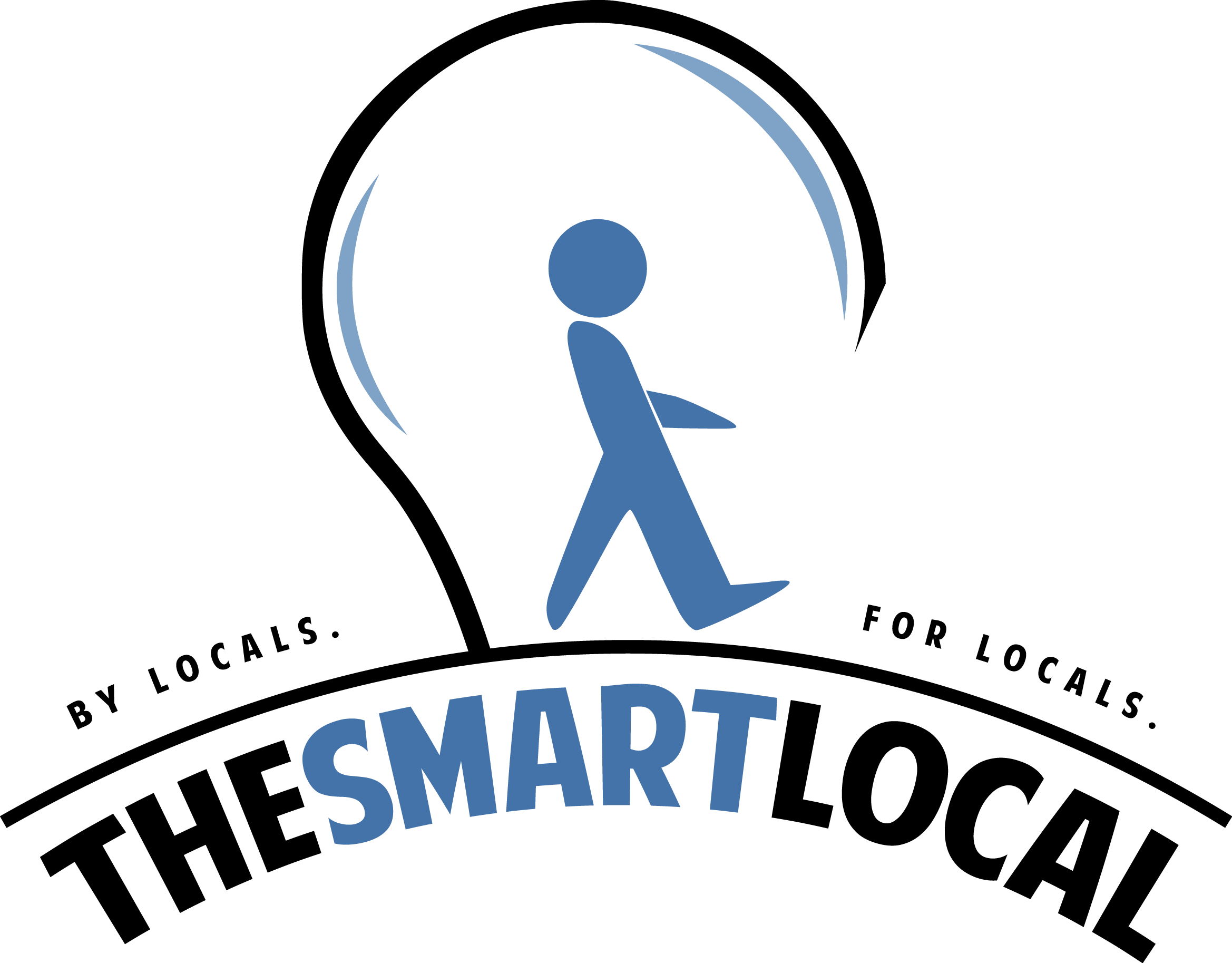 Drop us your email so you won't miss the latest news.