MINT Museum of Toys
---
Whether you're young or just young at heart, you'll feel like a kid again at MINT Museum of Toys, which has an extensive collection of vintage toys and collectables from the 1980s all the way back to the 1840s. 
Let your child – or inner child – run free here. The recently revamped museum currently has a collection of over 50,000 toys and collectables from more than 40 countries. Think a melange of action figures, first-edition comic books, and confectionery biscuit tins, among many other display items. Some of these are displayed in the permanent exhibition spread across 5 storeys.
More museums to visit in Singapore:  
---
Said to be the biggest collection of vintage toys & collectibles in Asia
---

Image credit: @chiilimissy via Instagram
MINT – which stands for Moment of Imagination and Nostalgia with Toys – has actually been around since 2007. But you'd have likely taken notice of it more recently as it was just revamped during the pandemic, and reopened at the end of 2021 with a refreshed interior. 


The museum was set up by a toy enthusiast – no surprise there.
Image credit: @delhorn via Instagram
You'll want to dedicate a good couple of hours to explore the museum as its collections are divided into 4 themes across different floors: Outerspace, Characters, Childhood Favourites, and Collectables. 

Image credit: @nekojust via Instagram
Some unique pieces from these specially curated collections include an extremely rare Popeye & Olive Oyl Tank toy from Japan from the 1950s and even an Alice's Adventures in Wonderland doll owned by the real-life Alice who inspired the novels. 
For fans of DC, they've also got a Bandai Batman figurine that's said to be the only one of its kind in the world. 

Play giant versions of classic board games.
Image adapted from: 韩冬 via Google Maps 
Character statues and display dolls isn't all. Remember wooden spin tops? Likely, if you were born before the era of the T-series NRIC. Nostalgic childhood games like a wooden spin tops from the 60s and Pepsi bottle cap spinners can also be found here for a #throwback into our younger days.

Image credit: @nekojust via Instagram 
For the fans who visited the museum pre-Covid, expect new spaces created for seasonal exhibitions and private events on your return visit. Another fresh feature is the augmented reality section with AR experiences including story colouring books that'll thrill the kids to no end. 

Image credit: @luvzog via Instagram
Plus, there are also a handful of new upgrades including new motion sensor lights, fans and energy-saving air-conditioning systems – perfect for those looking for an opportunity to escape the incessant heat. 

The 26 wave-shaped glass panels on the facade of the museum protect the toys from SG's scorching heat.
Image adapted from: MINT Museum of Toys
Be sure to pre-book your tickets online before visiting as they're priced a little cheaper, at $25/adult. Standard walk-in tickets are $28/adult. You can also opt for a virtual tour of the museum, complete with voice narration and minigames for $5.

P.S. Insert a coin into this giant gumball machine, filled with seasonal exhibition-exclusive merch.
Image credit: @mintmuseumoftoys via Instagram 
---
Interactive workshops customised for children, adults & families
---
Image credit: MINT Museum of Toys
It's no surprise that a toy museum has activities for the young ones. The Learning Journey workshops are tailored to children according to their education levels. Preschoolers will learn about art, music and movement through 4 available trails, while lower and upper primary kids have activities related to landscape art and science catered towards them. 
Not to be left out are adults, who can attend design skills and creative thinking workshops, learning how to use creative tools that might be useful in the workplace.
Those with kids aged 4-12 can also join a workshop as a family. For $28, you can colour in augmented reality storybooks and watch the illustrations come to life virtually, with a new book featured every quarter of the year.
---
A collaborative art space for you to display your craft
---

An exhibition from a previous season's Unbox, Masks of Singapore.
Image credit: @y_lyn
A visit to MINT need not be one-off, because they often play host to pop-up events at their Guerilla section. Not to mention, the Unbox section also features rare artworks you can feast your eyes on. And if you're an art collector or a craftsman yourself, the museum invites you to showcase your work.
---
Vinyl listening bar serving small bites
---

Image credit: @kkkidggg via Instagram
After exploring the museum, head down to the basement to a neon vinyl listening bar that is open till midnight.

Image credit: @nat.lc via Instagram
Vertigo26's menu has hearty mains like Unagi Don ($20) and Aged Wagyu Sliders ($32), as well as small bites like Seafood Butter Clams ($14) and fries ($9). They also have unique draft beers like Brewerkz "Spirited Away" Fruited Sour ($19) and a variety of whiskies, cocktails, and wines.

The records can also be purchased.
Image credit: @vertigo26.sg
The listening bar has a library of vinyl records consisting of various genres of music from over 1,000 albums, with turntables on the cabinets for you to jam to the beat. There's also a DJ at the bar counter, so you can chill on the sofas with sick tunes playing in the background.
---
Visit the MINT Museum of Toys
---
Image credit: @jerlynn.renee via Instagram
Before you leave the museum, check out the MINT shop if you'd like to browse or purchase their collection of old school games and vintage toys. You'll get a free guided tour of the museum and their toy collection during your visit if you pre-book admission tickets on their website. The tour happens every Wednesday at 10.30am and 3.30pm.
A place that'll surely be nostalgic AF, the MINT Museum of Toys is worthy of a visit, if you want to go down memory lane with your childhood faves.
ADMISSION FEE
$25 for adults| |$15 for senior citizens and children between ages 7-12 |
Free for children under 6
ADDRESS
26 Seah Street, Singapore 188382
Opening Hours:
Thursday 09:30 AM-06:30 PM

Show Time
| | |
| --- | --- |
| Monday | Closed |
| Tuesday | 09:30 AM-06:30 PM |
| Wednesday | 09:30 AM-06:30 PM |
| Thursday | 09:30 AM-06:30 PM |
| Friday | 09:30 AM-06:30 PM |
| Saturday | 09:30 AM-06:30 PM |
| Sunday | 09:30 AM-06:30 PM |
Other lesser-known places in Singapore to explore:
---
Cover image adapted from: @chiilimissy via Instagram, 韩冬 via Google Maps , @luvzog via Instagram
Originally published by Rachel Tan on 6th April 2022. Last updated by Kezia Tan on 9th may 2023.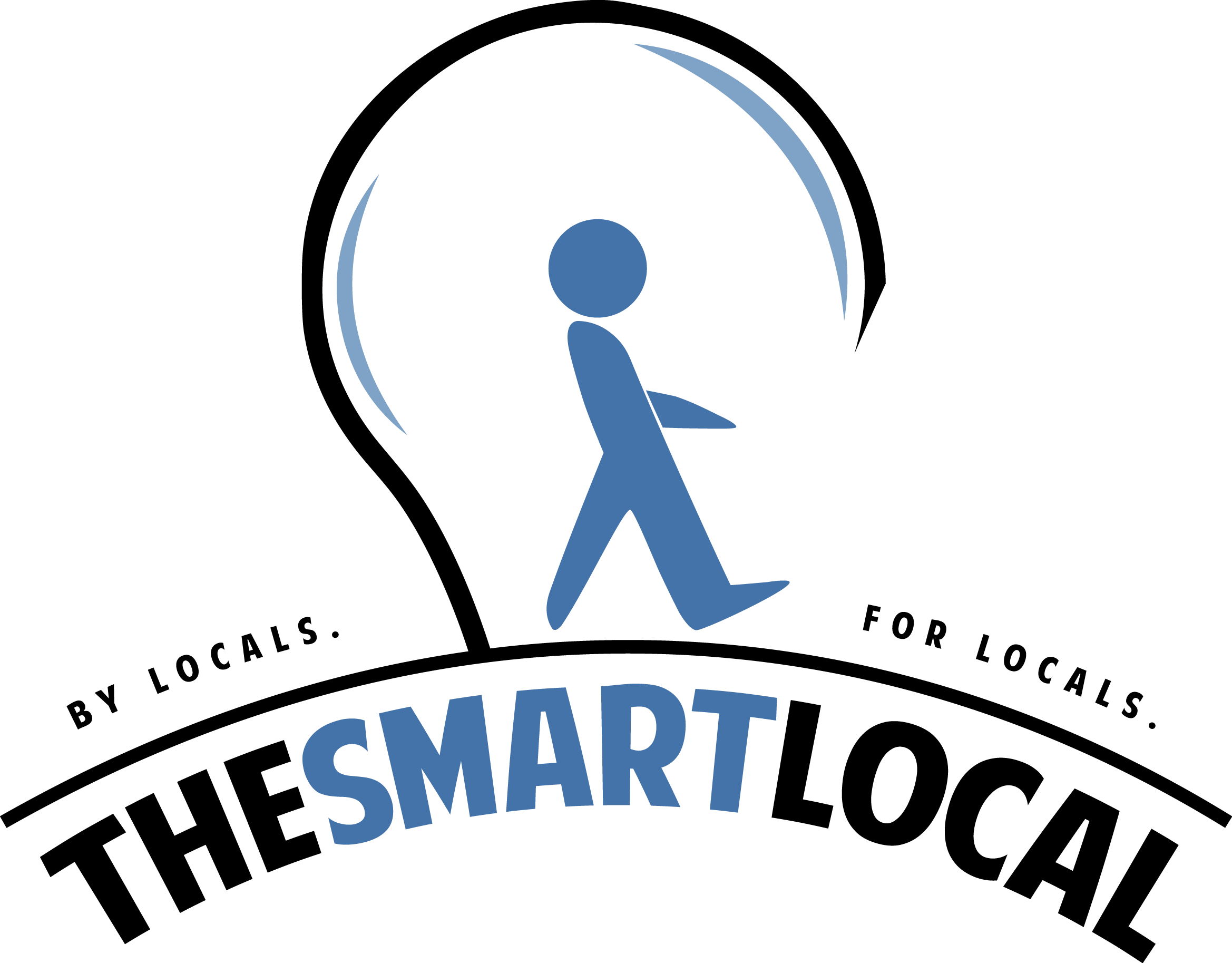 Drop us your email so you won't miss the latest news.