Hell's Museum at Haw Par Villa
---
Haw Par Villa's Ten Courts Of Hell may bring back poignant memories for many of us: gory visuals that scared the heck out of us as children, and a sweltering heat, since there was apparently no such thing as A/C back in the day.
And now, there's an expansion to Haw Par Villa that, despite its name, isn't as hellish as you'd expect it to be. Hell's Museum explores death and dying across cultures in an educational exhibition. Here's what you can expect:
---
10 sections extending both indoors & outdoors
---
Haw Par Villa was set up way back in 1937 by Chinese-Burmese businessman and philanthropist, Aw Boon Haw, as a gift for his younger brother Aw Boon Par. It may surprise you that much of the original structure has stayed intact through the years. Today, the family's garage has been converted into the entrance and indoor gallery of Hell's Museum.
You can spot it by its intricate afterlife-themed mandala and bright red signage out front. 
Take a step in to learn more about how death has been interpreted across religion, culture and time. 
---
Indoor gallery – death & the afterlife across religions
---
In this air-conditioned indoor exhibit, find 4 stations filled with a myriad of information and tales from the birth of time to how we handle death and perceive the afterlife in Singapore today. We recommend going through this area of the exhibit slowly and taking your time to read all the details on the walls.
We don't talk about death much – which is why most of us may not know that there is a standard grid size for graves at Choa Chu Kang Cemetery today: 2.9M x 1.5M x 1.8M. Or, how the perception of the afterlife differs between religions. TILs of the day.
Don't be shocked to spot a recreation of a 1980s Chinese funeral and a realistic-looking grave here. 

Don't worry, this isn't real!
Beyond Buddhism and Taoism, this revamped edition also touches on beliefs on death from other major religions in Singapore such as Christianity, Islam, Sikhism, and even Zoroastrianism.
---
Sculpture garden – Ten Courts of Hell & deity statues
---

We visited on a hot day and it was literally cooler in hell.
Heading out into the museum's open-air park, you'll spot a couple of things including the revamped Ten Courts of Hell. Fans of the original may be glad to know that much of the OG structure remains intact, save for some touch-ups and the addition of TVs and air conditioning units.
Here's sneak preview for those who've never been:

Good news for the squeamish: the background audio with hair-raising screams that used to plague us in the past is now gone.
At the outdoor garden, also check out upgraded versions of Chinese deities, and sculptures depicting folklore of filial piety. Read the signs for all the details – some say the previous versions had factual errors, but this time around you can rest assured that nothing is fake news.
---
Other new additions to the park
---
Hell's Museum aside, Haw Par Villa has also undergone several upgrading works in recent months. Now, find a Visitor's Centre with snacks, merchandise and Tiger Balm ointments – a nod to the park's history.  
There's also a new restaurant, The Sixth Milestone, whipping up mains, snacks, and drinks for hungry ghosts visitors. Some of the food you can get there include Seafood Aglio Olio ($8.80), Egg Fried Rice ($5.80) and finger food such as Mid Wings ($4.80). 

A dressed-up original 1925 Buick, similar to the one Boon Haw used to market Tiger Balm back in the day.
Haw Par Villa also frequently holds activities such as tours and trails, exhibitions and educational programmes. Find out more about their activities on their website. 
---
Visit the new Hell's Museum at Haw Par Villa
---
Whether or not you remember the original Ten Courts of Hell, swing by Hell's Museum – now with more to explore. Tickets are priced at $18/adult and $10/child. Do keep in mind that while everyone is welcome to visit, the park is not recommended for those under 9 years old due to the gory nature of the exhibits.
ADMISSION FEE
$18 for adults | $10 for children aged 7-12
262 Pasir Panjang Rd, Singapore 118628
Opening Hours:
Wednesday 10:00-18:00

Show Time
| | |
| --- | --- |
| Monday | 10:00 AM-06:00 PM |
| Tuesday | 10:00 AM-06:00 PM |
| Wednesday | 10:00 AM-06:00 PM |
| Thursday | 10:00 AM-06:00 PM |
| Friday | 10:00 AM-06:00 PM |
| Saturday | Closed |
| Sunday | Closed |
For more new attractions in Singapore:
---
Photography by Zhou Jinquan.
A portion of this content may contain referral links to products. Our opinions remain our own.
Originally published on 28th October 2021. Last updated by Gracelyn Lim on 3rd June 2023.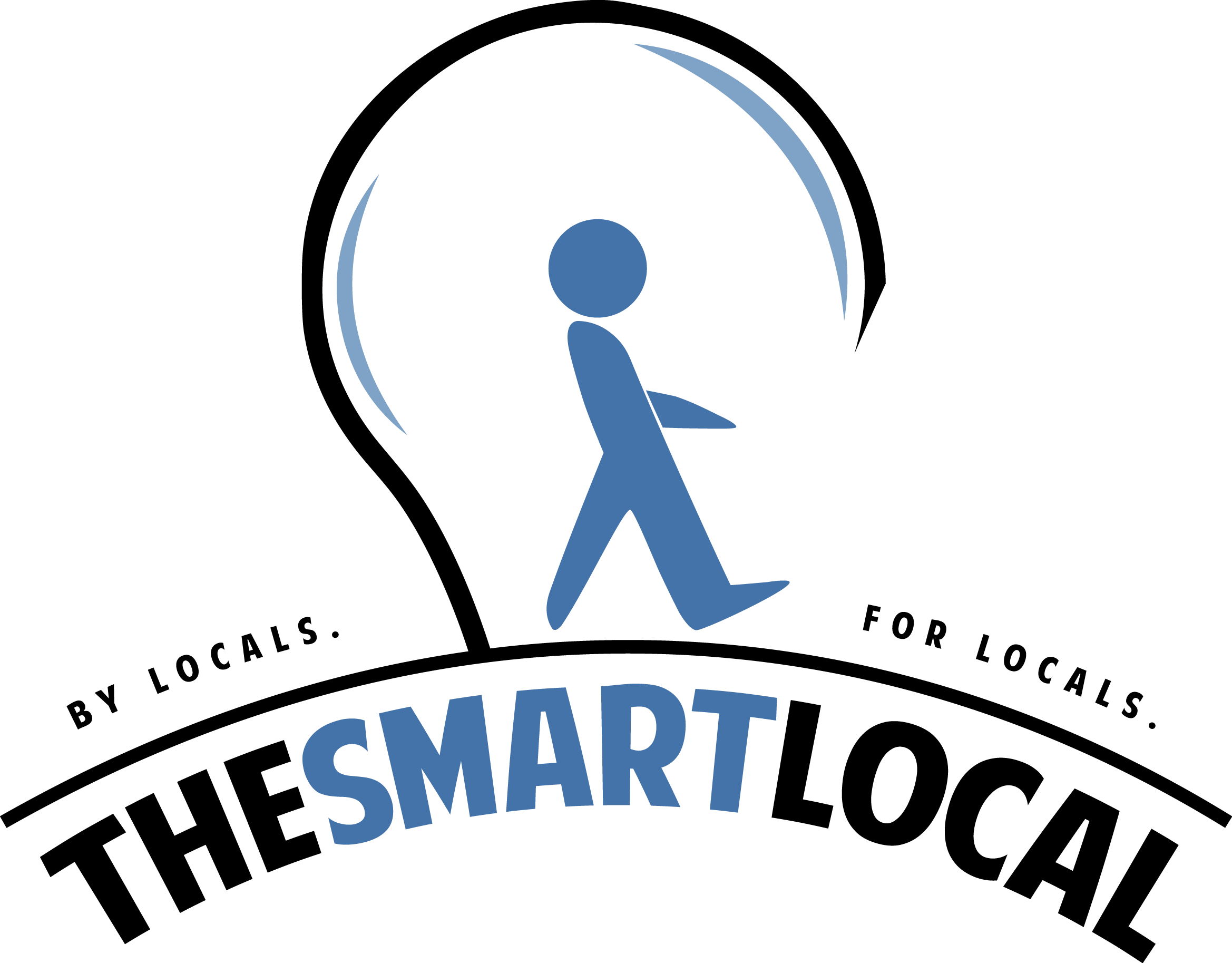 Drop us your email so you won't miss the latest news.