Learn about Peranakan culture at the NUS Baba House
---
Picture this: it's a weekday night in 2008. You and the rest of the country hold your breath in anticipation of the final episode of The Little Nyonya, the Channel 8 Mediacorp drama that took Singapore by storm. 
If you still feel the tingle of excitement, you might want to check out the NUS Baba House which will take you back to the historical series rich in Peranakan culture – minus the drama. 
---
Peranakan culture and its beginnings
---

Nyonya Kueh which can be commonly found around Singapore
Image credits: @chezkelvs
The Peranakan culture dates back to the 15th century when Chinese immigrants began settling in Malaya. With all those years to flourish, it's no surprise how rich the Peranakan culture has become and it's evident in its cuisine, architecture, and even language.
Thanks to their ability to adopt elements from various cultures, the Peranakan community had also developed their own unique mother tongue, Baba Malay – an amalgamation of Malay and Hokkien. Though only about 1,000 people fluently speak the language in Singapore today, the Peranakan culture still thrives in its food and its distinct aesthetic.

Image credits: @katsu4th
For most Peranakan households, key dishes like Ayam Buah Keluak or Beef Rendang are often prepared without fail during Chinese New Year. Gift shops around town area also sport Peranakan patterns on knick-knacks like magnets and coasters, and Peranakan shophouses are tough to miss along Singapore's streets with one of the most significant being the NUS Baba House.
---
About the Baba House
---

Image credits: @melisliving
The Baba House was built around 1895 and was the ancestral home of a Peranakan Chinese family. This three-storey townhouse is currently located in the Blair Plain conservation area along Neil Road, which consists of a cluster of shophouses in various architectural styles.
In 2006, NUS acquired the property and began transforming it into the heritage house we know today. 
---
NUS Baba House heritage tours
---
Image credits: NUS Baba House
For those interested in the culture, the Baba House offers heritage tours through the townhouse completely free for Singaporean Citizens and Permanent Residents. The interior is decked in heirlooms and Peranakan artefacts to give you an intimate look into what a Straits Chinese family home looked like in the 1920s.
These tours must be booked in advance and visits can only be made by appointment. With its range of artefacts, NUS Baba House is a great place to get in touch with the Peranakan culture and learn about the communities that inhabited the peninsula in its early days.
---
A deep dive into the Peranakan culture
---
Whether you're just one-eighth Peranakan or you have absolutely no Baba-Nyonya blood at all, there's no harm taking a peek into the culture of a community so tied to Singapore's beginnings. Especially as an amalgamation of various different traditions that have ultimately resulted in what it is today.
So, for those interested in Singapore's history, the NUS Baba House will take you back to the 1920s, the golden era of Peranakan culture.
Address: 157 Neil Road, Singapore 088883
Telephone: 6227 5731
Read more about Singapore's history:
---
Cover image adapted from (L-R): NUS Baba House, @thegatedreverb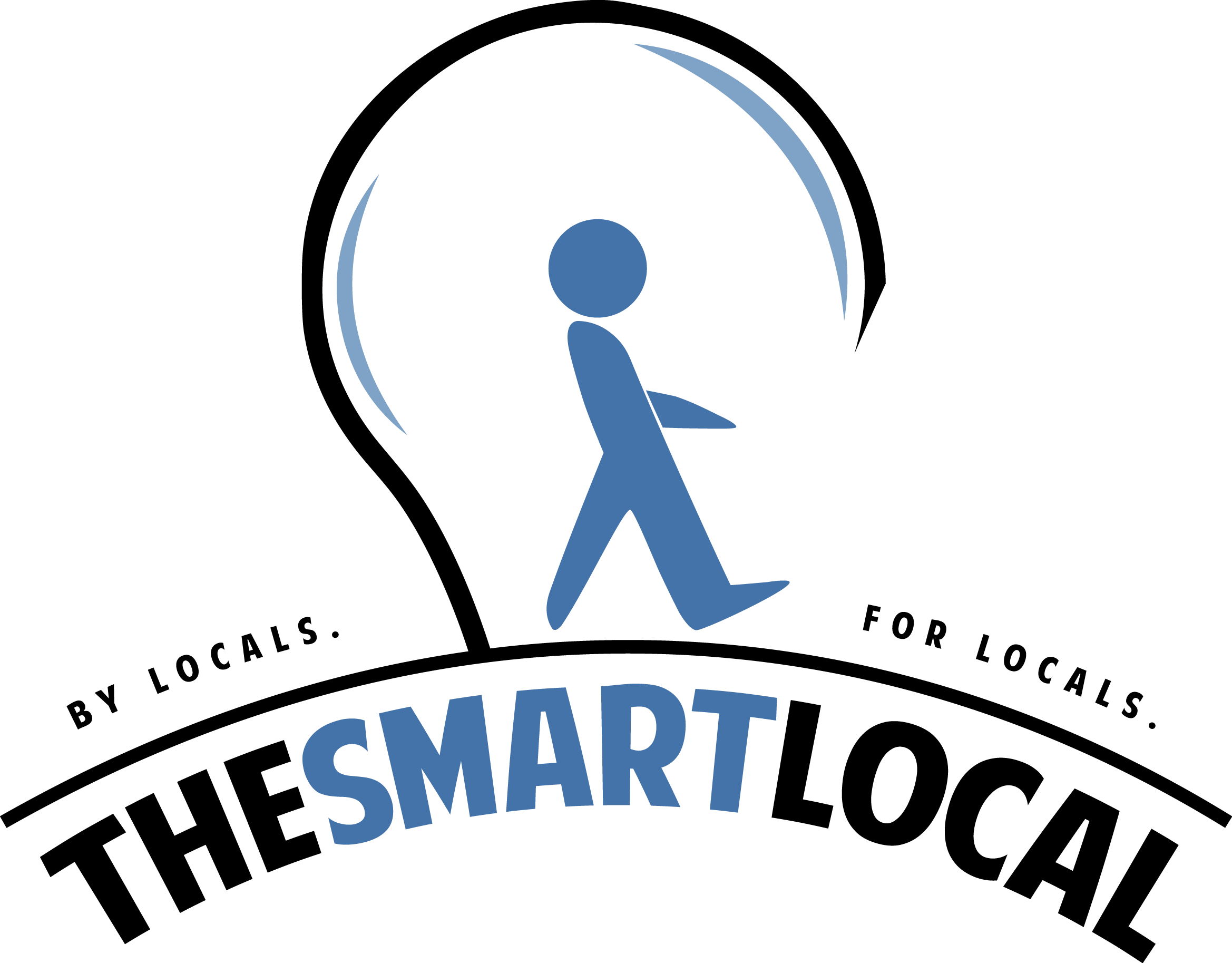 Drop us your email so you won't miss the latest news.