The Great Bay Fiesta at Bayfront
---
Some say Singapore is boring, December says nuh-uh with an overflowing hodgepodge of events. Adding on to all our many upcoming things to do is The Great Bay Fiesta, a mega-sized carnival that takes over Bayfront Event Space, from 1st December 2022 to 1st January 2023.
For more events:
---
20,000 sqm event by Uncle Ringo's new arm
---

Image credit: The Great Bay Fiesta
Picture the latest carnival you visited but several times bigger in size and topped with international acts and performances. The 20,000sqm event is organised by Uncle Ringo's new blockbuster entertainment arm, The Show Master, and will be split into 4 different zones: circus, carnival, food festival, and winter playground.
---
Death-defying acts in one of Marina Bay's largest big top circus
---

Image credit: The Great Bay Fiesta
Sure, some of us already have "clowns" for friends. But they've got nothing on the thrilling acts of an actual circus. Consider past acts by Cavalia, Cirque du Soleil, and Flipside Festival build-ups to Around The World in 80 Minutes, by Gandey's Circus – reputed to be one of the best acts in the world.

Image credit: The Great Bay Fiesta
Inside a climate-controlled 1,000-seater big top, enjoy 9 circus acts from Europe, featuring death-defying stunts that will be performed in Singapore for the first time. Keep your eyes open as professional daredevils fire crossbows over each other's heads, manoeuvre motorcycles in a 5m diameter cage and launch themselves off springboards like a human cannonball. 
You may recognise names like Panther Troupe, Perez Motorbiker Troupe, and Duo Adrenlina. 
Tickets for the show are now already on sale, with early bird prices from $68 if you book before 15th November 2022.
Get tickets to The Great Cirque des Cascades.
---
Giant plushies & bumper cars at a classic Uncle Ringo carnival
---

Image credit: The Great Bay Fiesta
A haven for all kids and young at heart, The Great World Carnival by Uncle Ringo features the classic carnival rides and games we know and love. Plus-sized plushies await if you manage to master tricky booth games, while rides like bumper cars, Ringo slides, carousels and the pirate ship call out to our inner child. 

Image credit: The Great Bay Fiesta
For the NFT-heads, Uncle Ringo will also be entering the web3 landscape, where users can enjoy an integrated experience via an NFT IP space – the first of its kind in the industry in Singapore. 

Image credit: The Great Bay Fiesta
Much like the circus tickets, the carnival credits are also already up for sale with early bird discounts. Typically priced at 5 credits for $10, you can get a 20% discount when you purchase 50 or 100 credits before 15th November 2022.
Purchase The Great World Carnival credits.
---
F&B stalls with Thai food and new Ben & Jerry's Ice Cream
---

Indy Pancake Cartoon.
Image credit: The Great Bay Fiesta
Everyone's talking about Thailand's Jodd Fairs and the upcoming Chatuchak in Singapore. Thai street food is the new "rainbow food" of night markets, and if you can't fly to BKK or wait till 2023, take heart that The Great Food Fiesta is filled with fairground treats, with 10 brands flown in from Thailand just for the event. 

Image credit: The Great Bay Fiesta
Ready your tummies for grilled meat, seafood, and desserts including TikTok's famous Indy Pancake Cartoon. Social enterprise My NoNNa will also be around to serve up piping-hot delicacies from around the world to power you through the night.

Image credit: The Great Bay Fiesta
Else, cool down with the new Ben & Jerry's Cookie Dough Peace Pop or Magnum Mini Cup topped with cracking Belgian chocolate, both of which will be available at the event.

Image credit: The Great Bay Fiesta
Our expectations for this are already sky-high, but there's more. The event will also be home to Singapore's largest pop-up winter-themed attraction, The Great Fantasy on Ice, with ice slides and an ice cycling rink.
Fans of the one and only Mr Musk can also catch a Tesla electric light show projected from the headlights, taillights, and cabin lights of snazzy cars. You can even take a Tesla out for a test drive on a first-come-first-serve basis. 
---
Save your year-end for The Great Bay Fiesta
---
It's December. By default, most Singaporeans find the furthest destination to fly to this time of the year. But staying in the little red dot will be a blast too with events like The Great Bay Fiesta, offering everything from a winter-themed event, to world-renowned European circus acts. 
Date: 1st December 2022 – 1st January 2023
Time: 1pm-10pm, Daily
Venue: 12A Bayfront Avenue, Singapore 018970
For more new openings and things to do:
---
Cover image adapted from: The Great Bay Fiesta
A portion of this content may contain referral links to products. However, all opinions remain our own.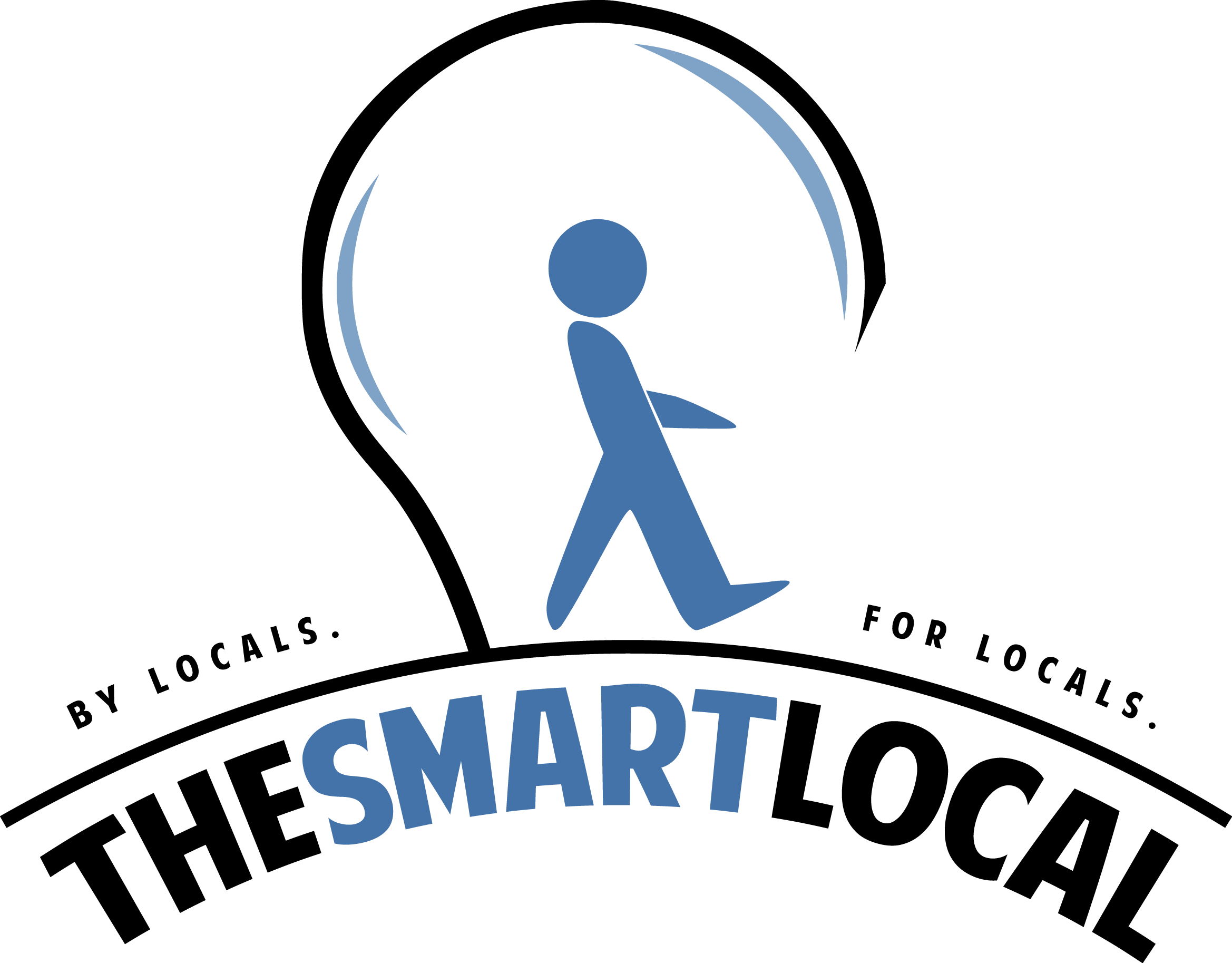 Drop us your email so you won't miss the latest news.