Food at Geylang Serai Ramadhan Bazaar 2018
Ramadhan will finally be here in a few days and while we Muslims can look forward to a month of spiritual cleansing, Singaporeans as a whole can look forward to a slew of bazaars all over Singapore, selling all sorts of tasty treats and fancy decorations.
Of course, the mother of them all is the Geylang Serai Ramadhan Bazaar. Happening from 12th May to 14th June 2018, it'll be a labyrinth of amazing food like meatballs in a bucket, flaming desserts, and raclette cheese. We've sussed out 10 stalls worth looking out for once you're here.
1. Take A Bite
Combine 2 of Instagram's most popular tags, #cheese and #rainbows, into one dish and you'll end up with Take A Bite's Rainbow Grill Cheese Toast ($5) – a concoction that's sure to send a bevy of likes heading your direction. The toast was grilled perfectly and retained its fluffy texture while having a smooth cheese pull.
Stall: GS191 & 192
Halal status: Not halal-certified. Uses halal ingredients
2. Rainbow Works
For all you My Little Pony fans, Rainbow Works' Flaming Unicorn ($9.90) will definitely give you flashes of Pinkie Pie. The dessert is jacked up with fruity pebbles, topped with purple vanilla ice-cream, and served with a dash of fire.
It also comes with an edible balloon that changes your voice!
Stall: WGS 42
Halal status: Not halal-certified. Uses halal ingredients
3. The Raclette Factory
We featured The Raclette Factory last year and here they are again with a new take on their signature raclette cheese that's definitely earned them a spot on this year's list. Their Swiss Rösti Raclette ($12) is a hearty potato dish that's blanketed with molten raclette cheese.
Just a scoop is enough to send you to a state of indulgence as the softness of the potatoes meshes perfectly with the richness of the cheese. Tucked inside the dish are generous amounts of chicken sausages, making this the dish to get if you wanna carbo-load before embarking on a night of stall-hopping.
Stall: GS221 (Beside Darul Arqam and Block 12 Haig Road)
Halal status: Not halal-certified. Uses halal ingredients
4. Happy Rollies
We were the subject of many curious stares and questions as we wandered the bazaar, holding Happy Rollies' Rainbow Paddle Pop Snow-Bowl ($5.90). The eye-catching dessert contains Paddle Pop ice shavings and is drizzled with sweet chocolate sauce and rainbow rice. It's also extremely cold which provides a welcome respite from the humid environment.
Stall: GS212
Halal status: Not halal-certified. Uses halal ingredients
5. Loco Loco
These days, churros have become a staple for pasar malams, alongside old favourites like Ramly burgers and dendeng (sliced meat). Putting a new spin on these sugary snacks is Loco Loco with their D24 Durian Churros ($6) which is doused with heavenly durian sauce. So durian lovers who can't wait for the durian season, this is the next best thing.
Stall: GS183
Halal status: Halal-certified
6. WORD
Word on the street is that WORD has a brand-new bucket dish that'll rival even their signature bucket drinks. Presenting the Beef Ribs Bucket (from $12) that's chock full of crispy fries and topped with succulent beef. While the portions are big enough as they are, those who are extra ravenous can spring for the full ribs set which cost $40!
Stall: GS226
Halal status: Muslim-owned
7. Sofnade
Satay and meatballs are a match made in heaven and Sofnade's bringing a huge piece of heaven to us with their Chicken Satay Meatballs in a Bucket ($8). Dem balls are slowly cooked in rich peanut sauce, and served with staples like ketupat (rice cake), onions, and cucumbers. The result: a full-burst of savouriness as you put one in your mouth.
Stall: GS243 & 244
Halal status: Co-owner is Muslim. Uses Halal ingredients
8. Chickaboom
We absolutely loved Chickaaaaboom's Chicken Chop with Garlic Butter ($7) cause they were really tender and that sauce was just uh-may-zing. You can also get these bite-sized chops soaked in 3 other sauces like aligot, chilli crab, and sambal.
Tip: Come here from 7PM – 8PM for their happy hour deal where you can get the chops for just $5!
Stall: GS232
Halal status: Halal-certified
9. The Daily Menu Co
With smoke billowing out the cover and fruit bits dancing around in a cup that's a mini disco ball, The Daily Menu Co's Mango Fizz ($4.50) will throw you into thinking that you're sipping into Polyjuice Potion.
Stall: GS188
Halal status: Not halal-certified. Uses halal ingredients
10. UYI Savoury Squids
If you're looking for an easy-to-carry snack that's big enough to last the entire night, look no further than UYI Savoury Squids' Krispy Sotong ($7.50). The squid, which is as big as my face, is deep fried perfectly and is so tender that you can easily peel it off the stick.
Stall: GS219 & 220
Halal status: Halal-certified
Geylang Serai Ramadhan Bazaar 2018
Whether it's to break fast or to soak in the sights and sounds of a Singaporean cornerstone, head to the Geylang Serai Ramadhan Bazaar 2018 for great food and even greater vibes. From now till 14th June 2018, make a date here and conquer over 1000 stalls – spanning Haig Road to Paya Lebar.
Selamat berpuasa from us at TheSmartLocal!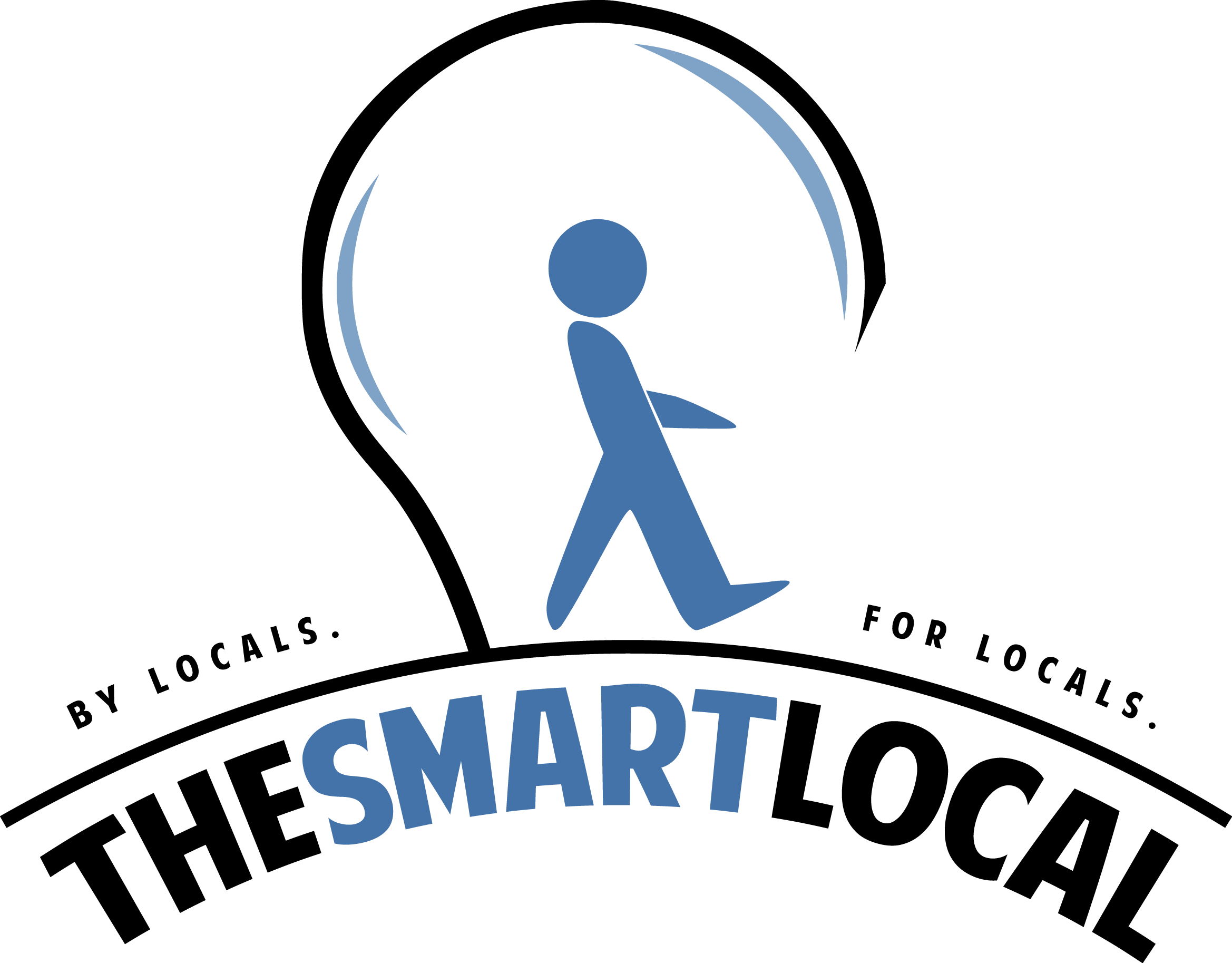 Drop us your email so you won't miss the latest news.