National Youth Council Overseas Programmes
We all need something to spice up our daily routine once in a while, and what better way than a getaway. But think beyond holidays and consider the National Youth Council's overseas programmes instead for THE adventure of your lifetime.
From a few days to a few months, these programmes promise fun in the lands of Japan, India, and the ASEAN region, all while scoring you long-term benefits like a killer resume and networking opportunities. What a dream.
1. Take your resume to the next level with unique learning opportunities
Image adapted from: Ybox
Zhng up your resume with experiences that'll leave would-be employers intrigued. For instance, the Ship For Southeast Asian and Japanese Youth Programme (SSEAYP) which takes you on a voyage around Asia with over 300 ASEAN and Japanese youths on a Nippon Maru Ship. The ship makes stops in ASEAN countries and Japan – all in just 50+ days.
And onboard, as a youth ambassador for Singapore, you not only get to mingle, but also to engage in discussions with other delegates about matters such as environmental, education and other world issues.
Not only will you hone your debate skills, upon disembarking, you'll be able to go on eye-opening cultural exchanges and even try your hand at local sports. Talk about being all-rounded, it'll be sure to leave your interviewers and prospective employers impressed.
2. Live like a local on the ultimate non-touristy holiday
We all don't want to be mainstream, which is why "non-touristy things to do in XXX" is bound to be one of your Google searches as you plan for your holiday.
Ah, but National Youth Council has done all the planning for your ultimate non-touristy holiday. Who needs a swanky hotel when you get to see how locals go about their daily lives with a homestay!
For SSEAYP, you'll get to stay with locals at the various ports of calls. Dig into local delights such as Ambuyat in Brunei, or learn how to make your fave pad thai from your newfound Thai friend – you'll walk away with new friendships and memories that go beyond the tourist track.
3. Network and make lasting friendships
Image credit: National Youth Council Singapore
Even if you're not keen to spend months on a ship, you can still meet youths from various ASEAN countries in NYC's cultural exchange programmes which ranges from 3 – 10 days.
Social butterflies will love that you can exchange ideas and opinions with like-minded youths on topics such as environmental conservation or entrepreneurship. And despite the short time, the many learning journeys and workshops make it a power-packed networking opportunity, and you'll get to broaden your perspectives too.
4. Strike off countries from your bucket list
Your bucket list might have "travel the world" on it, begging to be crossed out. Well, National Youth Council's overseas programmes will bring you 3 steps closer to your goal. Thailand? Check. Japan? Check. India? Check.
Try exchange programmes to places like India, where you can check out the Taj Mahal IRL, or board the ship of SSEAYP to conquer ASEAN destinations and Japan in a single trip!
5. Have a once-in-a-lifetime experience that will make you independent and well-learned
Image credit: ASEAN
Most of us are used to having the support of family here at home. But National Youth Council's Overseas Programmes like ASEAN-India Students Exchange Programme will pluck you out of your comfort zone, broadening your horizons through visits to cultural and industrial facilities. And of course, we can't forget: you'll even get to try delicious new cuisines you'd probably never get to try back home.
Unforgettable experiences and memories
It was once said that "To live an extraordinary life, you must resist an ordinary approach", so if you're looking for an overseas adventure, don't be afraid to take the unconventional path.
Whether it means taking a gap semester or pushing yourself out of your comfort zone to pursue your dreams, these programmes will certainly leave memories that extend far beyond a holiday.
Applications for National Youth Council's overseas programmes 2018 are now open! All you have to do is fill up an application form on their website indicating your passion and interests, and you'll be matched to the trip which best suits your profile.
Note: You should be a youth aged 18-35 years old and a Singaporean citizen to sign up.
---
This post is brought to you by National Youth Council.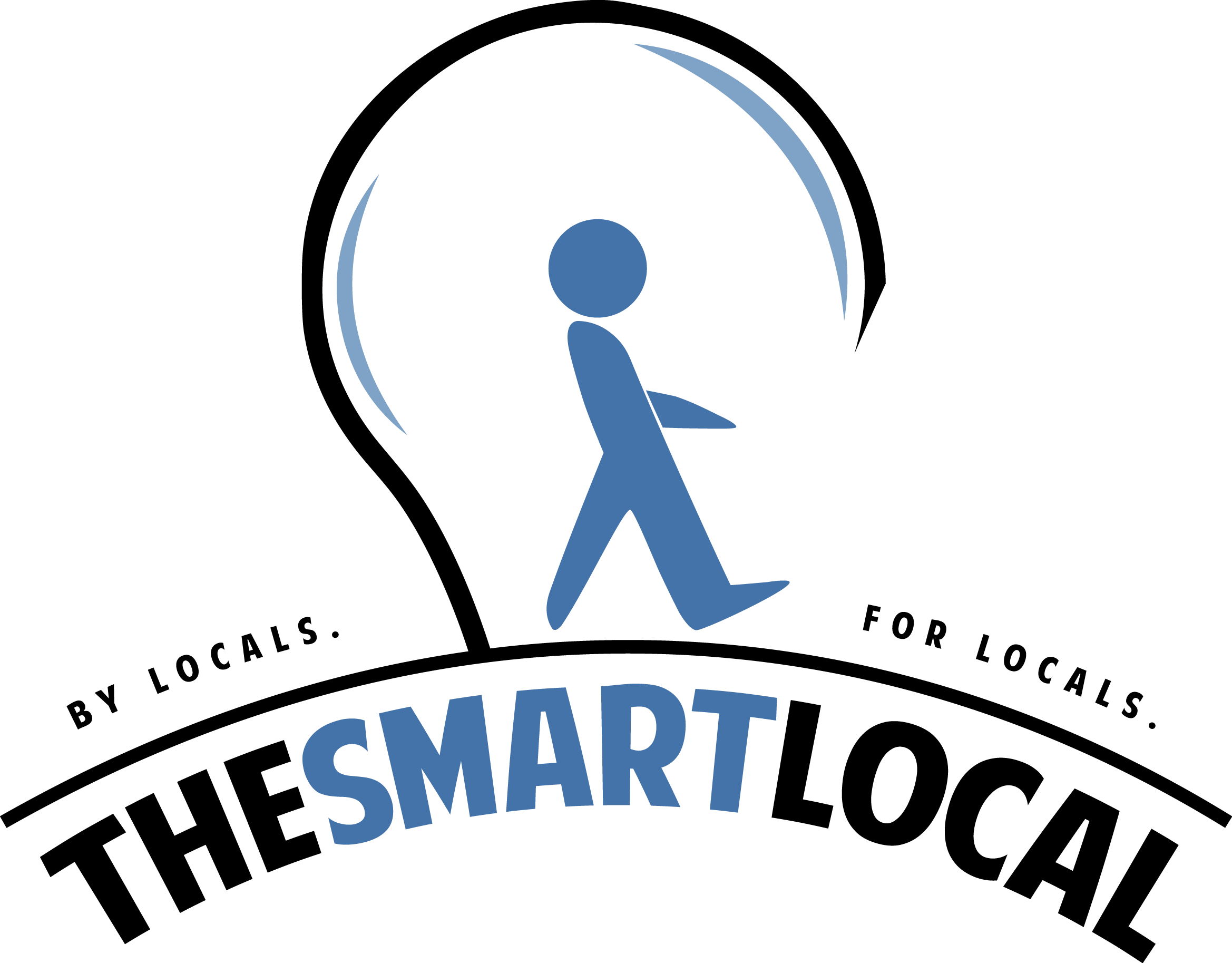 Drop us your email so you won't miss the latest news.