Trending Japanese snacks in Singapore
There's something about Japanese candy that rouses most Singaporeans. Whether it's the cute packaging or unique-but-delicious flavours, you can bet there'll be a stream of people waiting to pounce whenever someone brings home said candy from a trip in glorious Nippon.
For those who wanna sink their teeth into these sugary delights without heading to a far-flung Japanese specialty mart, here are 6 oishii Japanese candies you can get at nearby convenience stores and supermarkets.
1. High Concentrated Milk Candy
Suck on a High Concentrated Milk Candy ($1.95) and you'll immediately feel a wave of sweetness coursing through your body, making them perfect if you need a sugar rush to keep yourself energised.
The candies are made from fresh Hokkaido milk, and contains high concentration of milk which lends to its rich taste.
Comes in 4 flavours: Strawberry, Coffee, Milk, and Matcha
Available at: Major supermarkets, Sakae Sushi, Tao Kae Noi Land @ Suntec City, Ninja Snacks on Shopee & Qoo10
2. Puccho
Comes in 4 flavours: Assorted fruit, Cola, Soda, and Grape
Bite into a Puccho candy ($1.75) and you'll feel a pleasant mix of hard and soft yoghurt candy. Don't be surprised if you suddenly find a fruity taste in the candy, 'cause embedded in the centre are chewy gummy bits that ooze fruit juice. And if you're trying the soda and cola versions, you'll also feel a fizzy burst which goes well with the milky outer.
Available at: Major supermarkets, Sakae Sushi, Tao Kae Noi Land @ Suntec City, Ninja Snacks on Shopee & Qoo10
3. Cocoro Gummy
The taste and texture of Cocoro Gummy ($2.30) will throw you off into thinking you're eating the real fruit. These gummies have a soft grapeskin layer, and a chewy centre, made from 100% real fruit juice, which might confuse your mind but will definitely satisfy your tastebuds.
Available at: Major supermarkets & convenience stores, Don Don Donki, Tao Kae Noi Land @ Suntec City, Ninja Snacks @ Shopee & Qoo10
Also check out our list of Japanese supermarkets in Singapore for more treats!
4. e-ma
In terms of packaging, e-ma candy ($3.20) wins hands-down. These hard candies are packed in a container which helps retain their firmness. Taste-wise, the candies come in assorted fruit flavours and are filled with Vitamin C.
Each ball has 500 layers, and continuously changes flavour in your mouth so you won't get sian of eating them.
Available at: 7-Eleven
5. Fuji Apple Gummy
Open a pack of Fuji Apple Gummy ($1.50) and you'll prolly end up eating all the gummies in a go cause that's just how addictive they are! The gummies are made from Fuji apples in the Yamagata prefecture which have a balanced sweet and sour flavour.
Available at: 7-Eleven
6. e-ma drops & Puccho Ball
e-ma drops ($2) are more than just upsized versions of e-ma candy. These drops contain a mix of soda and cola flavours and given its larger size, you'll get a stronger cooling effect from them.
There's also a fruity version of these drops, Puccho Ball, which has a chewy center, and a sweet and citrusy twang.
e-ma drops
Available at: 7-Eleven
Puccho Ball
Will be available soon
– Bonus –
These candies will be arriving in Singapore soon! Be sure to keep a look out for them.
1. Nagai Sakeru Gummy Melon
You'll finally know how Chi-chan felt in those "Long, Long Man" commercials as you conquer the 40-centimetre long Nagai Sakeru Melon. What makes the candy exciting is that you can eat it in so many fun ways like sliding the entire length down your throat or cutting it up into smaller pieces. That or you could do a zhng-ed up Pocky game and have 2 people eat it from opposite ends.
2. Kogumi
Kogumi means "small gummy" – an apt name for these mini treats. But just cause they're tiny, doesn't mean they're skimping on taste. Each bag contains an assorted mix of flavours like strawberry, melon and peach – all made from 100% fruit juice.
Each packet contains a lot of gummies so be sure to spread 'em around
3. Lemon Gummy
If you love sour stuff, the Lemon Gummy will definitely be right up your alley. This lip-pursing candy is made from pure lemon juice so be sure to eat it only one at a time.
Japanese candy from UHA
Contrary to popular belief, snagging unique Japanese candy doesn't mean waiting for a friend to head to Japan or scouring through online stores.
The next time you're hankering for some sweets, simply head to any local supermarket or convenience store and check out the range of snacks by Japanese manufacturer, UHA. You'll definitely find something that'll strike your fancy, be it a long, long gum or a hard candy that changes flavour every time you lick it.
---
This post was brought to you by UHA.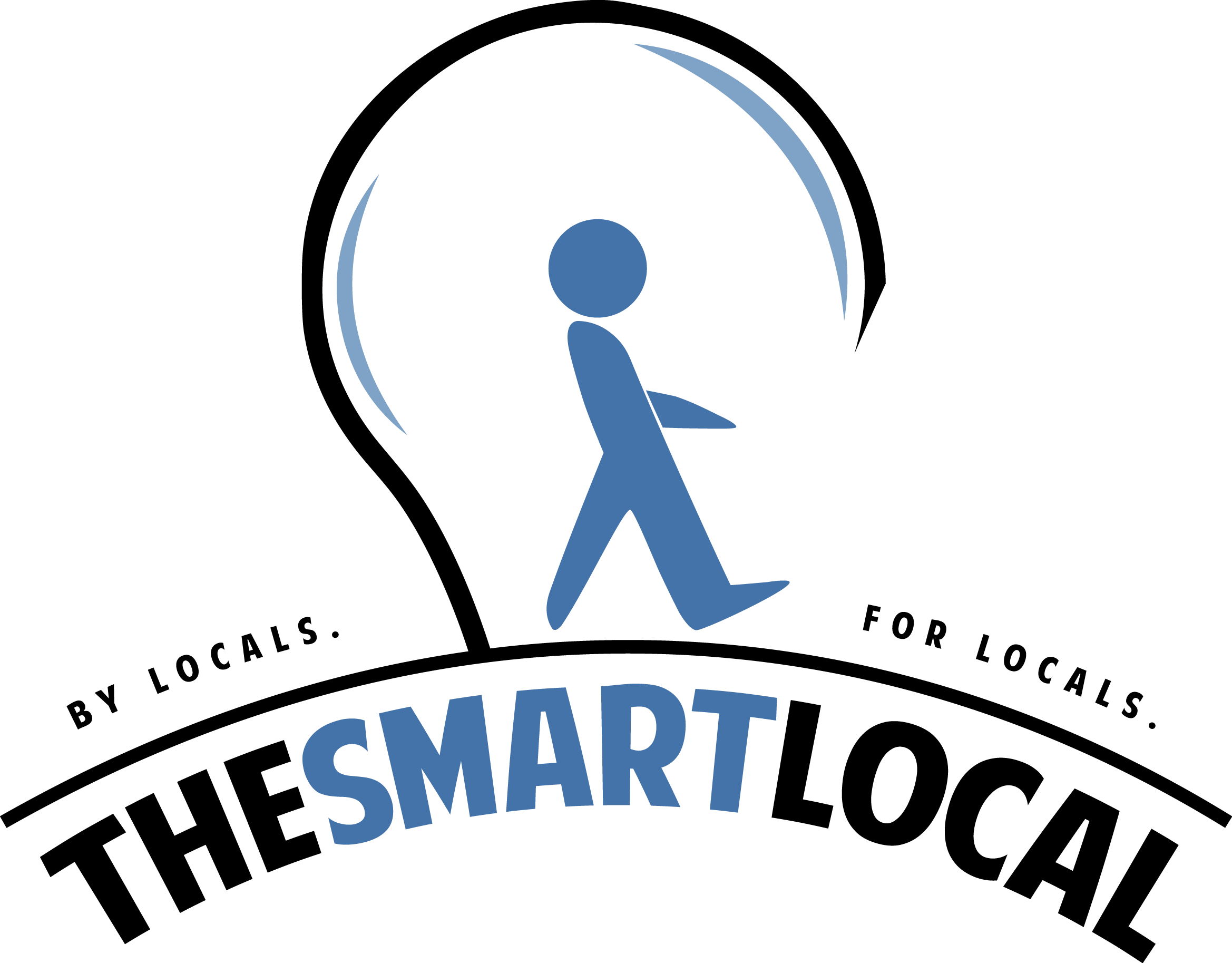 Drop us your email so you won't miss the latest news.