Smartclean Vision.5 – spectacles cleaner
Image adapted from: Smartclean Vision.5
Those of us who weren't blessed with 20/20 eyesight know how frustrating it is to keep our glasses in tip-top shape. Scratches, scuff marks, and smudges – they all appear out of nowhere. If you're easily annoyed by a speck of dirt floating around your vision, then try the crowdfunded Smartclean Vision.5, which'll give you crystal clear glasses, all with a simple press of a button.
It's currently on Indiegogo and it's already reached over 400% of its goal. Here's how the Smartclean Vision.5 works.
Professionally cleans glasses in 3 minutes
Image credit: Smartclean Vision.5
A bottle of lens cleaner and soft cloth works as a temporary fix but it certainly won't get rid of the pollutants hiding behind the nose pads or the inside frames. Ugh, think of all the dust, oil, and bacteria lingering in such close proximity to your face. But there's a reason how Smartclean Vision.5 got 100% funded in the first few days of their crowdfunding campaign.
Image credit: Smartclean Vision.5
As a portable glasses cleaner, it'll thoroughly get rid of all pollutants within 3 minutes. All you have to do is pop it into the cleaner, fill it up with tap water and let the ultrasonic vibrations do its magic. The gentle bubbles might not look like much, but they're creating shock waves to shake off all the dust and grease.
It auto turns off in 5 minutes so you can go about doing other things. Image credit: Smartclean Vision.5
Since Smartclean Vision.5 has a compact built and weighs just 410g – that's lighter than an iPad Air – it's easy to carry around. The product design is also patented so you won't find any other like it, and it comes in a whole spectrum of colours including red, blue, black, and green.
Despite its small size, it uses as much power as a professional cleaner at 45000Hz ultrasonic vibration. Much like a car in an automated car wash, you can expect some powerful bubbles easing off all the grime to leave you with sparkling clean glasses. Since it's such a handy device, online platform Gadget Flow awarded them with an Innovation Award – to mark their innovative thinking.
Image credit: Smartclean Vision.5
You can use Smartclean Vision.5 for a whole bunch of other things too, like jewellery, watches, and even razors.
Clean glasses with Smartclean Vision.5
Image credit: Smartclean Vision.5
No matter how clean you are, smudges and grimy dirt will collect on the surface of your lenses. Doubling your cleaning efforts won't help either – I've recently replaced my own pair of glasses since they were so scuffed up that I could barely see through them. But none of that with Smartclean Vision.5.
By using ultrasonic vibrations, they've made it easy for you to get crystal clear glasses that look brand new. They've already raised over 400% of their goal, with people around the world clambering to get one of their own devices. Since the product will be coming to life soon, buy it before the crowds hit.
It's currently for sale at a 25% discount on crowdfunding site Indiegogo for USD66 (~SGD89). If you bulk order, you can get it up to 34% off – the offer ends soon!
---
This post was brought to you by Smartclean Vision.5.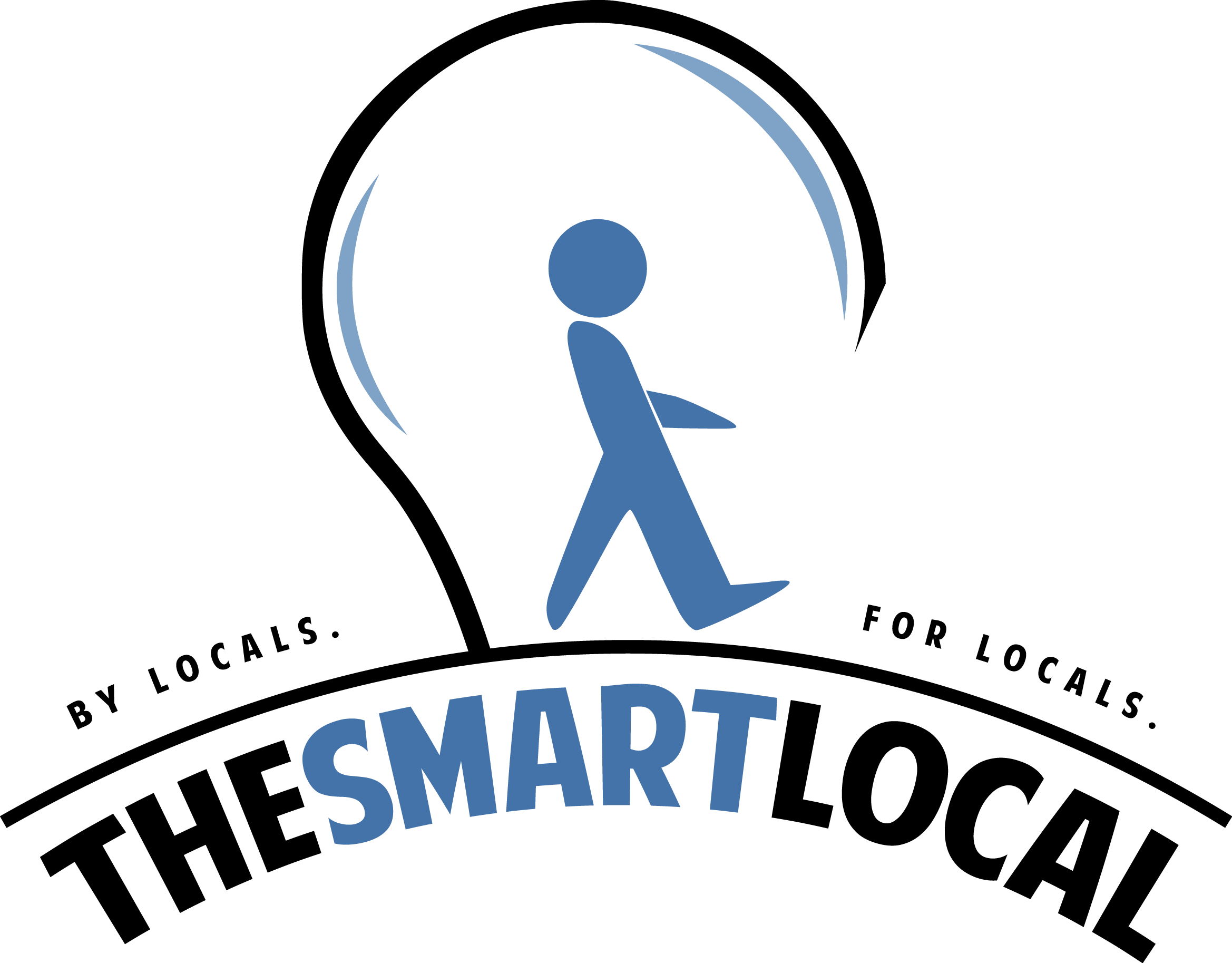 Drop us your email so you won't miss the latest news.