PARKROYAL COLLECTION Pickering gaming staycation

---
If there's one thing PC and console gamers share in common, it's this: we have a need to stay connected to the game wherever we are. Whether you're looking for a wholesome gaming experience with bae or to professionally dismantle some friends in a competitive game – the AMD Gaming Suite would be a great fit for you.
Cap off the year with the PARKROYAL COLLECTION Pickering gaming staycation, available for booking from 25th October to 31st December 2022. Here's what you can expect: 
---
A suite filled with top-of-the-line gaming equipment
---

Image adapted from: PARKROYAL COLLECTION Pickering
This isn't just any old PC setup. Rooms here are decked out with award-winning chairs from Secretlab as well as gaming laptops powered by AMD – so you'll have access to some serious firepower during your stay here. 
Image adapted from: PARKROYAL COLLECTION Pickering
If you're not a part of the PC master race, Xbox consoles are also available here. Both options are complemented by the Xbox Game Pass which opens the floodgates to accessible games. 
---
Xbox game pass – Unlock access to over 100 high-quality games
---

Image adapted from: Xbox
The Xbox game pass provides over 100 games on rotation – that makes finding a game that suits your fancy unproblematic. Whether you're into relaxing games such as The Sims or action-packed ones like the Battlefield series, you'll find yourself with so many options but oh so little time.

---
Amenities available for your staycay companion

---
Should you find yourself staying with someone who doesn't share your burning passion for gaming, they'll still have plenty to do. Amongst all this gaming talk, don't forget that the hotel is still a 5-star hotel.
Amenities such as their IG-worthy swimming pool and Lime Restaurant are places where you can spend quality time away from the games. Speaking of which, a daily breakfast for 2 is also included in this gaming staycation package to keep you energised for a day's worth of gaming or a day out by the pool. 
Alternatively, you can also book a regular stay at PARKROYAL COLLECTION Pickering should you decide to staycay even when the promotion is over. 
---
The ultimate gaming staycation
---

Image adapted from: PARKROYAL COLLECTION Pickering
This staycation isn't just fun and games though – because included in this gaming staycation package ($890/night) are complimentary deals such as 20% savings on food and beverages and also 15% off at St. Gregory Spa so you can recharge and prepare for your next gaming session. 
Price: $890/night
Promotion dates: 25th October-31st December 2022
Address: 3 Upper Pickering Street, Singapore 058289
Contact: 6809 8888 | PARKROYAL COLLECTION Pickering website
Check out these gaming articles too:
---
Cover image adapted from: AMD
This article contains partial partnership content. A portion of this content may contain referral links to products. However, all opinions are ours.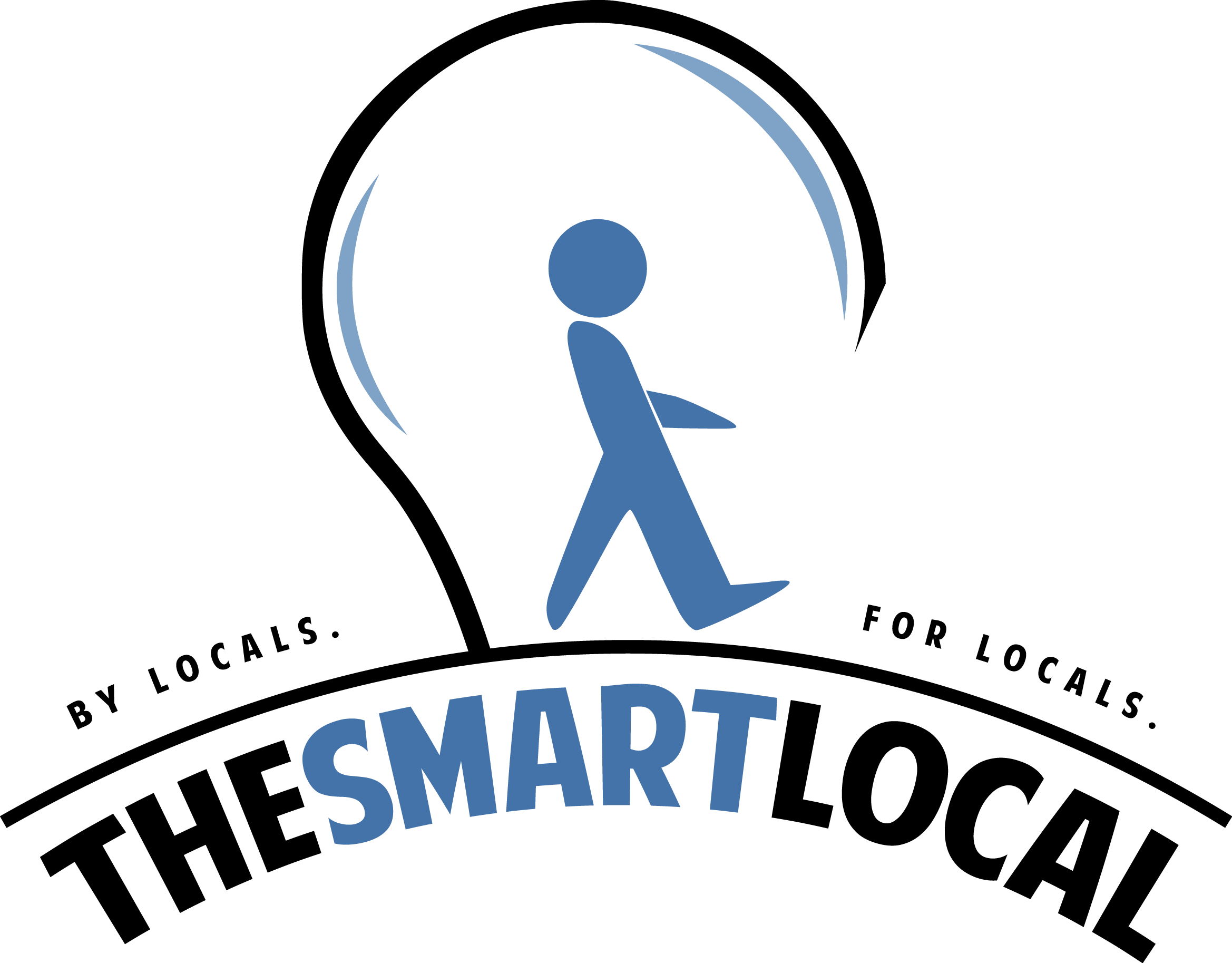 Drop us your email so you won't miss the latest news.