Heicoders Academy
---
Machine Learning – either you know about it, or you're going to want to. With the rising demand for data scientists, it's easy to deduce that this skill is hot right now. And it's gonna look even hotter on your resume when employers realise you can analyse and predict important trends across customer and operational verticals. 
If you're still going "huh?" over machine learning, it involves teaching computers to learn from data to generate useful predictions. But don't just take it from me. Dive deep and skill up with Heicoders Academy. They have online courses that will have you building machine learning models in 4 months. Here's what you need to know:
---
Python & Data Visualisation for beginners in AI100
---
For complete AI noobs, there's no shame in signing up for Heicoders Academy's AI100, their beginner-friendly course for those with zero programming background. But in just 8 weeks, you'll be able to render professional and complex data visualisations using Python.
In case you're wondering, no, you won't be wrangling some large tropical snake. Python is one of the most-used programming languages for machine learning. In AI100, not only will you master coding in Python, you'll also be able to apply the language to create data visualisations.

Graphical & geospatial visualisations done by AI100 students for their capstone projects.
Image credit: Heicoders Academy
These visualisations are helpful in answering analytical queries like best locations to set up a brick-and-mortar retail store or discovering emerging consumer trends to capitalise on.
---
Building professional machine learning models in AI200
---
Once you've graduated from AI100, or if you are already proficient in Python, enrol in AI200 for a hands-on shot at building industry-level machine learning models. This 8-week intermediate course will polish up data visualisation skills, and introduce you to advanced machine learning problems, algorithms, and techniques.
This includes feature engineering, a technique to improve data quality. In reality, data is often incomplete and messy, so knowing this means your machine learning models can generate quality predictions.
---
Learning from industry practitioners
---

Learn how to create models like this in AI200.
Image adapted from: Heicoders Academy
Machine Learning may seem complex, what with all the maths and coding and techy shtuff. However, Heicoders Academy is able to simplify all that by using visual aids to illustrate data science models.
Plus, the instructors themselves are all industry practitioners from the likes of Google, Gojek, and Goldman Sachs. That means getting to understand the applications of Python and machine by learning through their real-world analogies so students can wean off memorising chunks of maths and codes. 
Machine learning code written by a student without any prior programming experience for his capstone project after taking AI100 & AI200.
Image credit: Heicoders Academy
All Heicoders courses include a final capstone project that puts into practice all that you've learned. For the AI200 capstone,you'll get to build your own end-to-end machine learning model for a real world business problem. 
To make things exciting, Heicoders Academy makes use of Kaggle, a data science online community to evaluate model predictions in real-time to rank student-coded models. The top 3 teams are then awarded prizes for their efforts.
Graduates of AI200 will even receive complimentary career coaching from the academy after completing their course. Many students have been able to clinch data analyst or scientist roles even without any prior experience in machine learning or programming.
---
Learn machine learning at Heicoders Academy
---
Artificial intelligence might be our future, but it's also very much relevant now. Picking up a shiny new skill like machine learning will be an upgrade for your portfolio, and quite possibly your paycheck.

Classes for AI100 and AI200 are now held online so you can learn from the comforts of home.
Image credit: Heicoders Academy – Professional
If you're interested in adding this skill to your resume, registrations are now open for both AI courses at Heicoders Academy running from now till February 2023. Plus, there are new cohorts released every month; you can check the course schedule for AI100 and AI200 on their website. Slots are filling up fast so you'll want to make sure you sign up quick to save a seat for yourself.
You might think that such high-in-demand courses come with high-in-number price tags, but that's far from the truth. Heicoders Academy courses are accredited by the Institute of Banking and Finance (IBF).
This means you can score up to 90% off on their courses depending on your age from now till December 2022. Subsidies will be reduced to 70% off from January 2023 onwards, so be sure to register soon for more savings.
Keep stacking your savings by offsetting the remaining fees with your SkillsFuture credits, which Heicoders is also approved for. And if you're paying by cash, an NTUC Union membership will fetch you a 50% reimbursement under the NTUC Union Training Assistance Programme subsidy programme that covers up to $250 in course fees per calendar year. 
Here's to cracking the code of life by writing some more codes. 
---
This article was brought to you by Heicoders Academy.
Cover image adapted from: Heicoders Academy.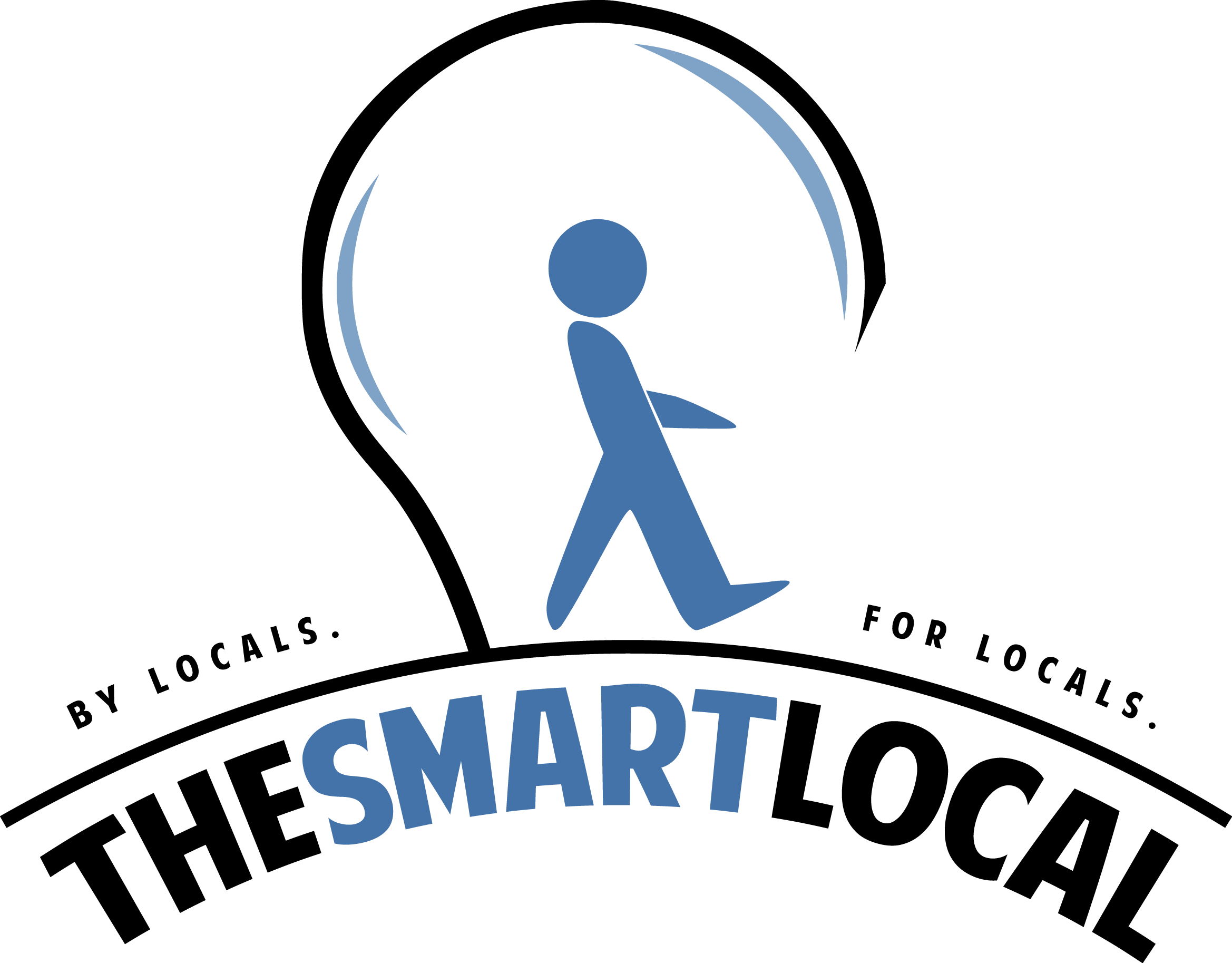 Drop us your email so you won't miss the latest news.