New IKEA Singapore products
---
An aching neck, carpal tunnel, and a sore bum. If you spend hours of your day engrossed in Dota 2 or Valorant, you're probably familiar with these gamer woes. Even if you don't, days spent in front of the computer with your booty stuck to the chair is probably enough to have you yearning for a better PC set-up.
For those unwilling to fork out thousands on equipment, IKEA has released a new line of gaming furniture and accessories at affordable prices. On top of that, you can look out for exciting releases like an esports tournament, limited-edition tote bags and a new charcoal hotdog on the menu.
---
Affordable gaming accessories – From mousepads to gaming desks
---
Image credit: IKEA
In collaboration with Republic of Gamers (ROG), IKEA's new gaming furniture line blends seamlessly into your home design while maintaining the functionality of legit gaming equipment. This way, you don't necessarily have to compromise your room's aesthetic when designing a new set-up. 
Other items to add to your room include neck pillows ($12.90), gaming chairs (from $119), and gaming desks (from $229). These come in black, white, and grey, which can easily match most colour schemes at home.
LÅNESPELARE accessories stand ($39.90)
Image credit: IKEA
In classic IKEA fashion, they've thrown in quirky and functional accessories to add to your set-up – a great way to store your headphones or wires and avoid an unsightly desk.

LÅNESPELARE mug holder ($15) and mug with lid and straw ($14.90)
Image credit: IKEA
Hours of gaming aren't complete without a hefty mug to hold your energy drinks – I mean, matches can't be won without staying hydrated. Do so with IKEA's LÅNESPELARE mug series. The holder can be attached to the side of the table, meaning extra table space for a clutter-free vibe.
---
Win up to $2,999 worth of goods from IKEA's first esports competition
---
Image credit: IKEA
Some of us might be all too familiar with getting nagged at for spending too much time playing Dota 2. Prove to mum that you can put those skills to good use by entering IKEA's first-ever esports competition and bring home a portable gaming monitor if you win.
The competition will split into two categories – Professional and Casual – so don't worry about going up against someone out of your league.
Professional category
Eligibility: Gamers with MMR 3360 and above
Prizes: $2,000 IKEA Gift card and a ROG Strix XG17AHP Portable Gaming Monitor (worth $999)
Casual category
Eligibility: Gamers with MMR 3359 and below.
Prizes: $1,000 IKEA Gift card and a set of ROG Claymore II Wireless Keyboard and ROG Gladius III Wireless Mouse (worth $618)
Even if you don't score first place, the first runner-ups of each category will win a $500 IKEA gift card while the second and third runner-ups will walk home with a $300 IKEA gift card.
Register from 4th to 15th November 2021 and prepare yourself for the actual match on 20th November at IKEA Tampines. 
---
Snag a limited-edition tote and the new charcoal hot dog
---
20th November isn't just a big day for the gamers. Customers can also come down and try to get their hands on a sleek limited-edition tote bag – just spend a minimum of $50 on a single receipt to redeem it. Grab it fast because there are only 200 bags available per store!
IKEA's Charcoal Hotdog – a cheese-filled hotdog in a charcoal bun ($2).
Image credit: IKEA
While it's still around, you should also give their new charcoal hotdogs a shot. Other than being filled with cheese and in a charcoal bun, the hotdog retains the classic flavour of the post-IKEA jaunt snack. 
This snack will only be on the menu during the month of November, and IKEA Family members can also try it at a cheaper price of $1.50.
---
Make a trip to IKEA to browse their new items
---
Image credit: IKEA

Make full use of this month of IKEA's gaming events to put your Dota skills to the test, or shop around the store to get your hands on their limited-time items. For more info on the new products, head on to IKEA's website.
Check out more exciting things in Singapore:
---
Cover image adapted from: IKEA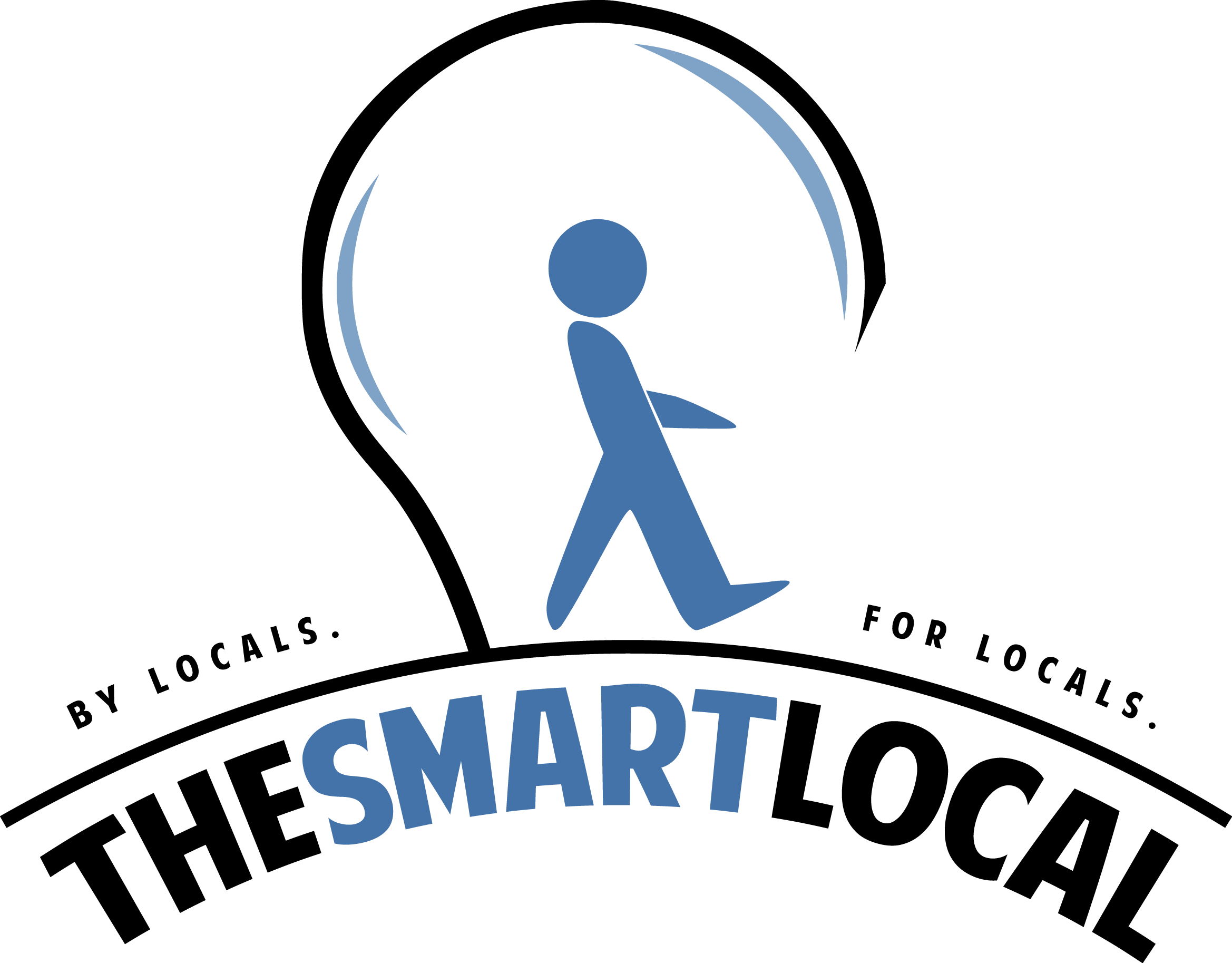 Drop us your email so you won't miss the latest news.