Ice Magic: The Great Fantasy on Ice
---
It will never snow in Singapore unless the world is ending – or you're at The Great Bay Fiesta's newest wintery playground in Marina Bay. From now until 29th January* 2023, us tropical islanders will get a chance to make snow angels and play winter sports at Ice Magic: The Great Fantasy on Ice. 
This snowy pop-up will be Singapore's biggest one yet, with an impressive 11.5m tent sprawled across 2,400sqm of the Bayfront Event Space. And that's just the tip of the iceberg. Inside, you'll find 2 themed zones, a chocolate cafe, and an ice bar. 
* The event has been extended to end on 29th January 2023, instead of the previously announced 1st January 2o23.
---
Snow machines, a 70m snow slope & a super-fast slide
---
If you've ever watched the Winter Olympics and had an urge to reach through your screen and grab some of that slushy snow – now you can, at the Snow Section. The very snow machines used in 2022's Beijing Winter Olympics will be flown in to pump out fresh snow daily, which is apparently cleaner and brighter than natural snowfall. 
Revel in a sprinkle of snow and do all the wholesome wintertime activities you see on TV, like building snowmans and making snow angels. Plus, gain some cool points for sliding down a dizzying 70m-long snow slope that'll definitely give you an adrenaline rush.
Thrill factor: 7/10
Look out also for the star attraction, a 4.5m-tall Ice Slide in an infinity symbol configuration that's completely carved from pure ice. This elaborate structure was also crafted by master ice sculptors all the way from Harbin, China, which is known for its Ice Festivals.  
Pick up a booty-shaped seat at the base of the tower and head up for a go. While it looks mild at first glance, this slide sends riders down at hair-raising speeds.
Thrill factor: 8/10
Tip: You'll want to head straight for the slides at the start of your session to avoid having to queue later on. 
---
Ice curling, bowling & cycling rinks
---
Fitspos and winter sports fans can flock to the Ice Section for more sub-zero action. Try sliding and sweeping a granite stone toward a floor target in the classic game of ice curling, or ice bowling. 

Curling – it's harder than it looks.
Nope this rink isn't for ice skating. You'll find something a little different here with ice bikes, complete with a sled attachment to tow your friends. Couples can also hop on a tandem bike for a wheely romantic time in the snow.
Did we mention that since these are all team activities, they're also perfect for breaking the ice? 
---
Ice-cold beers & hot chocolates
---
After you've had your share of frosty fun times, trudge over to the Ice Bar to knock back an ice-cold can of Edelweiss Beer ($11) or some cocktails (from $22.50). Rest assured that there'll be none of that nasty warm beer in this house, or rather, bar-that-looks-like-a-block-of-ice.
A little insider's tip: You don't need the standard entry ticket to enter this particular segment of the winter playground. Simply purchase a drink or soup from Apollo Ice Bar to access the ice bar. 
If you do need something warm, have a cup of Hot Chocolate with Marshmallows ($12.80) at Chocolate Origin's pop-up cafe, or piping-hot Rosti (from $7.50) from Wado. You can also munch on other choco treats like cakes and tarts, and indulge in a cosy, snowy vibe that's winter wonderland-esque. 
---
Preparing for a visit to Ice Magic
---

The temperature drops to as low as -10°C here.
Needless to say, climate-suitable attire is essential to avoid looking like the frozen Jack Nicholson meme. After all, not all of us are real-life Elsa with the ability to prance around the snow in just a dress.
Arrive in long pants and bring along a thick pair of winter socks to keep those toes snug. Both a thick jacket and pair of winter boots will be provided with every ticket, and we were pleased to find that those kept us sufficiently warm.
You can bring along your own winter wear as well if you prefer a cute and unique 'fit check for the 'Gram. Those still worried about the cold can also or purchase or rent extra winter gear to ensure toasty warmth:
Gloves – $3/pair

Beanies – Around $15-$20
---
Visit Ice Magic at Marina Bay this December
---
Michael Buble says he's dreaming of a white christmas, and chances are, you are too. So if slipping and sliding on fluffy white snow sounds like a pretty n-ice day to you, come on down to Marina Bay's Ice Magic: The Great Fantasy on Ice.
Admission: $45/adult | $35/child | $40/student | $25/senior
Date: Until 29th January 2023
Time: 10am-10pm, Daily
Tickets sold in 2-hour time slots.
Venue: 12A Bayfront Avenue, Singapore 018970
Contact: Ice Magic: The Great Fantasy on Ice website
For more things to do during EOY:
---
A portion of this content may contain referral links to products. However, all opinions remain our own.
Originally published on 5th November 2022. Last updated by Kezia Tan on 9th January 2023.
Photography by Clement Sim.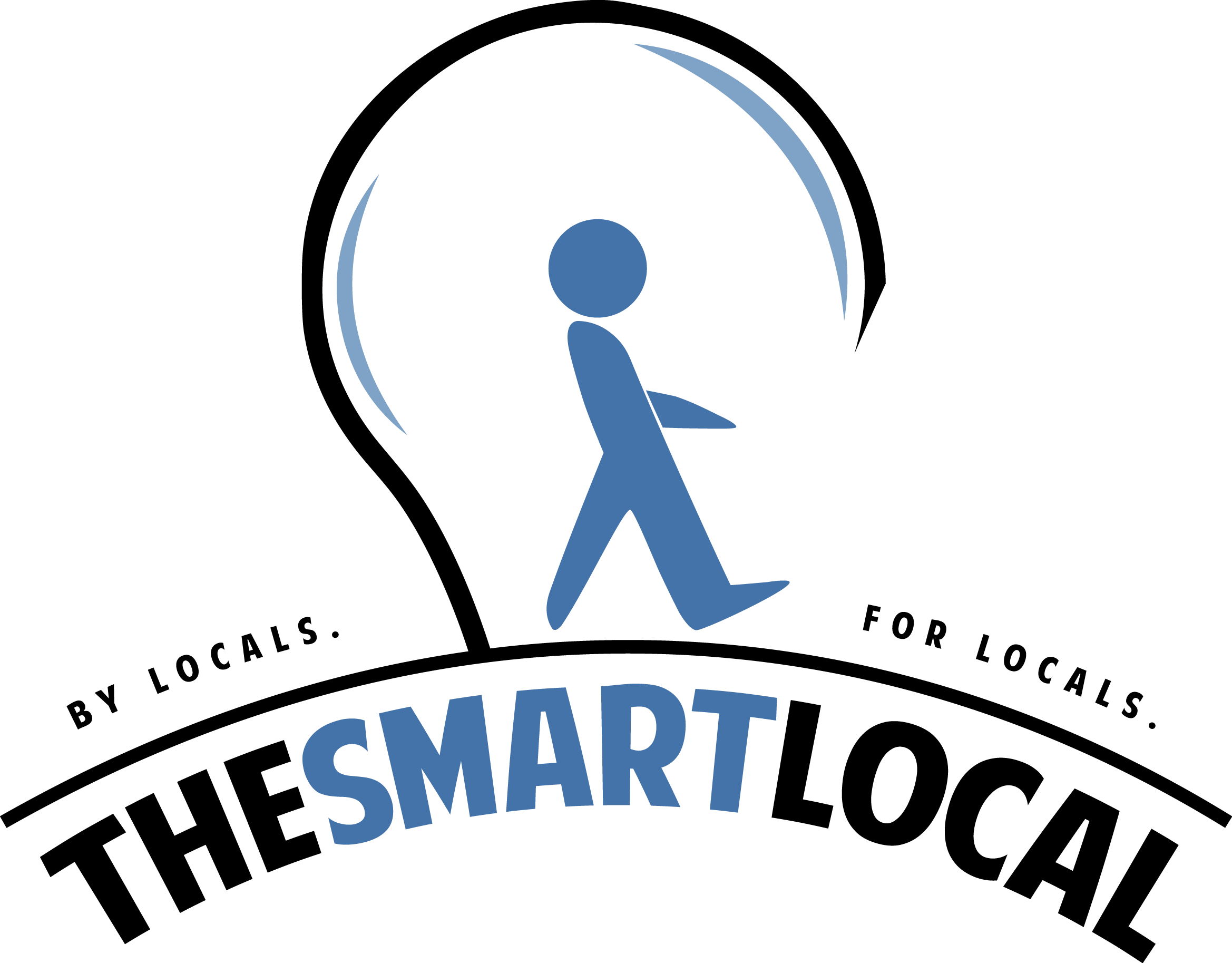 Drop us your email so you won't miss the latest news.