EZ-Link Wallet
---
Throwback to the early years when an EZ-Link card was our ride or die when taking the bus or MRT. Forgetting it at home would result in the horrifying situation of blocking the line to the bus, fumbling for loose change. 
Lucky for us, EZ-Link has gone digital and launched the Pay by Wallet with Mastercard. With this new digital Mastercard feature, you can now pay for rides – amongst other things – with a simple tap of your phone. Here's everything you need to know:
---
Go cashless on trains & buses
---

The function currently supports Google Pay only as Apple Pay is still in the works.
Gone are the days when you needed a physical EZ-Link card to pay for public transport trips. EZ-Link has taken it to the next level and added a Mastercard feature to the EZ-Link Wallet, which you can use to pay for bus and MRT rides. 
Simply download the EZ-Link app (Apple | Google Play) and activate the EZ-Link Wallet and the Mastercard. The next time you're taking the bus home or catching a train to town, just unlock your phone and tap it on the card reader. Your respective transport fees will be automatically deducted, and you can track your expenditures on the app too.  
---
Score 10% cashback with EZ-Link
---

You can also pay for subscription services such as Spotify and Netflix. 
Don't close the app just yet, as you can also use it for your retail and F&B expenses too. And whether you enjoy the thrill of shopping in-person or prefer ordering in the comforts of your own home, you'll be glad to know that it can be used for both online and in-store purchases. 
Deals are aplenty as you can score discounts from a tonne of brands with the Mastercard feature. Upgrade your wardrobe and get new pieces from Love, Bonito where you'll score 10% off your online purchases with a min. spend of $120. Travel bugs can shave 7% off selected accommodations on Agoda too.
Here is the full list of local merchants. 
On to how it works; the process of footing the bill is easy – simply add EZ-Link Pay by Wallet as your preferred payment method when carting out online and you'll be good to go. For physical purchases, enable Google Pay and tap your phone on the merchant's payment terminal. Just like that, the transaction is complete.
'Tis truly the season of giving as you can also earn 10% cashback* on purchases that total $30 and above, excluding transit rides. Just pick up the tab using EZ-Link Wallet with Mastercard from now till 31st December 2022, and the cashback will be credited back to your EZ-Link Wallet within 2 working days. 
*Terms and conditions apply.
---
Make life ez-er with EZ-Link
---
Convenience is key in this fast-paced world we're living in. With cashless payment options such as the EZ-Link Wallet, your bills can be settled with just an effortless tap. And given how ubiquitous it is, there's really no reason not to join the gang. 
Remember to take advantage of the 10% cashback promotion happening till the end of the year, as it'll definitely help you save up for a rainy day. 
---
This post was brought to you by EZ-Link.
Photography by Poh Jin Ron.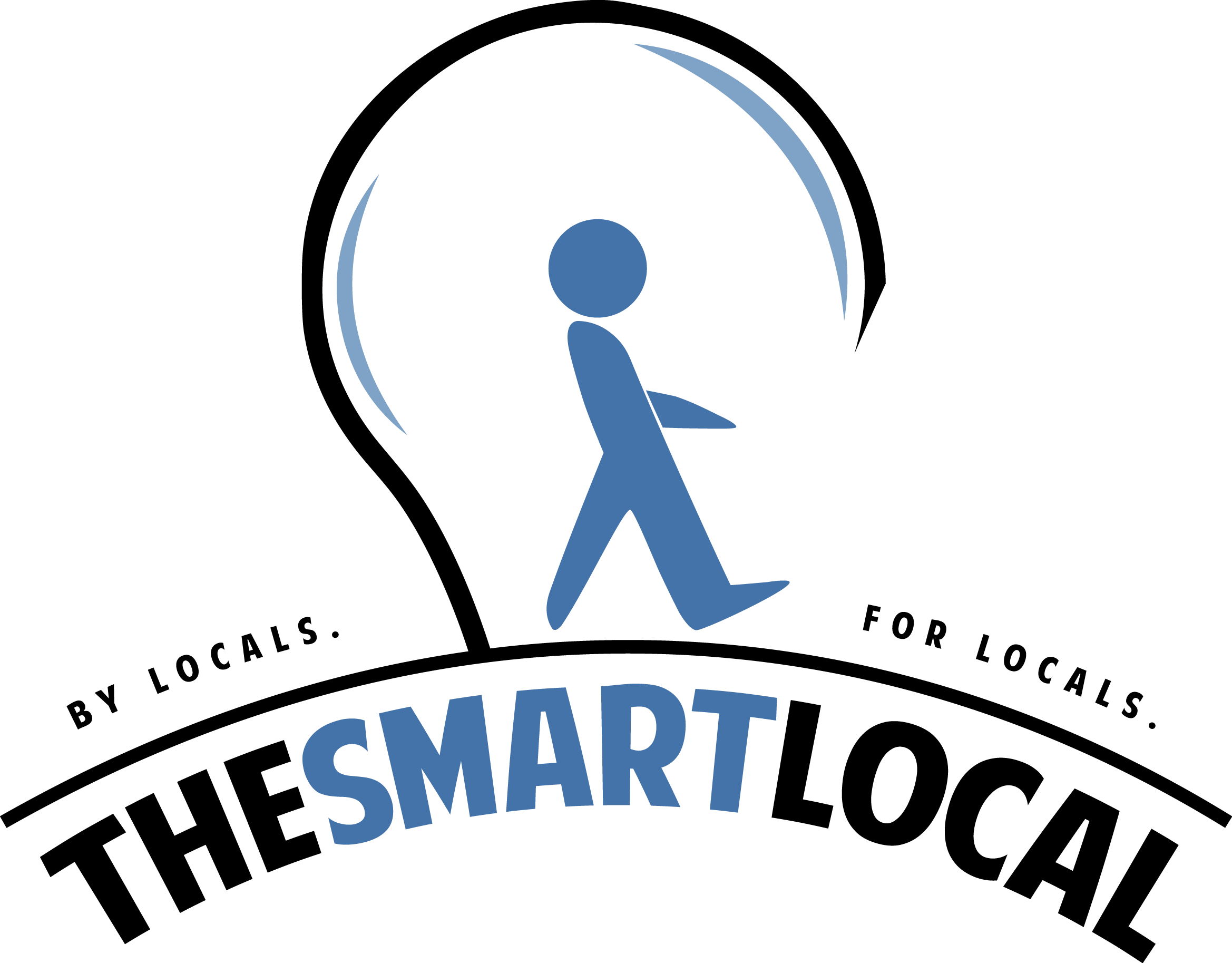 Drop us your email so you won't miss the latest news.