Changi Festive Village 2022
---
Tell any of your overseas friends that you're spending Christmas at the airport, and you might probably get a weird look or two. But what some don't know is that our airport is actually one of the most happening places on the island. 
Now, it's even more lit with Changi Festive Village that's happening from now till 2nd January 2023. It's running in conjunction with an underground carnival at T3 with over 30+ fun rides and games, stretching for a few more months all the way till 2nd April 2023. 
---
30+ indoor rides & games at T3 Underground Carnival
---
If you've ever romanticised taking bae to an American-style fun fair a la Stranger Things or Euphoria, the T3 Underground Carnival is the right place to be. There's a myriad of carnival games and activities spread across 3 sections: The Great World, The Modern World, and The Future World. 
Head down to B2 and walk towards Kopitiam. Right opposite is The Modern World, where you can go for a round of ball toss, King Hammer strongman challenge, and a 3D shooting gallery which features different maps, enemies, and difficulty levels. 

Shoot your shot at the Shooting Range. 
Once you've blown off some steam, head out the doors to the carpark and you'll be transported to The Great World, inspired by an iconic amusement park from the 1950s and 1960s.
This zone has all the good stuff – nostalgic vibes, heritage photo booths, and even a Future World-inspired art installation for the 'Gram. Spend a day out with the fam, or let your inner child run wild. There's even a dreamy IG-worthy booth flanked by mirrors and a gazillion floating, neon-lit jellyfish. The best part, entry only costs $5.



This reminded us of a particular IG-famous art exhibit. 
The Future World zone is located at B3 and this is where you'll find a 90s-themed go-kart arena with vibey disco lights and atmospheric tunes to set the mood. Think Hi-Roller skating rink – but instead of rollerskates, you're revving up your engines and racing your friends.
In order to play the games, you'll need some credits. They can be purchased at the ticketing counter at the entrance of The Great World, where you'll get 1-to-1 conversion rates. For instance, games that are 5 credits per play will be $5. Alternatively, you can also get them on the iChangi app (Apple | Android), for a slightly better deal – and to save you the hassle of queuing up.
If you spend at least $50 at Changi Airport or $80 at FairPrice Finest, you can also get free credits. You can find more info about the credits on the Changi Airport website. 
---
Avatar-themed photo ops
---

Get you someone who looks at you like..
Escape to another world at T3 Departure Hall – and this time, you don't even have to go past the departure gate. Changi Airport has dreamt up a life-sized replica of the Na'vi abode, towering at over 7m. Don't forget to snap some pics for your new profile photo, too – with photo sessions from 11am-7pm daily. 
You'll have to purchase a photo pass at $5. Alternatively, spend a minimum of $50 at a participating retail or F&B outlet – or $80 for supermarkets and Jewel Changi – to redeem a free photo-taking pass. 

The structure serves more than just aesthetic purposes. As darkness falls, the installation comes to life with lights, sounds, projection shows, and live band performances. During the preview itself, we got lucky and watched an orchestra piece which was … chef's kiss. Trust us, it's an experience, especially for Avatar fans.

Light, Sound and Projection Show
Dates: 11th November 2022-1 January 2023
Time: Mon-Wed 7.30pm, 8.30pm | Thu-Sun 7.30pm, 8.30pm & 9.30pm 
Live Band Performances
Dates: 11th, 12th, 19th, 26th November 2022 & 10th, 17th, 23rd December 2022
Time: 7.30pm & 8.30pm 
---
Christmas at Jewel's Canopy Park & Shiseido Forest Valley 
---
In true Changi Festive Village fashion, the festivities don't just stop at T3. Head over to Jewel, which has been zhushed up into the ultimate winter wonderland, complete with snowfall at selected times daily. You won't miss the iconic 16m-tall Christmas tree – with a tranquil oceanic tunnel – which leads you into the Shiseido Forest Valley. 
The centrepiece, however, is the 40m-tall indoor waterfall. This time, the HSBC Rain Vortex Light & Sound has taken on an Avatar-inspired persona, featuring creatures such as Ilu and Tulkun. Entry to the Shiseido Forest Valley is free, so head on down after dinner at Jewel Changi to catch a glimpse of the waterworks. 
The Canopy Park has also been blinged up with Christmas decor and bioluminescent installations based on the overall underwater theme.
The kiddos will have lots of fun as they meet adorable seals, manta rays, and dolphins at the interactive screens – and play with the creatures as they jump or clap. However, do take note that admission to Canopy Park is ticketed at $6 for Singapore residents and $8 for standard tickets. 
Snowfall at the Shiseido Forest Valley
Dates: 11th November 2022 to 2nd January 2023
Time: 7.35pm, 8.35pm, 9.35pm & 10.35pm, Daily
Exclusive Light & Sound show inspired by Avatar: The Way of Water
Dates: 11th November 2022 to 2nd January 2023
Time: 7.30pm, 8.30pm, 9.30pm & 10.30pm, Daily

Canopy Park
Admission: $6 (Singapore Residents) | $8 (Standard Rate)
Opening hours: Mon-Thu 10am-10pm | Fri, Sun, PH & Eve of PH 10am-11pm 
---
Glamping up in the clouds 
---
Pretend like you're at Coachella with a cute camping sitch and book a glampcation package. The Pinterest-worthy tents have been set up right outside the Canopy Park – and each marine-themed tent can fit up to 4 pax. 
Rates are $400 from Mondays to Thursdays and $450 on weekends, public holidays, and the eve of public holidays. Each stay comes with game credits to the Changi Festive Village, 4 tickets to River Wonder, and a bougie tent with 2 queen-size beds and Changi Lounge access – you know, if you need to take a shower. 
If you'd rather do a daytime picnic, bring your own picnic basket or order from any restaurant at Jewel and Changi. There'll also be a free tea party set delivered straight to your tent.

---
Visit Changi Festive Village 2022
---
No travel plans this November or December? Well, you might wanna make a trip down to Changi Airport because there are more than enough activities to spend your weekends – old-school carnival games, glamping, bumper cars, dino-themed go-karting, and Avatar-inspired performances. 
Address: Airport Boulevard
Opening hours: 24 hours, Daily
Contact: Changi Airport website 
More cool things to do:
---
This post was done in collaboration with Changi Airport. However, all opinions are ours.
First published by Samantha Nguyen on 4th November 2022. Last updated on 11th November 2022.
Photography by Clement Sim.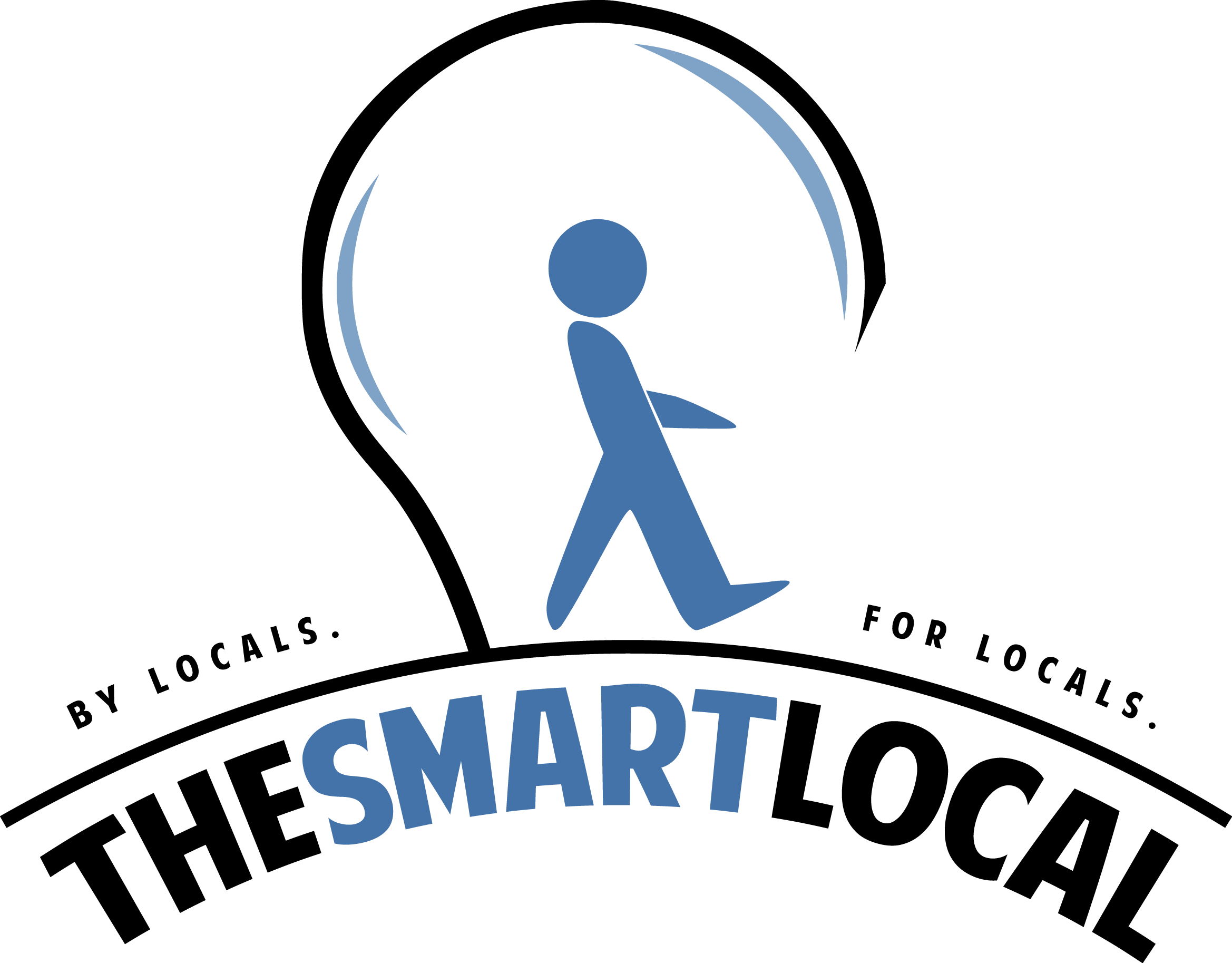 Drop us your email so you won't miss the latest news.