Build your own music box
---
Tis' the season to be jolly and if you're like me, picking a meaningful gift can be a tough thing to figure out. This is especially so when social media sites like Instagram and TikTok are flooded with people giving extravagant gifts to their loved ones that really spoil market.
So, if you're on the lookout for something that is heartfelt, personalised, and would score you some brownie points with your giftee, then Okdodoo's music box workshop is just the place.
---
Customised music boxes with 58 different sound choices
---

Image credit: @okdodoo
Customised plaques or bracelets with a Spotify music code that plays a special song when scanned have become a popular musical gift in the recent years. But instead of doing that, why not buck the trend and craft a music box for your secret santa exchange from scratch?

Some of the ornaments are produced in-house and by local artists.
Image credit: @itis_nurharyani_
This 3-hour workshop (from $90) allows you to choose every aspect of your music box – from the size of the base to the decorative ornaments that will be featured on top. You can even select the type of music that the box emits. Options include classics like Beethoven's Ode to Joy or fan-favourite anime themes from Spirited Away and Totoro. 
The music box can be as simple or as intricate as you want it to be.
Image adapted from: @okdodoo, @okdodoo
The bases are either square or round with different sizes available. Square and larger round bases have 45 different tunes to choose from while the smaller round bases have 15 tunes. And the cost of the finished product depends on which pieces you choose, with prices ranging from $90-$130. 
Each workshop only accepts up to 6 people at any one time, with time slots open for daily bookings at 11am, 2pm, and 6pm. So, give them a call to reserve your spot before they get snapped up.
---
Submit your favourite tunes for a special music box 
---
Apart from the workshop, you can also commission Okdodoo to create a custom music box that plays a specific song – a perfect gift for couples who share a special tune. 

Image credit: @okdodoo
Do note that personalised ornamentation for the music box isn't available if you want a song other than the standard tunes and it only comes in the classic wooden box with 2 configuration options – the 18 notes music box ($170) or 30 notes music box ($350).
If they already have the song you've requested for then that's all the charges you need to bear. But if it's a new song that requires a new configuration on their part, there's a top-up of $120 and $150 for the 18 notes and 30 notes music boxes respectively.

Okdodoo will liaise with a music arranger to compose your song before fitting it into the box.
Image adapted from: Okdodoo
All you have to do is submit an MP3 file or a YouTube or Spotify link and they'll handle the rest. The 18 notes music box covers 12-14 seconds of music while the 30 notes music box covers 30-35 seconds of music.
Since these are much larger music boxes that require more intricate workmanship, you'll need to give them a lead time of about 30 days. And even though you might not be able to put cute ornaments on the boxes, you can still opt for engravings on the surface of the box cover ($12) or on a metallic plate inside the box cover ($12).
---
Build a music box for someone special this Xmas
---

Image credit: @okdodoo
Whether you're looking for an intimate gift or an interesting activity to do, Okdodoo's music box workshop has lots to offer visitors with a multitude of options to make a truly unique music box.
And since Christmas is coming, you can opt for festive jingles like Silent Night or maybe defrost Mariah Carey's All I Want For Christmas Is You and give it to your loved ones.

Address: 138 Robinson Road, #03-31 Oxley Tower, Singapore 068906
Opening hours: Tue-Thu 12.30pm-7.30pm I Sat 12pm-7pm (Closed on Mondays, Wednesdays & Sundays)
Contact: 98782416 | Okdodoo website
For more festive events, check out:
---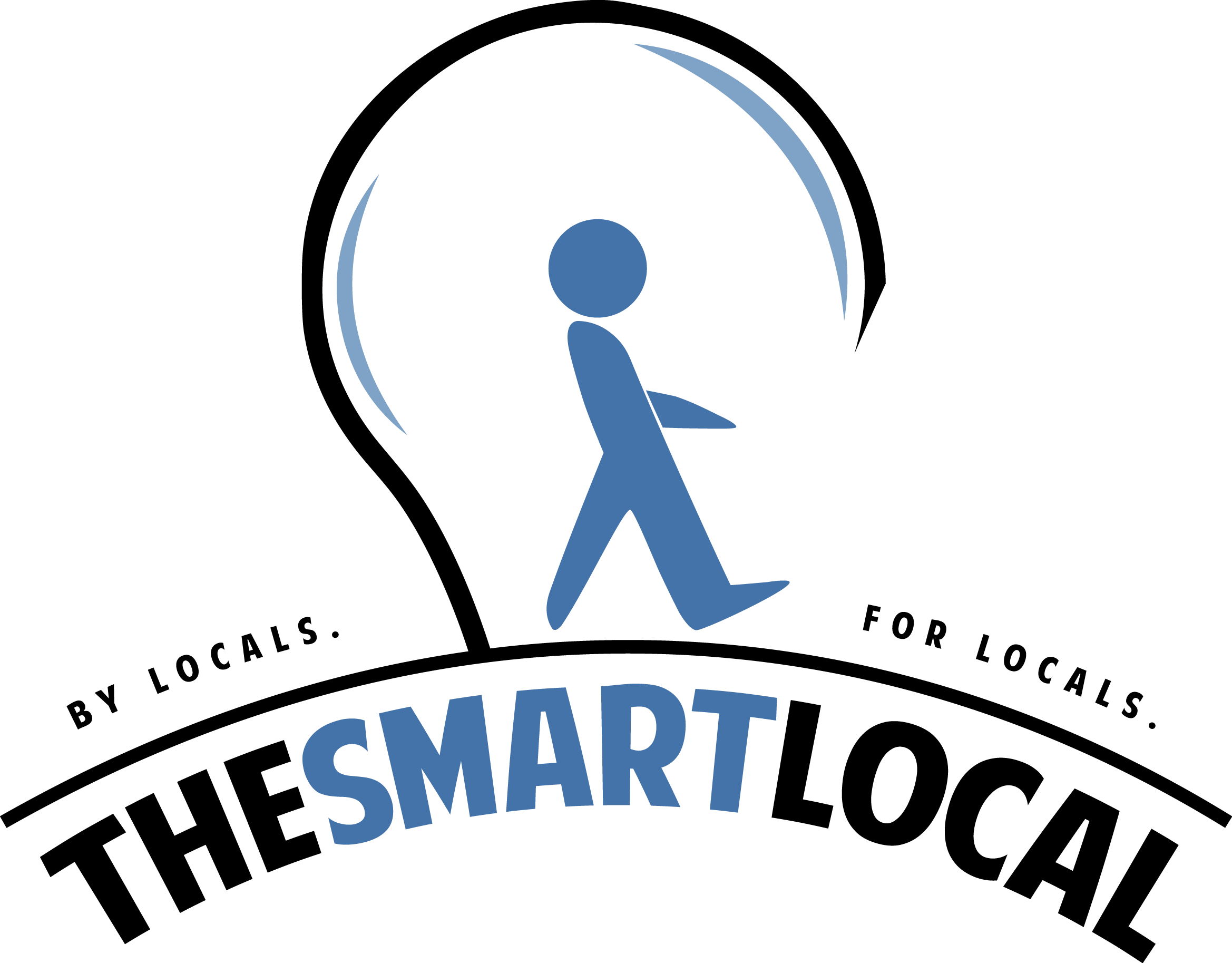 Drop us your email so you won't miss the latest news.