Best 2020 Telegram sticker packs
---
2020 has been a wild ride, and if you're reading this, you've been through it all: COVID-19, Baby Yoda, Among Us, and the Singapore General Elections. Yes, that all happened in just 365 days. Thankfully, we've got a myriad of Telegram sticker packs to help us express our thoughts and feelings as we come to terms with all the ups and downs the year has brought.
From masked-up emojis to Blobby being unproductive, these 10 top Telegram sticker packs in 2020 reflect what a journey the year has been.
---
1. Among Us Meme / Among Us Guys
---
Left-Right: Among Us Meme, Among Us Guys
Image adapted from (L-R): u/Raxel04, @SkaMotion_
If there's one game that defined the spirit of 2020, it's Among Us. The social game allows us to connect with up to 10 friends from anywhere in the world with just our mobile phones and computers. It's the perfect game for these socially-distant times and great for friend groups with more than five people.
Adorable and relatable, these stickers were the perfect tool to create group chat drama by accusing buddies of being sus – but more likely for calling for an emergency meeting to decide on a prata joint to meet at for supper.
In addition to the regular "Among Us Meme" stickers, you can opt for the animated "Among Us Guys" sticker pack for when you're feeling more expressive.
Download Among Us Meme and Among Us Guys 
---
2. Corona Emoji
---

Image adapted from: Anonymous Telegram user
We've spent the majority of our year wearing masks, and it only makes sense that the emojis we use are masked-up. We're not sure why, but with their mouths covered, these emojis seem a little more impassioned. 
Download Corona Emoji 
---
3. Blobby
---
Image adapted from: Alex Norris
There has never been a year that encapsulated Blobby's energy more than 2020, even though the pink blob has been around for some time. From a feeble "oh no" at all of life's curveballs to a ginormous food baby after some spontaneous snacking, Blobby is the spitting image of our daily lives, especially this year.
Our top sticker pick for all of us working from home is the "Not Productive" one, which we definitely don't relate to. Couldn't be us.
Download Blobby 
---
4. Dancing Coffin
---

Image adapted from: @Tgstickers
Gallows humour might not be for everyone, but we all know the dancing pallbearers from Ghana are taking it in stride. This meme from 2017 was resurrected this year as a morbid warning to those who refuse to socially distance themselves in a COVID-19 world. 
These stickers are best used when buddies get in trouble with their spouses, or when your BFF realises he or she has forgotten their mask only when they're trying to board the bus.
Download Dancing Coffin 
---
5. Baby Yoda
---
Image adapted from: Egor Zhgun
You don't even have to watch Star Wars to coo at how cute and adorable Baby Yoda is. Couple his pop-cultural stardom with some of the best memes of 2020 like 'Ok Boomer' and 'Is for me?', and you get a great sticker pack for when you just want to act cute.
Download Baby Yoda 
---
6. Good Morning Boomer
---

Image adapted from: Anonymous Telegram user
Shorthand for those who act like they're part of the baby boomer generation, boomers are typically tech dinosaurs whose favourite pastimes are Candy Crush and forwarding unverified chain messages on "What Apps". These unsuspecting old souls were thrown into the spotlight when "Ok Boomer" trended on TikTok earlier this year. 
But rather than get offended at millennial lingo, embrace the memes with these hilarious "good morning" messages to keep your group chats entertained daily. With 20 different ways to greet all your pals, you'll never have to rack your brains for a creative way to say the sun has risen again.
Download Good Morning Boomer 
---
7. SG Sticker Plan
---

Image adapted from: @ozy_nfo
Yes, we had a whole election season despite the pandemic. Thankfully, there were plenty of memorable moments and memes born out of the weeks of campaigning. With this 2020 GE sticker pack, Easties can relive Heng Swee Keat's "East Coast Plan", while those in Sengkang can have the cockles of their hearts warmed by memories of the climactic rise of Jamus Lim.
Download SG Sticker Plan 
---
8. The Virus
---

Image adapted from: Egor Zhgun
We might have been dealt a bad hand this year with COVID-19, but that shouldn't stop us from using it to our advantage in the form of this campy, virus-themed sticker pack. From a crossover with This Is Fine to animated warnings to not hug and avoid crowds, using this sticker pack lets your Telegram chat know immediately what topic you're talking about.
Download The Virus
---
9. Emoji Mood
---

Image adapted from: Anonymous Telegram user
There might be 3,304 emojis at our disposal, but sometimes we still can't find one that expresses exactly how we feel. This sticker pack fixes that first-world-problem with dramatic "emojis" for every 2020 mood.
Shoot over the "cowboy mask" sticker to convey your daily efforts to put on a brave front, and the "pleading face with floating hearts" lets your SO know that you're tearful and doleful-eyed in gratitude. 
But our pick of the lot is the sticker with two middle fingers and a smiley face that's perfect for when we're feeling passive-aggressive – mostly towards "sovereigns" who refuse to mask up, thus prolonging our misery.
Download Emoji Mood 
---
10. Want2Die
---

Image adapted from: Anonymous Telegram user
The name of this sticker pack alone is a manifestation of a mood that rippled through our souls this year. From tearful kittens with the saddest eyes to "angy" cats and remixed emojis, Want2Die is the quintessential sticker pack for those who can't wait for 2020 to be over.
Download Want2Die
---
Download these Telegram sticker packs to remember 2020
---
With all that has gone on in 2020, sticker packs on Telegram will probably convey your feelings to your friends more than words or an emoji can. These 10 sticker packs are also a memorable souvenir from an eventful year that you can drop in conversations in 2021 and beyond.
Check out more Telegram resources here:
---
Cover image adapted from (L-R): @SkaMotion_, Egor Zhgun, Alex Norris, Anonymous Telegram users, @Tgsticker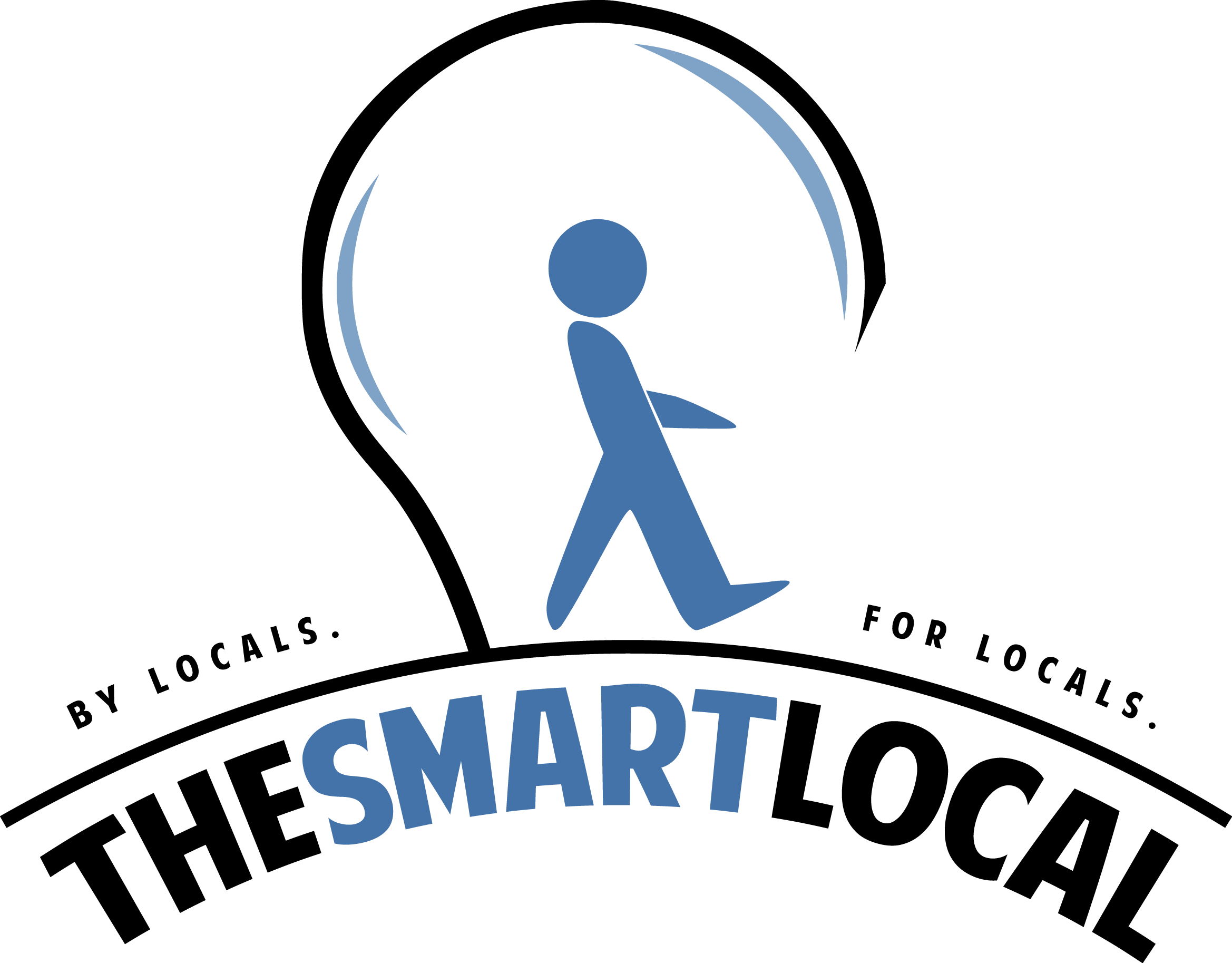 Drop us your email so you won't miss the latest news.