WhatsApp, Telegram and LINE Hacks
WhatsApp, Telegram, and LINE are some of Singaporeans' favourite messaging apps, but most of us are only casual users, and aren't using them to their fullest capabilities. Whether it's playing real-time games or turning your friends into GIFs, here are some hidden hacks to make the most out of them to communicate with your friends.
1. Use WhatsApp to transfer pictures and files to your computer
This solves the perennial problem of how to send pictures and videos you took on your phone to your computer easily at one touch.
Create a new group on WhatsApp and add any of your contacts to it. Then, kick the other participant – et voliá! – you now have your very own private WhatsApp group. Not only can you use this group to conveniently save all of your links, notes and various media, but you can also access all of it from your computer using WhatsApp Web!
Bonus: savvy Telegram users would know this, but you can do this easily on Telegram too. All you'll have to do is search for your "Saved Messages" chat.
2. Invite everyone from school/work into the biggest conference call ever with LINE
Image credit: Tech Crunch
Sometimes group chats are the worst, especially with notifications that go off in the middle of the night. Other times, group chats are the best, especially when there's juicy gossip to be had.
It's times like the latter when texting is too slow and LINE users realise how convenient it is to have a simple and easy way to bring EVERYONE into a single call. This works for groups of up to 200 members.
Plus, it's pretty simple to do:
Find (or create) the group you want to call.
Hit the phone icon, and then press Start.
Your group of friends will receive a notification and as soon as they tap the Join button, you are all connected into the same call.
Best of all, LINE highlights the display picture of the person speaking so you'll know who's spilling the beans!
3. Watch YouTube/Vimeo videos in real time while chatting on Telegram
It's annoying it's now 2018 and scientists can now clone animals but we still can't watch YouTube while using other apps. Luckily, we found out that Telegram's now able to play YouTube and Vimeo videos from within the app, allowing you to gossip with your friends about the latest videos while you watch them.
Here's how you do it:
Step 1: Click on the thumbnail of the video link
Step 2: Select the 'fullscreen' icon to watch in fullscreen within the app itself
Step 3: If you want to chat at the same time, click the 'picture-in-picture' icon
Tip: If you're the kind who loves to watch every video link that's shared, you'd know the struggle of trying not to bust your data cap. In this case, you can be hooked up to an unlimited data plan, like Singtel's DATA x INFINITY.
4. Turn funny videos of your friends into loopable gifs using Telegram
A sticker says a thousand words, but a GIF says a million. Animate your conversations even more by creating your own GIFs while chatting. If you ever get bored of using the same old emojis and stickers, you know what to do.
Step 1: Take a video using the Telegram app
Step 2: Click the mute button on the bottom
Step 3: Video will be sent as auto-looped GIF
Unfortunately, GIFs created this way don't seem like they're able to be saved as .GIFs, but rather as silent .MOVs or .MP4s (movie formats). So if you ever want to post the GIF elsewhere, you're going to have to save it as a file on your computer before working some magic on it.
5. Find out who you've talked to the most on WhatsApp
Mirror, mirror on the wall, who's the biggest texter of them all? Well, get ready to find out, because WhatsApp actually gives you pretty detailed statistics on the people you've been texting, as well as the number of photos, videos, GIFs you've sent and the data spent on it.
To access these details, go into your Settings and select Data and Storage Usage > Storage Usage. Here, you'll find a page that ranks your chats by the order of space they take up in your phone, including any groups. Clicking on them will give you a detailed report on your WhatsApp 'friendship'.
6. Play party games like Cards Against Humanity or Werewolf with your friends on Telegram
If you love card games but find it impossible to organise a card game party when everyone is free, you can now organise virtual games via Telegram! Some games you can find on Telegram include Blackjack, Cards Against Humanity, and Werewolf.
All you'll have to do is search the name of the game you want to play, then follow the instructions given by the bots.
Here are some games you can search for to get started:
* Cards Against Humanity
* Poker
* Blackjack
* Hang-Man
* Sudoku
* Werewolf
Make the most of messaging your friends with Singtel's Data X add-ons
Playing a game of Cards of Humanity and sending unglam GIFs of your friends to each other are great for laughs, but doing all these on the go may make you worry about your data bill at the end of the day.
Which is why Singtel offers data boosters as a feature in their Combo plans which gives you great value.
If you're recontracting or signing up for a Combo plan, you can double your data for $5.90/month with the DataX2 add-on, or triple it for $9.90/month with the DataX3 add-on.
To put things into perspective, a Combo 2 plan ($42.90) entitles you to 2GB of data monthly. Top that up with Data X3, and you'll be getting 6GB of data per month at an additional top up of just $9.90.
Image credit: Singtel
And if you reeeeaaally can't live without data, you can even go for DATA X INFINITY. With a Combo 3 plan or better, you can top up $39.90/month for unlimited data usage. Meaning you can be part of a 200 person video call, and play Werewolf with your classmates or family, every. Single. Day.
Image credit: Singtel
And with Singtel offering the fastest nationwide speeds and the widest coverage of 99.90% of Singapore according to IMDA, that K-drama you're streaming while texting on Telegram won't be interrupted, no matter which part of the drama you're on.
Update: For a limited time only, Singtel is having a promotion for unlimited data at $29.90/month (U.P. $39.90/month) – less than a dollar everyday for unlimited data! Find out more here.
---
This post was brought to you by Singtel.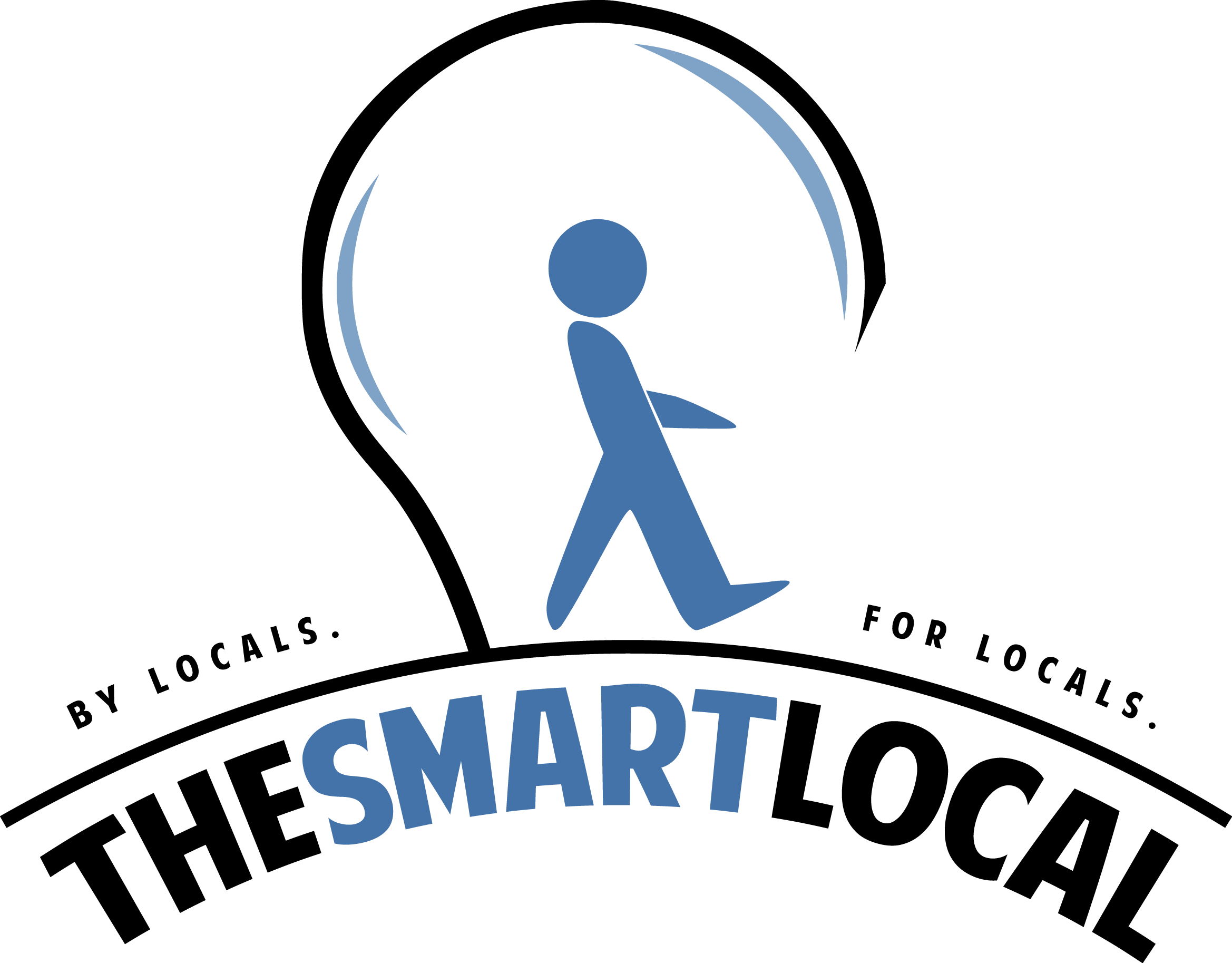 Drop us your email so you won't miss the latest news.