Trade in your sneakers at Royal Sporting House
While it's better to give than to receive, it's better to give and to receive. From 6 to 26 April 2018, Royal Sporting House is running a promotion in which you get $40 off your new pair of running shoes when you donate your old shoes.
Here are the details:
Trade in the old, run with the new
We all have that pair – or if you are a shopaholic, several pairs – of shoes that sits in the shoe racks untouched and long forgotten. It's time to take those out and trade them in for something that you would actually use.
For gym junkies or those who are planning to start on the fitspo life, new workout shoes always give an additional boost of fitspiration. That's one step closer to getting your abs!
All you have to do is bring your old running shoes to a participating Royal Sporting House outlet and voila, you get $40 off your new pair of performance (walking, running, training) shoes.
All 20 outlets islandwide – including ION Orchard, Tampines Mall and Vivocity – are participating in this campaign, so regardless of whether you are an Eastie or a Westie, you can easily head down to make the trade. Make sure you do it fast because this campaign only lasts a short 20 days!
*This promo applies only to shoes priced $129 and above from participating brands.
Choose from brands like Adidas, Nike, Under Armour
There are shoes from 11 brands up for grabs with designs for all kinds of exercises from running to HIIT to tennis.
If you are looking to work some well-known brands in your workout sesh, there's Nike, Adidas and Reebok waiting for ya. For those who prefer more "specialised" kicks, other brands participating in this include Saucony (for runners) and Babolat (for tennis players).
Here's a complete list of participating brands:
Reebok
Saucony
Adidas
Nike
Merrell
New Balance
Under Armour
Asics
ON (available only at Tanglin Mall)
Wilson
Babolat
Donated shoes go to SOLES 4 SOULS
Here's even better news: remember said "untouched and long forgotten" shoes? Those donated to this campaign will go to SOLES 4 SOULS, a non-profit organisation that distributes shoes and clothes around the world to those in need.
Image credit: @soles4souls
While the easiest way to declutter is to toss your shoes away, join in this campaign and drop it off at the Royal Sporting House instead. Even if you aren't planning to check out that $40 discount, your unwanted shoes will be of better use with another owner!
Give and receive with Royal Sporting House
Image credit: Run Society
Saving $40 and helping someone at the same time – this is perhaps the definition of a win-win situation. So dig out all your preloved kicks this 6 to 26 April for this charity campaign by the Royal Sporting House.
Save the date and don't say bojio!
---
This post was brought to you by the Royal Sporting House.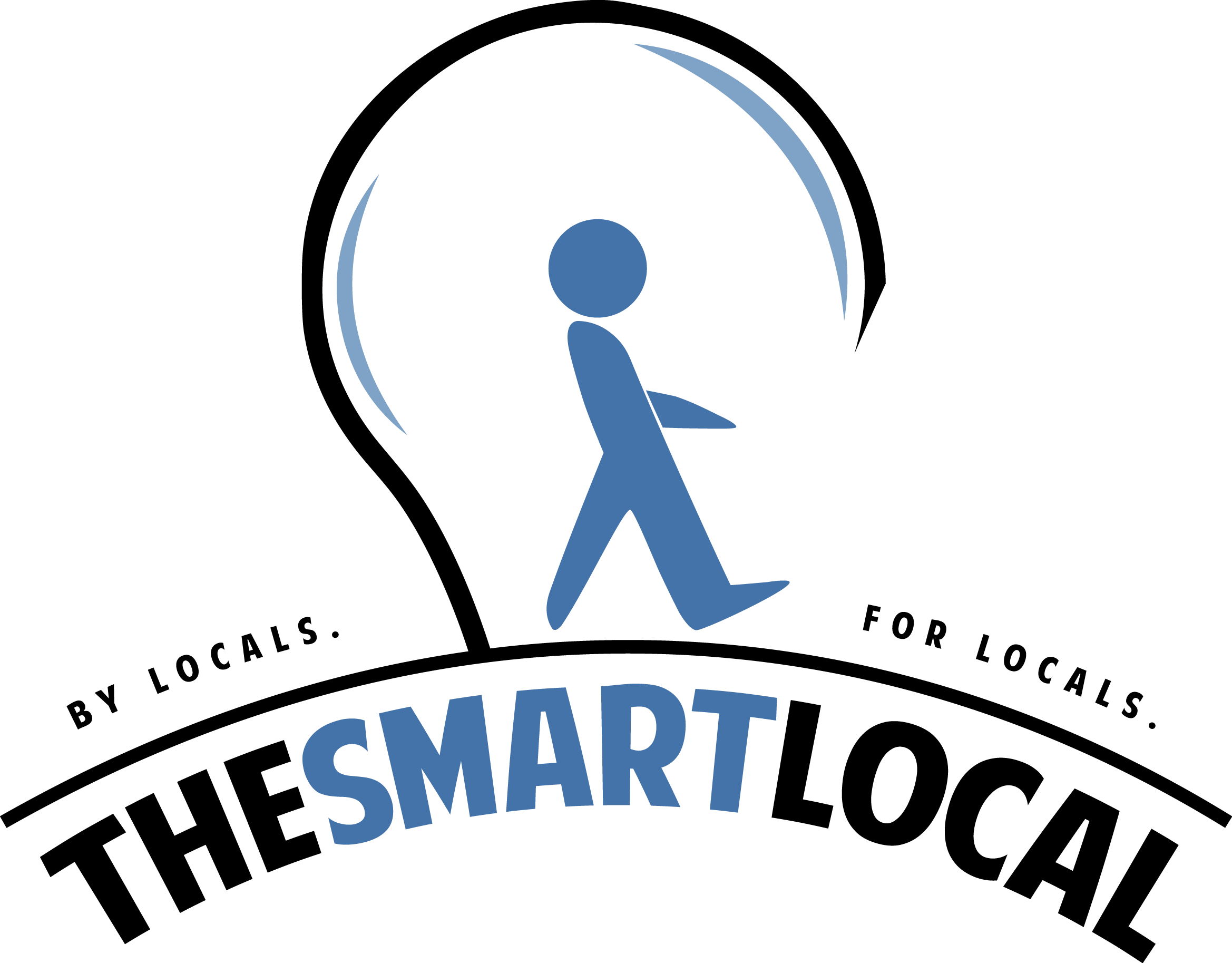 Drop us your email so you won't miss the latest news.