Among Us updates
---
First released more than two years ago, 2020 internet sensation Among Us will be getting a slew of updates according to a roadmap released by their developer Innersloth. The social deception game will be bringing on a new map, user accounts and extra in-game modes, and will also crack down on cheaters while improving accessibility for more users.
Also check out our article on Among Us imposter game alternatives.
---
Among Us accounts with friends lists by December
---

Image credit: Innersloth
Nothing ruins a game quicker than spoilsports who hack and cheat. From fake Imposters that instantly slay all Crew Members within seconds to Crew Members that can spot the imposter from the get-go, regular players might have had many a game ruined by these unpleasant episodes.
The latest update to the game (Among Us on iOS, Among Us on Android) introduces server changes to prevent hacking, and by December, players can expect to be able to register for in-game accounts. This will make it possible to report and ban toxic players and hackers alike, on top of having a friends list for spontaneous Among Us sessions with the kaki.

Image credit: Among Us
---
Game improvements and a new map with new tasks
---
A slew of other upcoming updates announced in their roadmap will keep players coming back for more. Among them is a large new map – inspired by an earlier game by developer Innersloth called Henry Stickmin that was popular on Newgrounds. 
Many are speculating that this might be a jungle map, and it joins the three existing arenas: The Skeld that's set in space, Mira HQ in the atmosphere, and Polus in the snow.

You'll also be able to see player hats in the discussion menu, making it easier for colourblind.
Image credit: Reddit
"Blue sus", but many among us have some form of colour blindness – about 5%. To make the game enjoyable for all, the game will see tiny tweaks – small symbols on the wires in Electrical, and character hats in the discussion menu as extra visual cues.
There'll also be translations coming up, so there's a chance that you won't have to struggle to decipher the myriad languages you encounter in our regional server. 

Symbols on the wires in Electrical will help colourblind players match them without guesswork
Image credit: Reddit
There's also a bunch of added settings to crank the difficulty up a notch. Expect an Anonymous Voting option that will keep everyone's vote a secret, and two new Invisible and Meeting Task Bar modes that hide it throughout the game, or only make it visible during a discussion. 
---
Updates to Among Us
---
Whether you're a long-time fan or a new player who joined for the laughs, Among Us has been a sensation for the thrill and fun it provides despite being such a simple game. With these fixes, improvements and additions, you can look forward to new adventures with friends as you try to figure out who vented and who's sus.
Check out our other articles on online games to play with friends:
---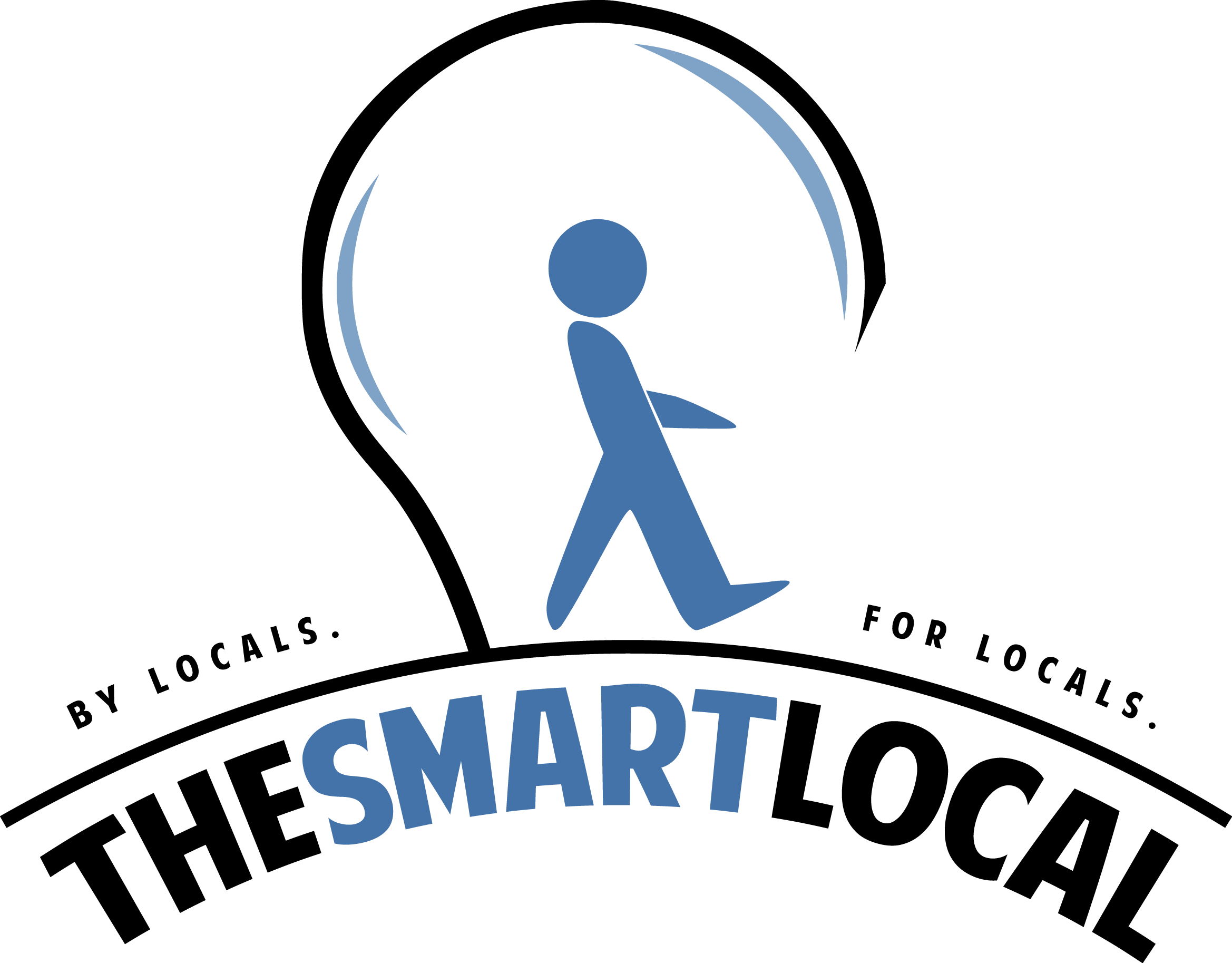 Drop us your email so you won't miss the latest news.