Food delivery & shopping promo codes 2020
---
No one wants to see a neighbourhood bakery with padlocked shutters or their favourite hawker auntie sit on her hands during lunch hour. We all know that 2020 has been a tough year, but thankfully, we can now show support for our local folks with Shell. 
It's #SupportLocal over at all Shell stations, and all you have to do is simply pump petrol or drop by for a quick grocery run. From now till 31st December 2020, they've tied up with familiar names like Fave, foodpanda, HungryGoWhere, ShopBack and Shopee so we can score a ton of food delivery, shopping and dining promo codes. 
---
Promos from Fave, foodpanda, HungryGoWhere, ShopBack & Shopee
---
Like most Singaporeans, we're fervent users of platforms like Fave, foodpanda, HungryGoWhere, ShopBack and Shopee. Not only are they homegrown, but they also serve up massive lifestyle discounts. With Shell, here's how to get even more: 
---
1. Scratch and Sure-Win Card –  free drinks, instant cashback & dining discounts
---

Get 15% off restaurants like Atrium Restaurant, where they serve up a halal hotel buffet. 
For those out on the road, simply head down to a nearby Shell Station for a free 1 x Scratch and Sure-Win Card*. You'll need to spend a minimum of $60 on fuel or $10 at Shell Select, and it's certainly worth it since this Card opens the door for a whole slew of goodies. 
Rewards like free drinks and instant cashback from Fave and ShopBack? Count us in. You can also look forward to $2 off a Shell Car Wash if your car's looking grimy, dining discounts from Shell x HungryGoWhere restaurants that are up to 30% off, and Shopee shopping vouchers.
*Excluding alcohol, tobacco or service items.
---
2. 10% off local snacks like Irvins and Udders Ice Cream
---
We're all huge fans of the Irvins trend: the salted egg crispy fish skin is one addictive snack. Since Shell is currently offering 10% off local-marked items*, we'll be sure to stock up on these savoury bites ASAP. You can also get 10% off local brands like Udders Ice Cream, The Golden Duck, Ooh MALA and Crusty's. 
*Minimum spend of $10, till 31st December 2020. 
---
3. $3 Shell fuel vouchers
---
10% off all Morganfield's outlets
We've been eating out more lately – admittedly, in groups of 5 – but still lapping up the freedom of dining out. By simply booking your restaurant through HungryGoWhere, you can now get $3 vouchers to offset petrol use through all Shell stations*. 
With restaurants like Indocafe, Nanjing Impressions, and Zafferano Italian Restaurant & Lounge, there's plenty of dining choices that go hand-in-hand with cheaper petrol. 
*Minimum spend of $60, till 31st January 2021.  
---
Supporting local with Shell
---

Image credit: @carchngsg
Since more of us are heading back to our workplaces, make sure to take the time to stop by Shell to either fill up your tank or pick up local snacks. After all, you'll have a multitude of food delivery and shopping promo codes waiting for you. From Irvins salted egg fish skin to up to hefty dining deals, be sure to head down to your nearest Shell station before the end of 2020.
---
This post was brought to you by Shell.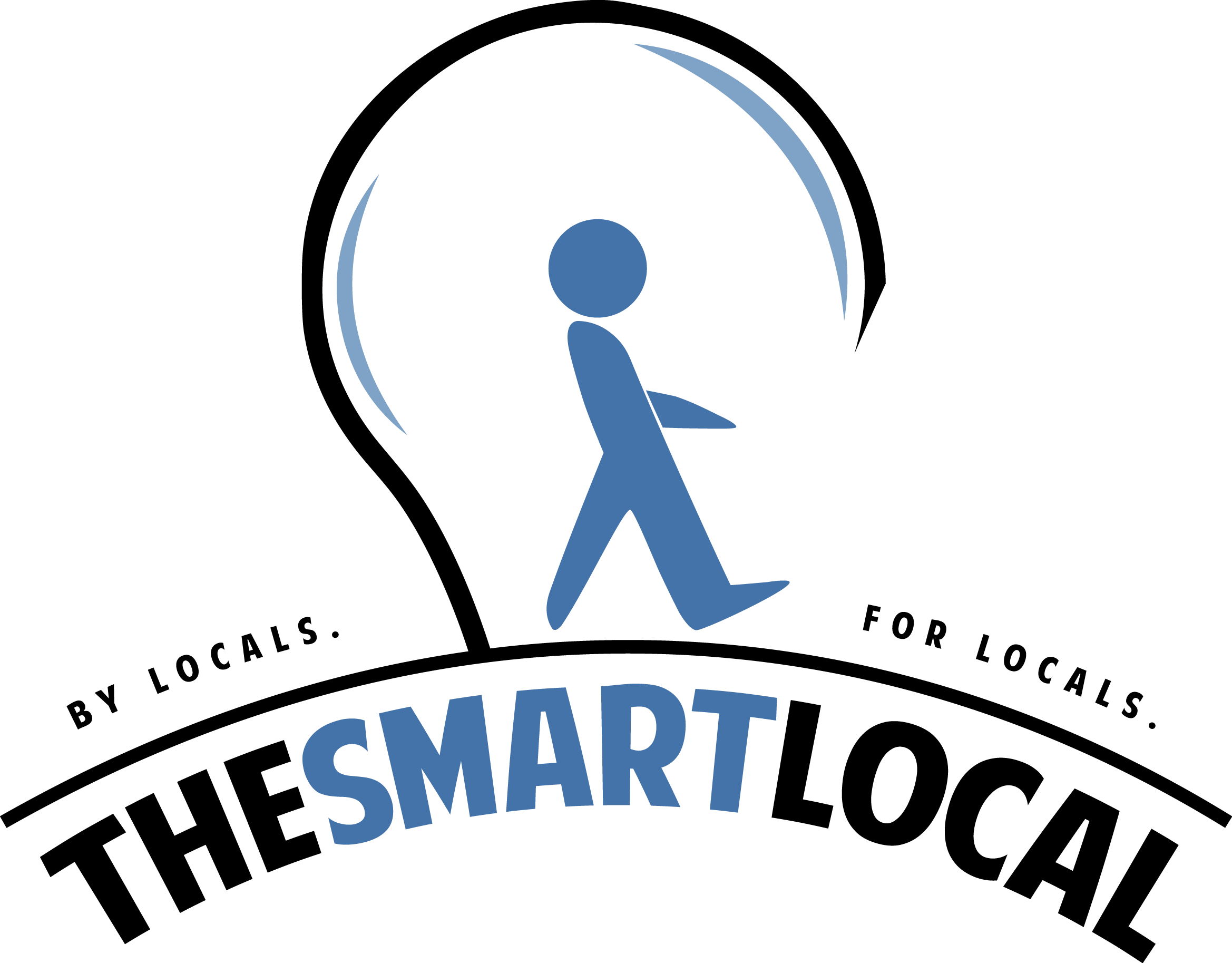 Drop us your email so you won't miss the latest news.