First-time voter guide to General Elections 2020
---
The past month has been rife with hype on the General Elections, so it's only natural that 10th July 2020 – a.k.a. voting day – is highly anticipated among Singaporeans nationwide.
For a first-time voter, the entire experience of voting can be both exciting and nerve-wracking, especially since it'll be your first time walking into that polling station and casting your vote. If you want to make sure you get it right, here's a simple guide to what you can expect when voting for the first time:
---
How can I tell if I'm eligible to vote? 
---

Image credit: @silly_dilly_hill_billy
In case you don't already know, you first have to meet some very basic criteria in order to vote on polling day:
Singapore citizen with a pink NRIC

Aged 21 years and above

Have a Singapore residential address on your NRIC

Not previously disqualified from voting
You should also have received your poll card in the mail by now, but if you haven't, checking your voting eligibility is incredibly easy. Just head on over to the Elections Department Services (EDS) website and login using your SingPass to check your status. You can also go to your nearest community centre to do so.
If you're residing overseas or have previously been disqualified from voting, you can also apply to restore your eligibility online. 
The holy grail of eligibility checks and appeals can be found at this link.
---
What's a poll card and why is it important?
---
A poll card is basically like your passport to voting. You'll need to bring it along when you go to the polling station, along with your NRIC or passport. 

Example of a poll card
Image credit: EDS
Your poll card basically shows the following information:
Your polling station address:

This is where you'll go to vote. Note that you cannot vote at any other polling station.

Your allocated voting time

: You'll be given a recommended time slot of 2 hours so that the entire process is more efficient.

Your electoral division and polling district:

This is to basically show you which district your vote will account for.

If you're eligible for an express queue

: This will likely be for elderly folk aged 65 and above. So if you see the symbol

>>>

that means you can head to the express lane.
If you've lost your poll card, you can also use an electronic version by logging into the EDS website using your SingPass. 
---
Voting process on 10th July 2020
---
With so many factors to think about, from registration to ballot papers, the process of voting may seem complicated to first-timers. But rest assured it's actually pretty straightforward, especially since like any official event out there, there'll likely be adequate signage and people to help guide you along.
But if you're still not sure, here's how you can expect the process to be like:
Check-in at the registration table.

Collect your ballot paper.

Head to a privacy booth and mark an "X" in the area to indicate your choice. 

Put the ballot paper into the ballot box – do fold it inwards before doing so.

Leave the polling station.

Image credit: EDS
It's important to note that you'll need to bring your original NRIC or passport with you to the polling station as photocopies will be a no-go. Should you be unable to make it during your allotted polling time, the polling station will be open from 8AM-8PM. 
---
Important do's and don'ts to take note of
---
Voting is as serious and official as it gets, so paired with COVID-19 measures, here are some important things you need to take note of when at the polling station. 

Voters will be required to have their temperatures taken
Image credit: MOH
COVID-19 safety measures:
Social distancing measures are still in place, so voters will be required to

wear a mask at all times

. 

Likewise, you might find it more sanitary to

bring your own pen

to mark your ballot paper, rather than use the ones that are provided at the voting booth. Plastic gloves will be provided for this too.

Although polling stations are open from 8AM-8PM, go during your allotted time slot so that the process will be quicker for you.
When casting your vote:
Don't write anything else besides that "X" on your ballot paper, especially if it identifies you in any way. 

If you mark outside the designated area on the ballot paper, your vote will be invalidated. 

Don't reveal your ballot paper to anyone else.
At the polling station:
You won't be allowed to use your handphone or take any pictures at the polling area.

Avoid bringing a large bag as security may check it. 

Don't bring your children or pets along, unless it's a guide dog. They won't be allowed inside the polling station. 

Don't wear anything that bears a political party's symbol.
---
Guide for a first-time voter in Singapore
---
If you're a first-time voter or simply need a refresher as to how voting day goes in Singapore, this guide's for you. Just take note of the important do's and don'ts, follow the instructions given on your poll card and at the polling station, and you're good to go!
Read more of our community-centric articles here:
---
Cover image adapted from: @ferniegurtina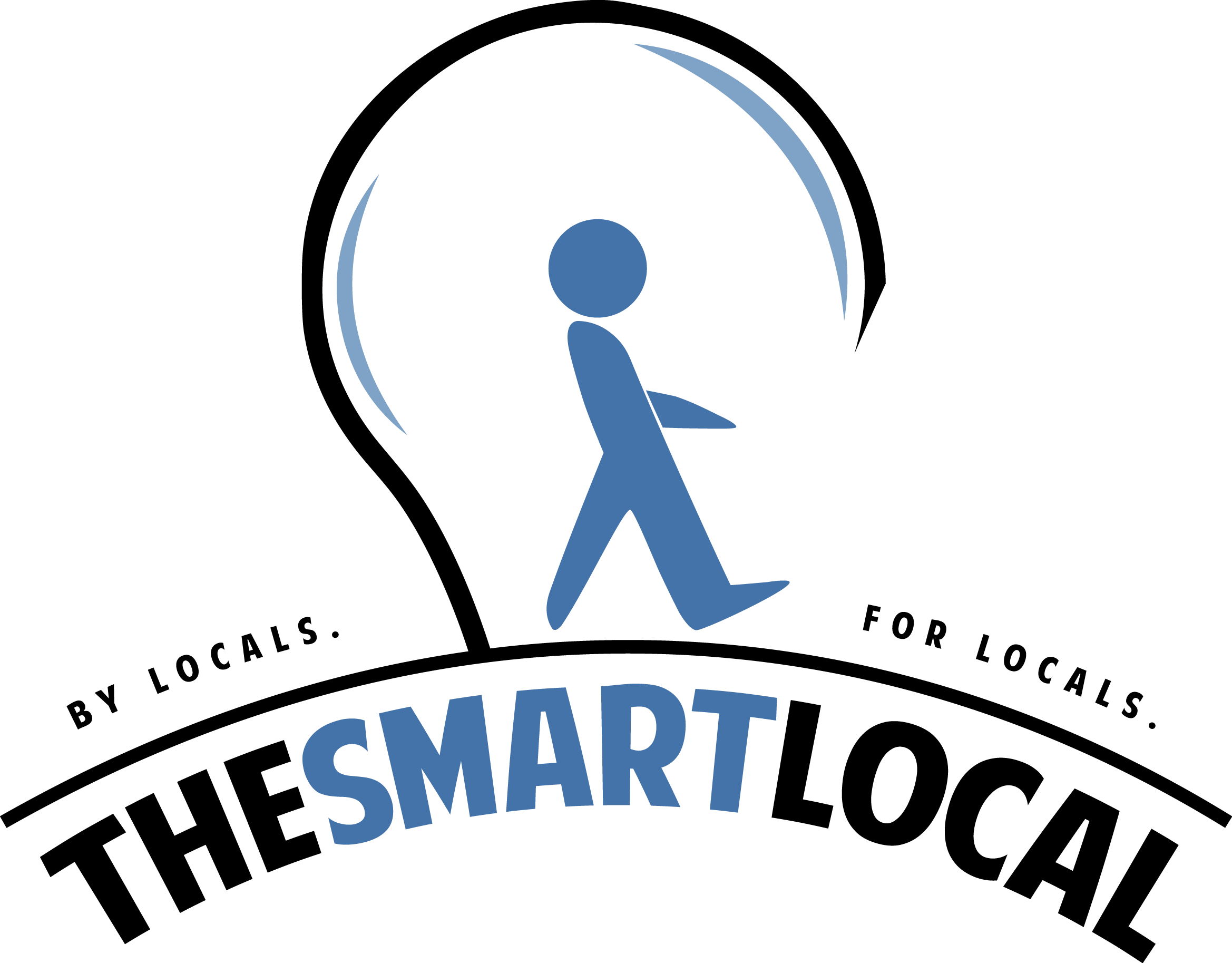 Drop us your email so you won't miss the latest news.