Ranking karaoke songs in Singapore
---
We each have different music tastes – but organise a karaoke session, and we find ourselves belting out the classics like an emotionally-wounded lover. While some songs are a breeze, others are so challenging that only the likes of Ariana Grande or Beyonce can do it justice.
Entertainment venues may still be closed, but that doesn't mean we can't hold our own karaoke sessions at home. Taking into consideration some of our favourite English hits, here are the 20 top karaoke songs amongst Singaporeans, ranked from easiest to hardest.
---
1. bad guy – Billie Eilish
---
Quirky teen Billie Eilish clinches the spot for easiest song with this one. Not saying she's a bad singer (in fact, she's a darn good one), but for this particular song, you'll be alright with just murmuring the lyrics out loud.
Difficulty rating: 1/10
---
2. My Love – Westlife
---
This was one of the songs that defined the 90s kid childhood. It's the kind of song that you'd pour your heart into as the waves of nostalgia come crashing down on you.
In this case, nostalgia comes cheap. The notes are repeated, and it's in a comfy vocal range to boot – no Ariana Grande voice required.
Difficulty rating: 1/10
---
Bonus: An Jing – Jay Chou
---
Now we know we said this list would be an all-English one, but we just have to declare An Jing by Jay Chou an honorary mention. No offence to the Taiwanese icon, but you can easily breeze through the song with the power of mumbling – no range needed.
Difficulty rating: 1/10
---
3. Hey Ya – Outkast
---
The high little "hey ya"s in the chorus can pose a little trouble for those who struggle singing falsettos or high notes in general. Otherwise, we still have no issues shaking it like a polaroid picture.  
Difficulty rating: 1.5/10
---
4. Sk8er Boi – Avril Lavigne
---
Compared to the others, Sk8er Boi is sung at a higher key, which cranks the difficulty level up a little. However, the song uses the same few notes throughout – and besides, you'll most likely be too caught up rocking it out that no one's going to pay attention to your singing.  
Difficulty rating: 1.5/10
---
5. Shake It Off – Taylor Swift
---
You'll need a little more range to pull off Kween Taylor's song, but otherwise, the notes are pretty much the same throughout the chorus. So even if you haven't got the best pipes, you'll still be able to get a handle on this song.  
Difficulty rating: 2/10
---
6. Hey Jude – The Beatles
---
Tackling Hey Jude by The Beatles has two main highlights:
The "better, better, AH!" line,

The unstoppable coughing and throat-clearing you'd do after that.
The only reason why it's still relatively low on the list is because the tune's mainly repeated notes over a comfortably low key.
Difficulty rating: 4/10
---
7. Yellow – Coldplay
---
Difficulty levels kick up a notch with Coldplay's Yellow. Constantly switching between falsettos and your normal singing voice might have casual singers stumbling to keep up, which seals this song's place firmly within the medium-difficulty songs.
Difficulty rating: 5/10
---
8. The Man Who Can't Be Moved – The Script
---
To sing this, the main thing you need is the vigour of a devastated ex. The falsetto bits might trip you up along the way, but hey – pour your heart into the song, and you'll get by just fine.
Difficulty rating: 5/10
---
9. 7 rings – Ariana Grande
---
At first glance, 7 Rings might seem deceptively simple. That's before you actually hit the last verse, where you're either tripping over your words or attempting to match up to the high notes.
Oh, to be a vocal goddess like Ariana.
Difficulty rating: 5.5/10
---
10. Love The Way You Lie – Eminem feat. Rihanna
---
To really do this song justice, you'll need some mad rap skills and a voice that's on par with Rihanna's. Unless, of course, you're playing tag team with your pal, in which case you can split the parts up and take whatever's most comfortable for you.
Difficulty rating: 6/10
---
11. Numb – Linkin Park
---
When singing this song, there's a fine line between screaming and well, singing. And for most of us, we'd go straight into the former. It takes a special sort of skill to give Chester Bennington's raspy voice its just dues, and sadly, most of us do not have the pipes for it.
Difficulty rating: 7/10
---
12. Say You Won't Let Go – James Arthur
---
Before you begin your serenade, do remember you'll need a fair bit of range. It starts out really low and slowly moves into the falsettos, and there's really nothing romantic about sounding like a dying whale.
Difficulty rating: 7/10
---
13. All of Me – John Legend
---
Range? Check. Falsettos? Check. Ad-libs? Check, check, and check. Nail them, and your boo will be swooning in no time.
Difficulty rating: 7/10
---
14. Bohemian Rhapsody – Queen
---
This is a fun one to sing with the gang. But first, consider what you need to sing it. Range, harmonisation skills, control… the list goes on.
Yep, a tough one fo'sho.
Difficulty rating: 7.5 /10
---
15. Sugar – Maroon 5
---
When we're not making googly eyes at Adam Levine, we're trying to keep up with his ridiculously high nasal voice. The combination of high notes and falsettos are crazy difficult, landing it just shy of the top 5. 
Difficulty rating: 7.5/10
---
16. If I Ain't Got You – Alicia Keys
---
Now that we've inched into the A-list of karaoke songs, things are going to get real. And with If I Ain't Got You, there's a high possibility that you'll feel extra tired right after the first chorus.
That's because of the insane vocal runs peppered throughout the song, but with a little practice and training, it gets a lot better.
Difficulty rating: 8/10
---
17. Since U Been Gone – Kelly Clarkson
---
We all know that the key is super high, but fair warning – the high notes in the chorus are the next-level kind of high. The average Singaporean will find themselves sounding like a wailing cat, and by the end of it, you might find yourself wondering about your life choices – and why you chose to sing this song.
Difficulty rating: 9/10
---
18. Livin' On A Prayer – Bon Jovi
---
If HIIT workouts are described as a song, it'll be Livin' On A Prayer. This song will work your upper registers more than a strict gym instructor ever will, and anyone who says they're perfectly fine must be Jon Bon Jovi himself.
Difficulty rating: 9.5/10
---
19. Let It Go – Idina Menzel
---
The last "let the storm rage on" line – 'nuff said.
Difficulty rating: 10/10
---
20. Listen – Beyonce
---
Crazy. That's what this song is – just absolutely bonkers. No matter how good you are, we can only dream of singing it as well as Beyonce does. Karaoke sessions are meant to be a fun thing, but attempting this? Undoubtedly not fun.
Difficulty rating: 100000/10
---
English karaoke songs sung by Singaporeans ranked
---
Of course, there are countless other songs out there. But as this karaoke song ranking shows, we've sung enough to know which are the easy-peasy ones, and which are the tunes we mere mortals should never touch. 
And after hours of screaming it out, most of us would be familiar with the post-karaoke sore throats. We usually resort to chugging water like a dehydrated animal, but to further soothe your sore throats, keep some Nin Jiom Pei Pa Koa on the side.
At a time where health is an utmost priority, Nin Jiom Pei Pa Koa is able to nourish lungs, relieve cough, reduce phlegm and soothe sore throats. You can check the online stores of leading pharmacies which offer promotions from time to time.
Apart from that, you can also pick up a bottle of "Nin Jiom Pei Pa Koa No Sugar Added Formula" syrup during this stay-home period. Without any added sugar, this formula is perfect for the health-conscious peeps and a worthy addition to your medication cabinet.
---
This post was brought to you by Nin Jiom Pei Pa Koa.
Photography by Pichan Cruz.
Approval MAHP2000246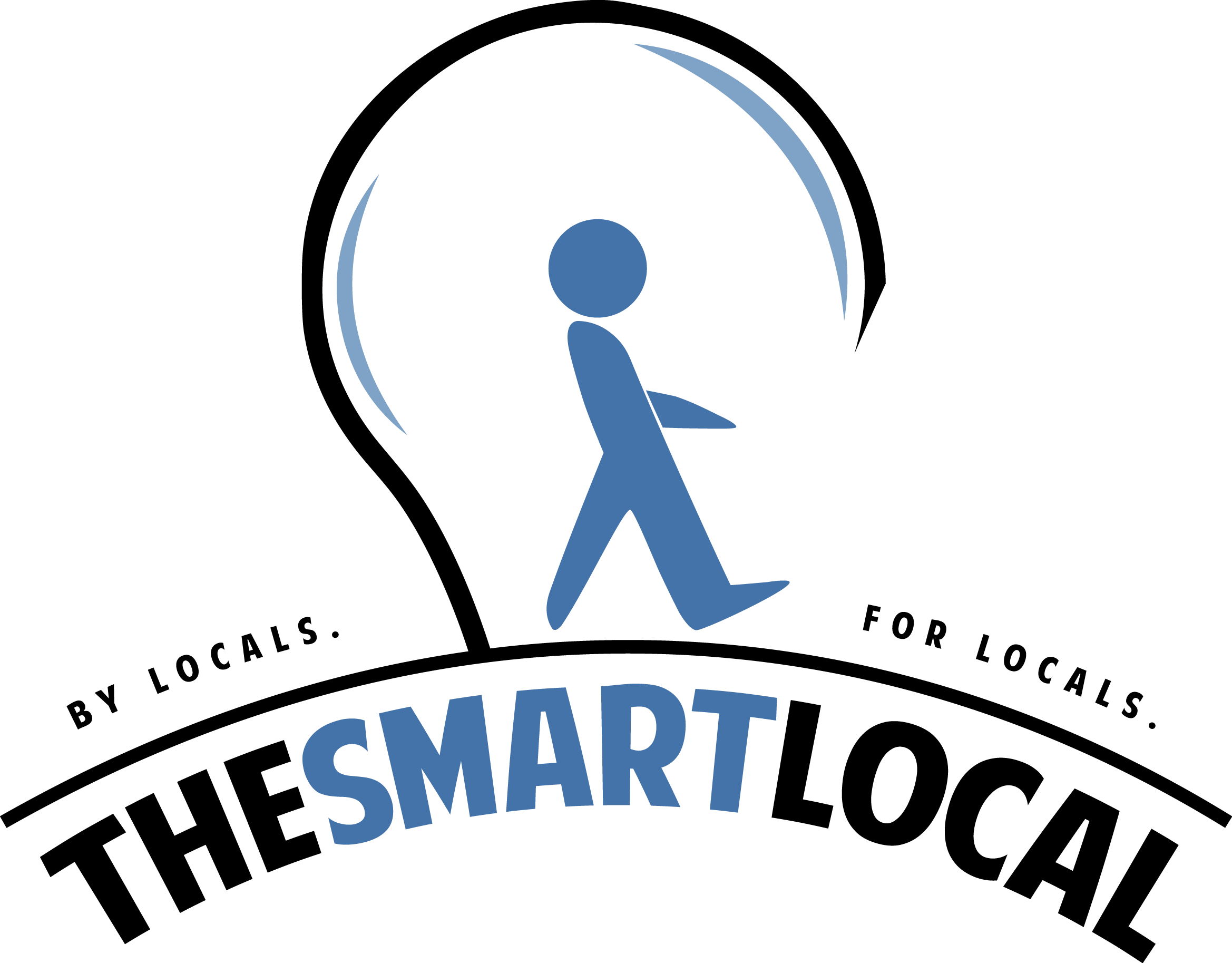 Drop us your email so you won't miss the latest news.