Best steamboat pots for hotpot parties
---
Oftentimes we're too distracted by the type of broth and ingredients to order for our steamboat parties. But the steamboat pots that our soups and pork belly go into is equally important – after all, it's not called hotpot for no reason.
Whether you like searing steaks alongside your shabu shabu or want to savour two different types of broths, there's a pot out there that fits your needs. Here are seven steamboat pots so you can emulate that Beauty In The Pot or HaiDiLao experience even at home. Complimentary noodle dance not included.
For more hotpot-related things, check out:
---
1. Toyomi Steamboat ($45.90) – Affordable multi-purpose pot
---

Image credit: Toyomi
This Toyomi Steamboat is a classic, fuss-free pot that's recommended for anyone who only hosts a hotpot party once in a blue moon and doesn't want to splurge on an expensive appliance. It has a single pot with a capacity of 3.5L so all your liao can go in without overflowing the pot, and you also won't need to keep topping up the broth.
After you're done with hotpotting, you can also use the pot for steaming, stewing, or deep frying other foods, making this pot handy for those who run out of gas at home or have a smaller kitchen.
Price: $45.90
Get the Toyomi Steamboat here
---
2. Takahi Steamboat ($85) – Teppanyaki grill for searing meats
---

For those who want to sear some steaks and have hotpot at the same time
Image credit: Takahi
Takahi's steamboat has an electric teppanyaki plate around the hotpot so you can cook your ingredients in either a tasty soup or grill it for some variety. The heat of both cooking stations is controlled via a detachable thermo-controller, which makes packing up after you've stuffed your bellies full an easier chore.
It sports a smaller pot than most, making it suitable for solo hotpot evenings or with one or two of your closest friends. Remember to not let your ingredients cook too long on the grill!
Price: $85
Get the Takahi Steamboat here
---
3. PowerPac Steamboat ($49.90) – With yuanyang-style pot for two broths
---

Image credit: 7-Eleven
PowerPac's steamboat includes a yuanyang-styled pot so your mala-loving buddies can finally steamboat together with your friends who can't take the heat. The compartments of the pot can accommodate two types of broth, and as long as you use separate utensils, the chance of cross-soup-contamination is little.
It can hold a total of 3.5L of broth as well, making it suitable for longer makan sessions that go well into the night.
Price: $49.90
Get the PowerPac Steamboat with Yuanyang Pot here
---
4. Bruno Compact Hotplate ($199) – Cult favourite with a vintage look
---

Image credit: @aka_kirara
Bruno's Compact Hotplate is perfect for those who want a hotpot that fits into their minimalistic home. The cult-favourite brand's hotplate comes in five chio colours: red, white, rose milk, smokey green, and pale blue. The first four have brushed gold hardware that lends it a subtle luxe accent, while the pale blue version has silver hardware that pairs more with the pastel shade.
The hotplate comes with interchangeable plates so you can still use it once all the CNY festivities are over. There are flat plates for omelette making; takoyaki plates for fans of the Japanese snack; and a cupcake attachment for a chill afternoon of baking.
Price: $199 for hotplate, $58 for ceramic pot, $65 for split ceramic pot
Get the Bruno Compact Hotplate here
---
5. Cornell 2-in-1 Steamboat + BBQ Grill ($79) – Detachable parts for easy cleaning
---

Image credit: Cornell Appliances
Cornell's 2-in-1 steamboat and grill is a sleek option for those who want to separate their cooking stations. Both the grill and the steamboat have their own temperature controls, ensuring that you're not over-boiling your broth or charring your steaks and other meats.
The steamboat also has a whopping capacity of 4.2 litres so you can dump however many dumplings or enoki mushrooms you want. Once everyone has had their fill, cleaning out the parts is also easy as they can be detached. 
An excess oil collector below the grill also does exactly as it says and collects the excess oil plus other burnt bits so you don't have to use extra elbow grease to wash it after.
Price: $79 (U.P. $199)
Get the Cornell 2-in-1 Steamboat and Grill here
---
6. Mayer Induction Cooker ($48) – Sleek, light design with 8 power levels
---

Image credit: Courts
If you prefer some versatility, you can opt for a combination of an induction cooker and a stainless steel pot like this version from Mayer. This lets you swap out the pot for when you want to cook something else, making it a worthy buy to use throughout the year. The controls are also user-friendly, using just a simple knob to control eight power levels instead of an array of buttons that might confuse most people.
Using an induction cooker with a pot also makes cleaning it out easier. The pot can go into your sink, while a damp cloth can wipe all the grime out on the induction cooker's surface. Just don't let any food cake and burn on its surface and you'll not have to Google cleaning tips.
Price: $48 (U.P. $69)
Get the Mayer Induction Cooker here
---
7. PowerPac Ceramic Cooker ($89.90) – Can work with any type of pot
---

Image credit: PowerPac
If you are the proud owner of multiple pots and pans which don't work on an induction cooker, this ceramic cooker from PowerPac might be up your alley. Even though it heats up slower than induction cookers, it's compatible with any type of pot so long as it has a flat bottom. 
Each purchase of the cooker includes a stainless steel yuanyang pot just in case you didn't already have one in the kitchen.
Price: $54.90 (U.P. $89.90)
Get the PowerPac Ceramic Cooker here
---
Steamboat pots for hotpot parties at home
---
If this is your first time hosting a hotpot party, don't be too caught up in whether or not you should get beef or pork – just make sure that you have a pot ready to heat up first. One of these eight hotpots appliances above should fit the needs of you and your guests even if they comprise a mix of those who love spicy food and those who steer clear of anything with chilli.
Check out more CNY-related things to do here:
---
Cover image adapted from (L-R): @aka_kirara, Cornell Singapore
Originally published on 1st February 2021. Last updated by Josiah Neo on 14th January 2022.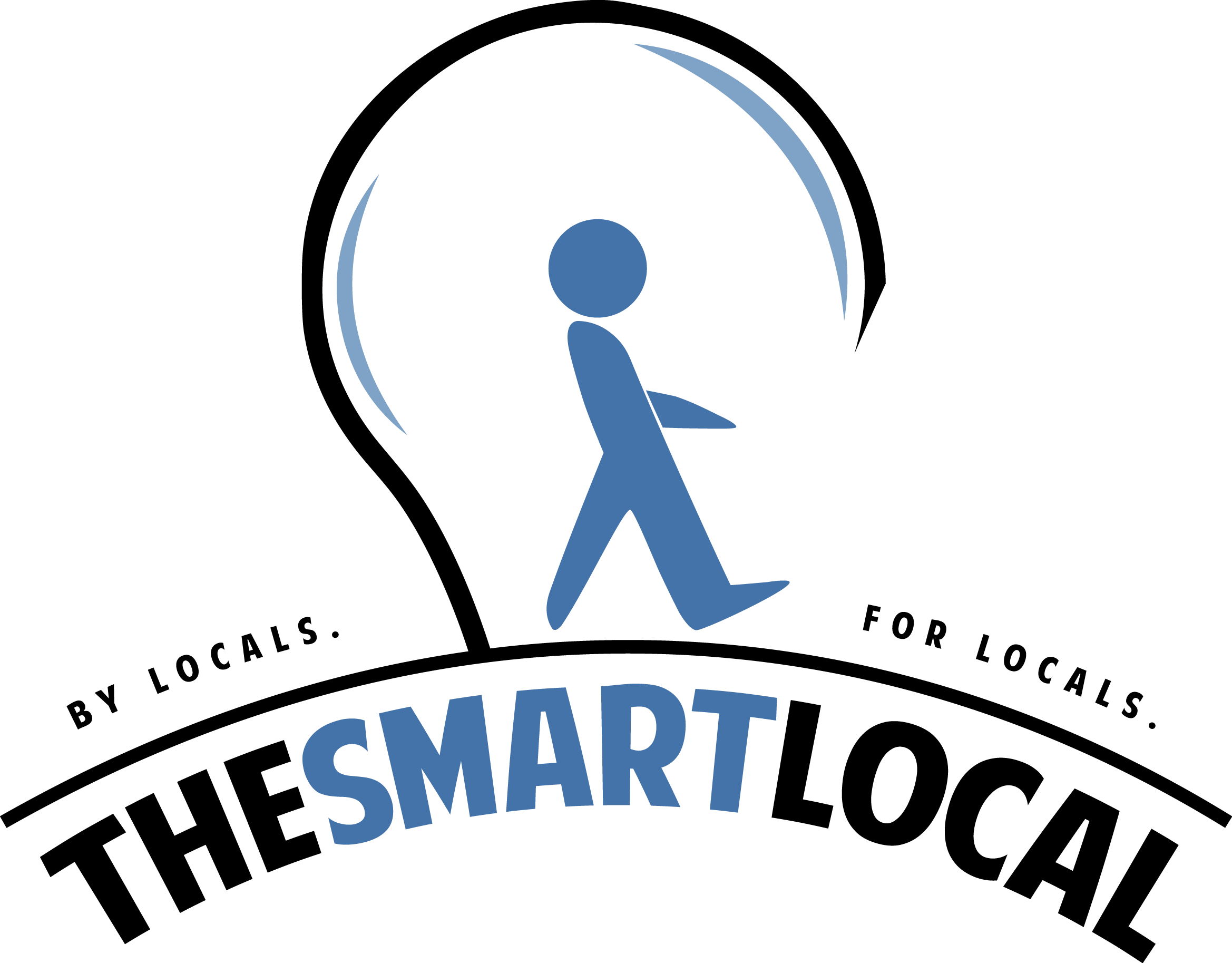 Drop us your email so you won't miss the latest news.