CNY steamboat hacks
---
There's nothing quite like gathering around a steaming hotpot for reunion dinners with your family and close friends. But if you're still wary about eating out, organising a steamboat party at home is a more intimate experience. Plus, you'll save on exorbitant restaurant fees that would've otherwise gone to a noodle dance.
From cooking the ingredients in an optimal order to trendy broth flavours you can achieve at a fraction of restaurant prices, here are six best ways to cook your CNY steamboats this festive season. 
---
1. Cook seafood first, then meat, then vegetables for max shiokness
---
I used to make the mistake of dumping all my raw meats and vegetables into the hotpot broth at the same time. But a tip straight from the Michelin Guide suggests that you should cook seafood first, then meats, then vegetables in that specific order to really enhance the flavours of your steamboat.
Adding seafood like scallops and prawn first sweetens the broth naturally, meaning the other ingredients added after will also benefit from an elevated flavour immersion. After that, you should cook your raw meats so they don't cross-contaminate with other ingredients in case something doesn't cook properly.
Finally, you can add your vegetables into the soup at the end because they cook super fast, and your friends who are averse to vegetables would also appreciate not having to detangle enoki mushrooms from their meat slices.
Pro tip: Throw in some pre-cooked fillers like dumplings and chicken franks. They'll help to quickly satisfy growling stomachs while waiting for the goodness of seafood and meat to be done. 
---
2. Buy frozen meats for better value for money
---
Contrary to what hotpot restaurants might make you think, buying and cooking frozen meat is perfectly acceptable. Not only does it save you money for only a slight difference in quality, you can also keep the uncooked remainders for more steamboat parties on Chu Yi and Chu Er.
Plus, getting pre-sliced meats like pork collar shabu shabu and sliced beef shabu shabu also saves you time on having to prep and cut the ingredients on your own. No Gordon Ramsay-level knife skills needed here, just rip open the cling wrap and start cooking to your belly's delight.
---
3. Spice up your broth with lemak flavours like laksa and prawn
---
If you don't have the time to brew your own collagen broth, perhaps you can try out a flavour-packed laksa or prawn stock soup base instead. These two flavours will give you a good lemak bomb with every sip, compared to plainer chicken and tomato broths. Plus, barely any preparation is required beforehand – all you have to do is add hot water.
The Laksa Soup Base from Prima Taste ($3.95) has no MSG included, so you can slurp up the hearty broth without having to worry about your health. 

You can buy all the HaiDiLao hotpot seasonings to your heart's desire
If you want to indulge in a more familiar hotpot flavour, opt for the Shrimp Seasoning. From 28th January – 3rd February 2021, you can also get three packs of HaiDiLao's hotpot seasoning for just $8.90 (U.P. $13.50), as part of Giant's CNY 'Wow Deal'.
Pro tip: Save the leftover broth to cook with rice to make a flavourful porridge.
---
4. Use a ceramic cooker for consistent cooking and easy clean-up
---
As important as the ingredients and soup are to a good hotpot session, the pot you're going to be stewing around is also crucial to your meal. 
One way to make your CNY reunion steamboat a bit friendlier to guests with varying tastes is to use a yuanyang-styled pot that allows for two separate types of broth. This way, those who live and breathe mala won't feel left out, and those who can't take spicy foods won't have to suffer.
If you don't have a portable cooker already, we recommend getting a ceramic cooker. It works with almost any type of cookware so long as it has a flat bottom, whereas an induction cooker requires a special type of pot with a magnetic base.
Pro tip: Giant is running a special promotion where you'll get a free yuanyang pot with every purchase of a PowerPac Ceramic Cooker ($39).
Check out more handy kitchen gadgets for your at-home hotpot parties.
---
5. Make individual condiments & dipping sauces for different palates
---
What's a hotpot party without condiments and individual dipping sauces? Even though your home might not be stocked with all the herbs and spices that a HaiDiLao restaurant does, you should still prepare the standard set of sauces that will cater to all palates. 
For the friend that loves a fiery kick in their food, set aside a bottle of Suki Spicy Dipping Sauce from Dancing Chef (2 for $5.25). Otherwise, get a bottle or two of Lee Kum Kee's Light Soya Sauce ($1.10) from Giant's Lower Prices That Last range for a good condiment base without overpowering flavours from the broth or meats.
Pro tip: Mix two parts of suki spicy sauce with one part light soya sauce for an easy yet crowd-pleasing dipping sauce.
---
6. Use abalone and Boston lobster to elevate broth to restaurant level
---

Abalone is rich in protein and iodine, beneficial for your thyroid gland.
Break out the abalone and lobster when your closest friends come over for a truly atas hotpot restaurant experience. These delicacies are some of the most premium seafood you can get at an affordable price: For two days only – 28th – 29th January 2021, Giant has a 'Wow Deal' where you can get Buy 2 Get 1 Free on New Moon New Zealand Abalones 450G (U.P. $45.80 each).
Alternatively, you can also get a whole cooked Boston Lobster from the Canadian waters at two for $35 from Giant. This definitely beats shelling out twice or thrice the amount to dine at a fancy seafood restaurant.
---
Save money on steamboat & CNY essentials at Giant
---
While you're busy checking off your shopping list at Giant, don't forget other essentials that are crucial to a hotpot. For example, you can get yellow noodles as a carb option instead of the standard jasmine rice. Soft and silky egg tofu will also be a good side dish for when your guests want a break from all the pork belly.
Keep your eyes peeled too for more CNY promotions on Giant's wide range of snacks and drinks to entertain your family and friends when they come over to bai nian.
Those who would rather shop online for their groceries aren't left out as well. New customers to Giant Online can enjoy $20 off their first three orders using the promo code GIANT20. You can also get free delivery for orders above $59. Check out more Giant online shopping promos.
---
This post was brought to you by Giant.
Photography by Huiwen Chan.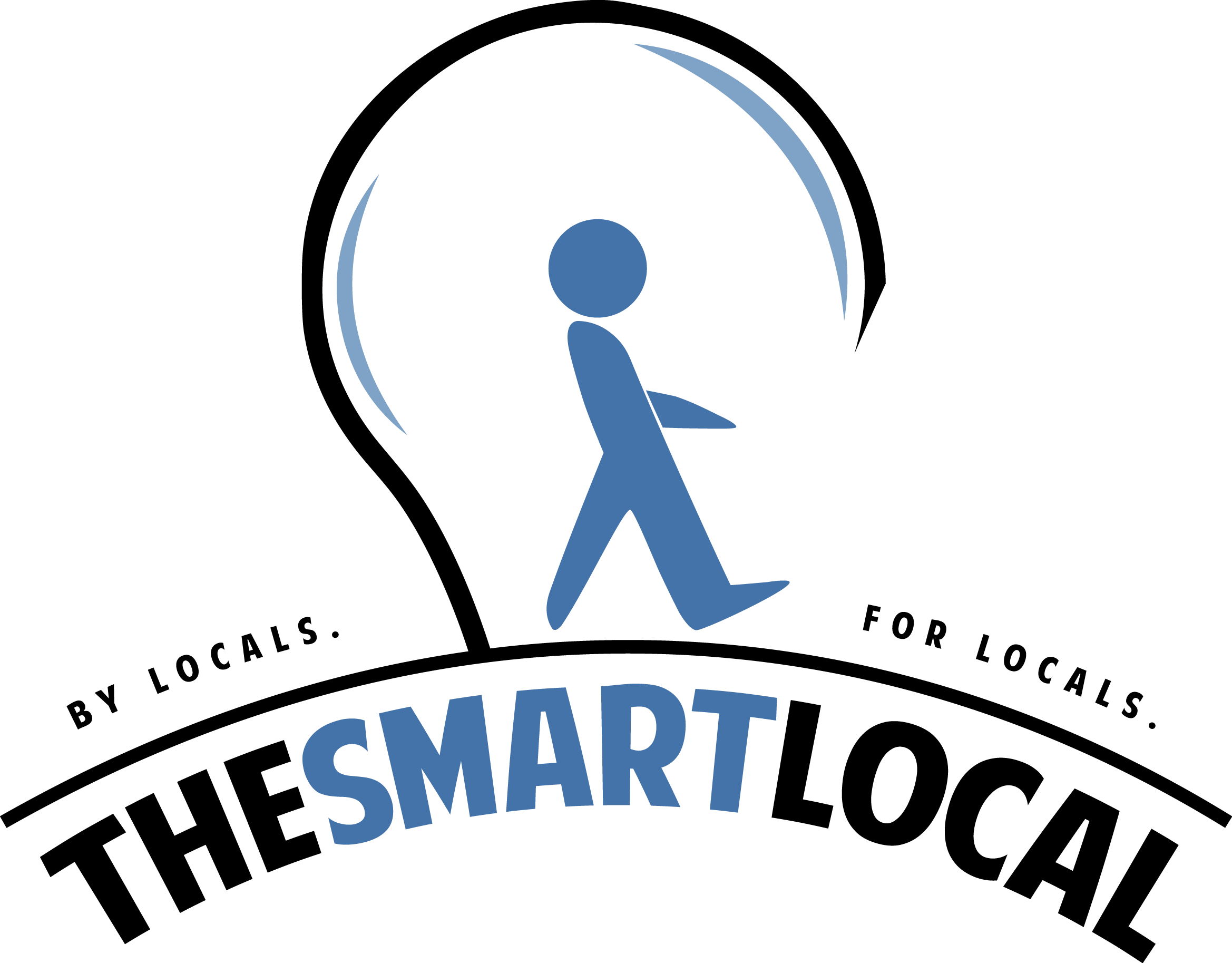 Drop us your email so you won't miss the latest news.