Butter Studio CNY snacks
---
To keep everyone fuelled through the late-night mahjong sessions and endless conversations, festive snacks are a must-have during the Chinese New Year period. While nothing can quite replace our beloved pineapple tarts and assortment of kueh, Butter Studio is switching things up with unique takes on these seasonal snacks that are sure to wow your guests. 
From traditional cookies infused with modern flavours like Lychee Kueh Bangkit to trendy Spicy Mala Cookies made with authentic spices from Sichuan, their one-of-a-kind cookies will definitely be hot favourites at your snack tables this CNY.
---
1. Spicy Mala Cookies – baked with Sichuan spices
---
Ever since mala exploded in popularity a few years ago, this numbing and addictive spice blend has since gone beyond hotpot broths and stir-fry mixes. It's now unapologetically become a popular flavour for basically everything – from mala fries to mala chips. 
Butter Studio's Spicy Mala Cookies ($22.80) are for die-hards who never fail to order da la – the maximum spiciness – for their weekly stir fry. 
Not for those who can't take their spice, the cookie retains the authentic mala flavour with the use of Sichuan spices that gives it a spicy kick. You'll know you've got the good stuff when you feel that delightful numbness that makes you just want to keep snacking.
---
2. Yuzu Pineapple Tarts – a tinge of tanginess
---
Pineapple tarts sure are a staple every CNY, but those who don't have a sweet tooth can go for the Yuzu Pineapple Tarts ($24.80) instead. 
They're less sweet than your usual tarts, and the tanginess of the yuzu complements the pineapple delightfully, adding dimension to these unctuous, sweet treats. 
---
3. Parmesan Pineapple Cheese Melts – unique flavour
---
Another quirky rendition of these crowd favourites, these unsuspecting snacks may look like your typical pineapple tarts on the outside, but they pack a strong savoury, cheesy punch. 
The Parmesan Pineapple Cheese Melts ($24.80) is coated in a buttery and cheesy pastry that melts in your mouth, revealing a sweet, chewy dose of gummy pineapple spheres in the centre.
You'll be sure to keep your guests on their toes as they guess the flavour of these bold, black-hued Salted Egg Charcoal Cookies ($22.80). Topped with a dollop of salted egg yolk icing in the centre, the whole confection is packed with salted egg yolk for a rich, flavourful snack to wow your guests.
The cookies are also made with legit salted egg yolk and uses no artificial additives and preservatives, so you can go on a full-fledged binge without feeling too guilty.
---
4. Lychee Kueh Bangkit – old-meets-new
---
Putting a modern spin on the traditional tapioca flour-based cookie, the Lychee Kueh Bangkit ($22.80) at Butter Studio complements this traditional melt-in-your-mouth snack with fragrant lychee. It's a fresh take on these CNY living room mainstays, but its light texture and familiar taste will surely be ah gong and ah ma-approved.
On top of that, both the young and old can chow down on perennial CNY favourites like the savoury Sea Salt Almond Cookies ($24.80). Made with imported US Californian almonds, you'll get a satisfying crunch contrasted with the crumbly texture with each bite.
---
5. Festive Cupcakes – IG-worthy with intricate designs
---
It's a bingeing bonanza every CNY, and if all your lunch and dinner slots are filled, it might be a great idea to gather over tea as a lighter alternative. Serve up Festive Cupcakes alongside piping-hot tea for the perfect pick-me-up after a heavy reunion lunch. 
They come in six in the Prosperity Cupcakes Box ($24), featuring a pair of chocolate, vanilla and red velvet cupcakes – each featuring intricate CNY-themed designs like cherry blossoms, firecrackers and an auspicious fu symbol.
---
Stock up on CNY goodies at Butter Studio
---
In addition to these unique creations, Butter Studio also stocks CNY snack staples like Cornflake Crunch Cookies ($24.80) and Curry Crab Stick ($20.80). Also, be sure to stock up on tried, trusted and dangerously addictive snacks like their Salted Egg Fish Skin and Mala Fish Skin ($20.80) so you'll still have some for yourself after guests have left.
What's more, Butter Studio is halal-certified – making their snacks perfect for when all your colleagues and buddies come over. Enjoy 8% off when you spend $88, and a 12% discount when you spend $188. There's also islandwide-delivery available. 
Is it really CNY if you didn't down a half a container of pineapple tarts? Switch things up with the quirky snacks by Butter Studio for a memorable Chinese New Year as you spend quality time catching up with friends and family.
Full list of Butter Studio stores
---
This post was brought to you by Butter Studio.
Photography by Nadia Loewito.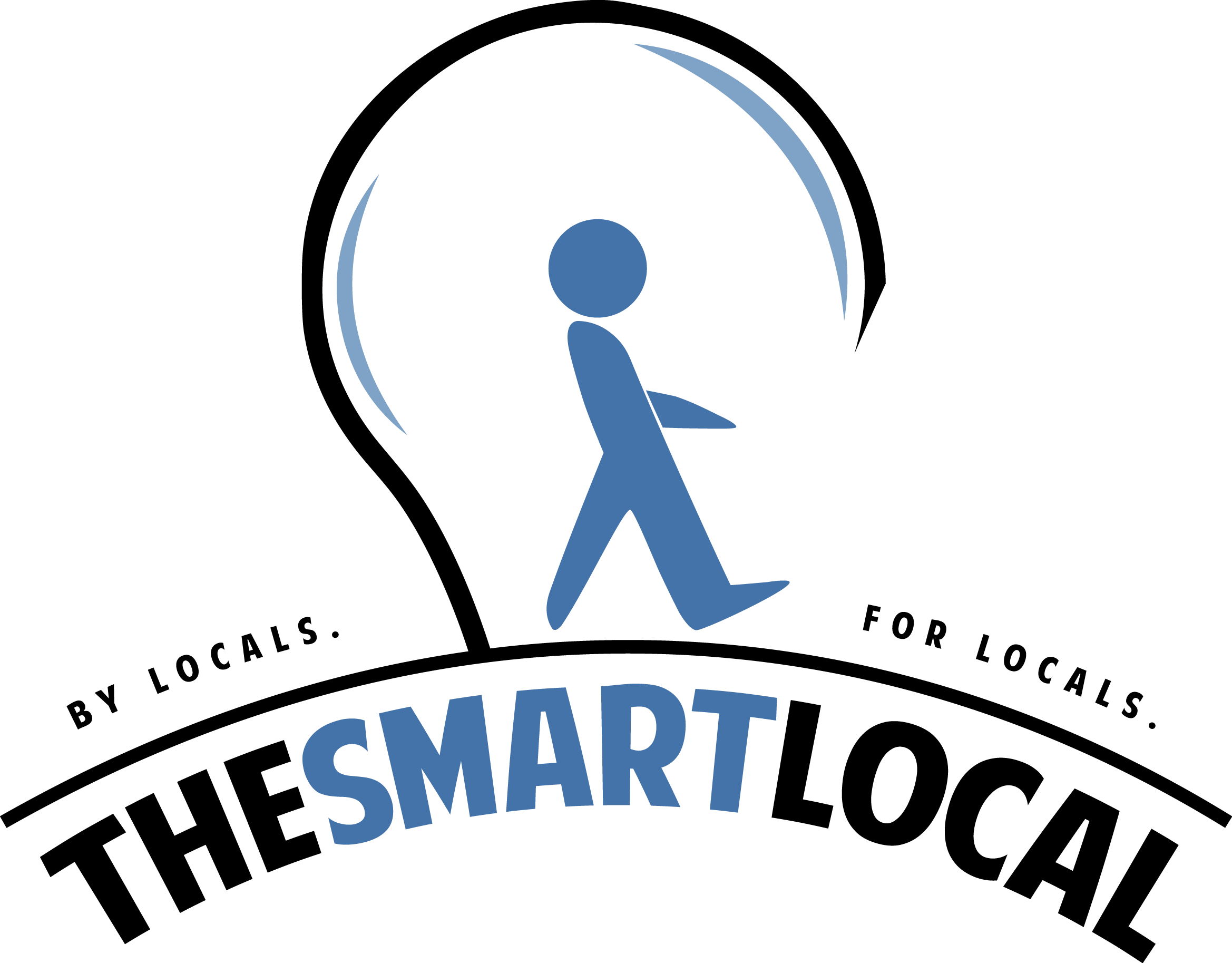 Drop us your email so you won't miss the latest news.