Hakken anime store at Plaza Singapura
---
Whether you're a self-proclaimed weeaboo or a casual anime fan, you've probably heard of MUSE, a company that appears regularly at Anime Festival Asia (AFA) and holds over 200 licensed titles.
This year, MUSE has finally brought us a truckload of anime merchandise at their new lifestyle store, Hakken. This experiential store at Plaza Singapura features official merchandise from popular anime such as Attack on Titan and Demon Slayer as well as cult-favourites such as Rent-a-Girlfriend and Re:Zero.
---
Grab official m
erchandise from more than 21 anime titles
---
Attack On Titan
---
Levi or S4 Eren as your husbando? Hmm.
Finally entering its last season, Attack On Titan a.k.a. Shingeki no Kyojin has been a huge hit since its release in 2013. At Hakken, there's a whole bunch of Levi merchandise from mousepads to keychains.
Unfortunately, there's no merchandise for season 4 Eren, so fangirls will have to wait.
---
Demon Slayer
---
Ah yes, Demon Slayer. We have Japanese Michael Jackson, Kamaboko Gonpachiro, only-gets-powerful-when-he-sleeps Zenitsu and of course, mm-mm Nezuko.
Becoming a hit even among normi–…I mean, mainstream audiences, Demon Slayer has smashed records at the box office with its recent movie, Kimetsu no Yaiba the Movie: Mugen Train.
Over at Hakken, you'll get to choose from a wide range of Demon Slayer merchandise, and I don't just mean badges or keychains. There are exclusive mugs, rings, and even pocket watches.
Sick Kimetsu no Yaiba kicks
As a bonus, there are also limited edition high-cut sneakers with Demon Slayer inspired designs*, swords and jackets on display.
While not available for sale, these might just become available in the near future based on demand. If you're keen on getting a pair, just indicate your interest in-store and hope for the best.
*You'll have to check with the staff if you're interested in purchasing the Demon Slayer products displayed at the storefront.
---
Other merchandise
---
Besides the merch from the featured animes, Hakken also sells a large collection of Nendoroids, figurines, shirts and files.
We've seen Star Wars figurines, Marvel Spiderman keychains, and even a Nissin Cup Noodle plastic model kit from BANDAI.
If you've been to Anime Festival Asia or Japan, you'll probably know about anime lucky bags or fukubukuro, filled with random and possible exclusive merchandise.
While still not as popular yet in Singapore, Hakken is hoping to bring these merchandise bags over soon. What's different is that you'll know exactly what you'll get with the full list of items available online.
---
Pose with life-sized Rem & Ram figurines
---
Sorry, I love Emilia. Just kidding #TeamRem all the way!
No matter if you're a #TeamRem or a #TeamRam, you'll be greeted with a life-size display of the most favourite twins from Re:Zero, surrounded by plushies of Rem, Ram and Emilia plus other limited edition figurines like Hatsune Miku and more.
---
Live out your favourite anime scene at the Themed Features section
---
Yes, there are cute plushies of the main characters too!
The highlight of Hakken would be the Themed Features section where you can pose with full-sized standees of your favourite anime characters. The anime featured this season is none other than Demon Slayer, complete with a rotating set of animated backgrounds straight from the series.
You may even get to meet your favourite cosplayers at Hakken during events
Hakken revealed that there will be many more to come and themes will change once every three months. So if you're a Demon Slayer fan, head down to Hakken for some pictures before it disappears in March.
---
Shop for your favourite anime merch at Hakken
---
With the many exciting experiences and merchandise in-store, Hakken is a must-visit for J-culture lovers. If you're guilty of binge-watching anime on non-official anime sites, here's a great opportunity to show your support for the anime industry not only in Japan but in Singapore too.
Address: Plaza Singapura, 68 Orchard Road #07-08, Singapore 238839
Opening hours: 10AM-10PM, Daily
---
Photography by Clement Sim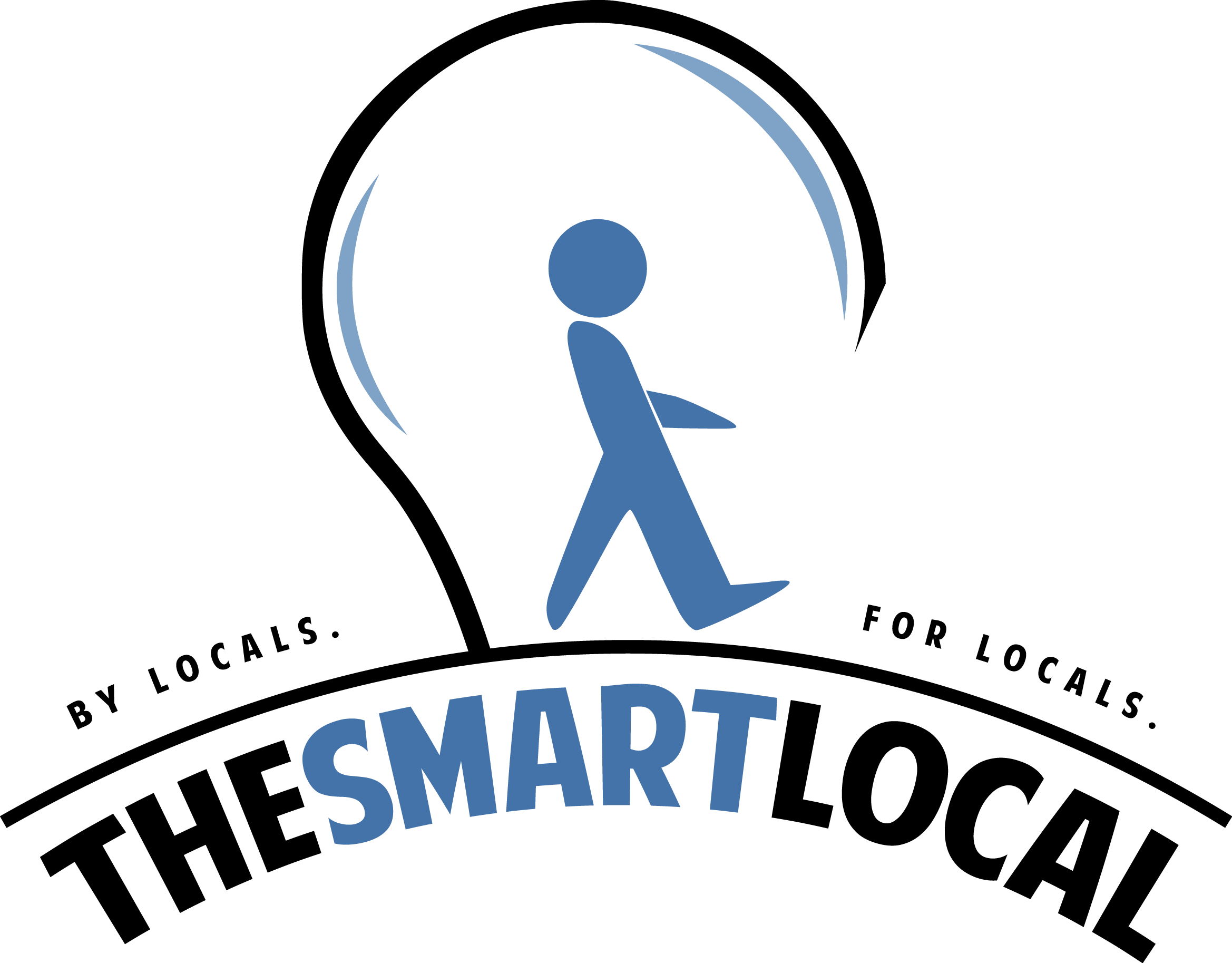 Drop us your email so you won't miss the latest news.