State of Shiok tattoo workshop
---
You've seen pendulum art, rug tufting, and even graffiti – but tattooing is a novel concept in the art jamming world. From a real tattoo gun to a fake skin canvas, State of Shiok's 3-hour Tattoo Workshop provides all the materials you'll need to try this totally new experience.
Possibly the first of its kind in Singapore, this pseudo tattooing studio gives us just the tiniest glimpse into what a tattoo artist experiences in their daily life. As typical Gen Zs interested in any form of creative expression, my colleagues and I decided to head down and try it ourselves. 
---
Being a "tattoo artist" for a day
---

Once you've picked your design and applied it on your fake skin, just wait for it to dry for about 30 minutes and you'll be ready to go.
You can send in your preferred designs to the State of Shiok team up to a day before coming down to the studio so that they can be prepared on the fake skin beforehand. This is done by printing it on a stencil, just like how real tattoos are prepped before a session.
For those who have no artistic ability and are worried about doodling chicken scratch, the studio provides an array of stencil designs with varying difficulties. 
Everything else you'll need will be provided too, from gloves and paper towels to a fake skin canvas. It'll all be ready before your arrival so that you can get straight into making the most of your three hours.
---
Get a quick crash course
---
Since most of us have zero experience with a tattoo gun, there will be a practising tattoo artist at the studio who will take you through a quick crash course. This includes learning how to insert your needle into the gun and basic inking techniques. 
You also won't have to worry about messing up your canvas as you'll be provided with a practice one for you to doodle on. Since it's just a scrap piece, feel free to draw whatever you'd like to get used to the machine.
While fake skin is a little tougher than real skin, it's an actual tool that tattoo apprentices use for practice in the real world. This made the art jamming sesh feel a little bit more legit, even though we were all just amateurs doing this for the first time.
---
Start stabbing under the guidance of patient teachers
---

One of the co-founders, Jerome, also gave us tips on how to make our work pop by giving advice on shading and where the darker areas should be. 
Once you think you're ready, you can take the leap of faith and jump to your actual canvas. Don't stress out too much as you'll be patiently guided through the whole process.
When the three of us first started, it was a chorus of "This is tiring," and "It's so hard," as we anxiously traced our outlines. Before long, we eased into the tattooing process – the cosy atmosphere and pop hits being played aloud helped make it extra therapeutic.
We were well taken care of throughout our session, with our ink caps and paper towels diligently being topped up. The whole vibe of the studio was super chill, and the staff made occasional conversation while giving us tips on how to improve our pieces.

We were also provided with a thick 5 Round Magnum needle, which allowed us to cover more area with the tattoo gun.
Aside from just tracing the outline, you'll also get free rein to do whatever you'd like with your art piece. Other than lining it with traditional black ink, go all out and fill it in with the variety of coloured inks they have on hand. 
After a tiring but fun three hours, we ended satisfied with our final products. The staff helped us give the canvas a final wipe with vaseline and soap to clean off any ink smudges, leaving us with shiny masterpieces to keep. Armed with a little paper bag, we took home the fruits of our labour.
---
Tattoo workshops at State of Shiok
---
It's no secret that becoming a tattoo artist takes months, and even years, of blood, sweat, and tears. This tattoo workshop is meant to be an introduction to the art form, helping break the stigma behind getting inked. State of Shiok also emphasises that it's best to seek out an apprenticeship from an experienced artist if this experience has sparked a new interest in you.
That said, this is a really interesting experience that's worth a try. With stencils available and patient teachers to guide you along, you won't need to be an expert in drawing to try pseudo tattooing for the first time.
State of Shiok
Address: 195 Pearl's Hill Terrace, #03-69, Singapore 168976
Opening hours: 12PM-9PM, Daily
Telephone: 9030 7284 | 9646 1157
Price: $68/pax for three hours
Check out other new things to do in Singapore:
---
Photography by Huy Pham.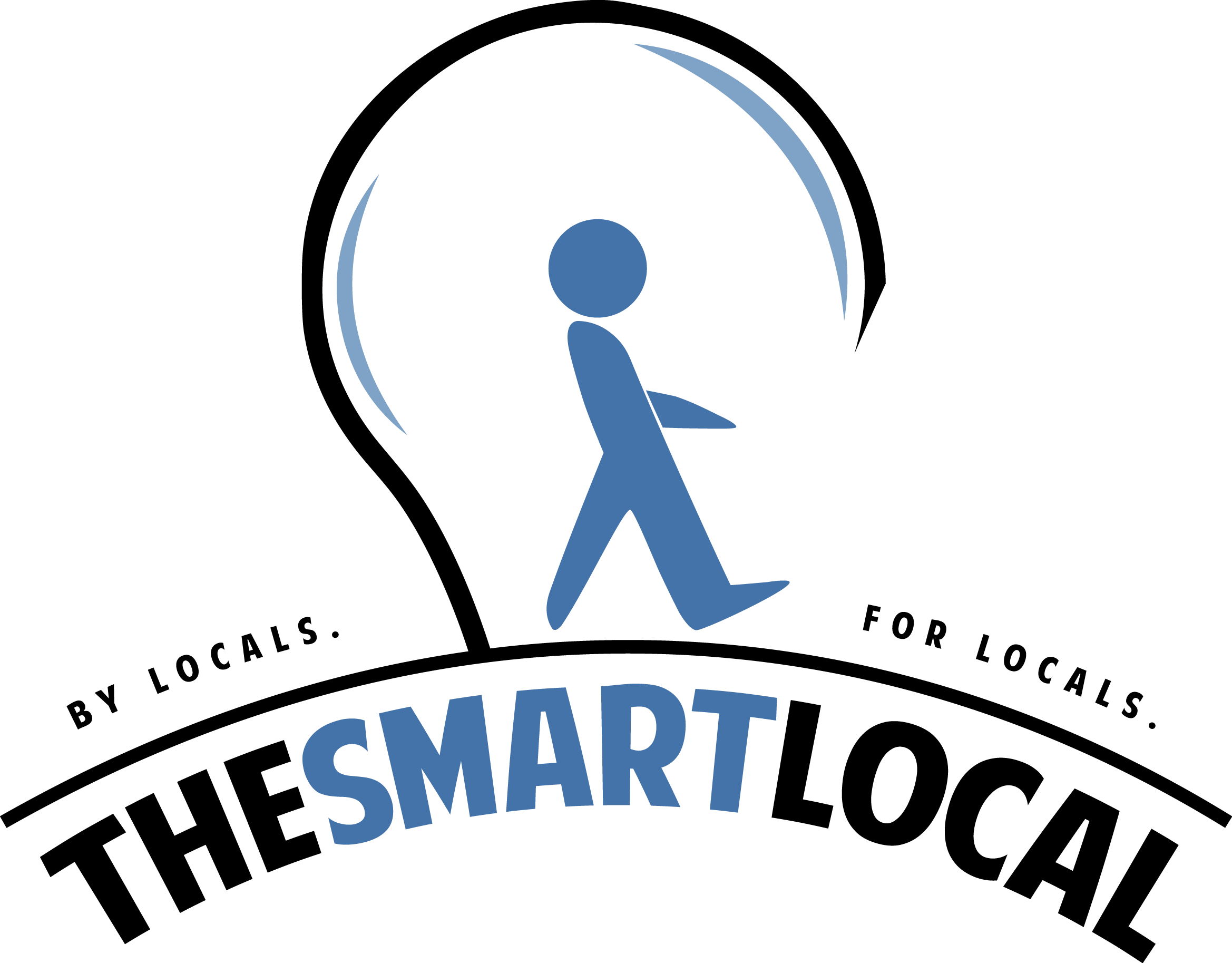 Drop us your email so you won't miss the latest news.