Snow City Winter Shooting Arena
---
The winter holiday season is just around the corner, but our dreams of a white Christmas spent in Korea or even Europe might have to wait a little longer. If you're itching for an escape from the tropical heat, check out Snow City Winter Shooting Arena – where you'll be able to battle it out with your friends in sub-zero temperatures.
---
Pre-battle preparations
---
All winter gear is disinfected after use
Before you make plans to head down, do take note that this arena is only open to visitors aged 14 and above. So if you have kids under that age, it might be better to hit the snow play areas and bumper cars there instead.
Ahead of entering the snow chamber, you'll have to get decked out top to toe in winter gear. If you're looking to save on rental costs, be sure to come dressed in long pants, socks and gloves – jacket and boots will be available for loan free of charge. 
If you're someone who gets cold really easily, opt for waterproof insulated pants as regular jeans can quickly get wet as you slide in the snow – which will freeze your behind in no time. An extra layer of thermal inner-wear or an extra hoodie will also ensure you don't get frozen solid in the -5ºC chamber.
Rental price
Jacket and boots: Free
Insulated pants: $4.90 for adults, $3.90 for children
Gloves: $2.90 for adults, $2.20 for children
Socks (purchase): $3.50 for adults, $2.90 for children
While it'll be nice to take some Insta-stories inside the play area to make your friends jealous, cameras and phones aren't allowed inside the chamber – you'll have to approach their official photographers for photo-taking.
To keep your phone and other valuables safe, there are lockers available for you to store them in. They're priced at $1-3 for 2 hours depending on the size of the locker and only accept $1 coins, so remember to bring down some spare change so that you'll be able to use them.
Now that you've put on your winter gear and stashed your valuables safely away in the locker, it's time for you to finally enter the shooting arena. To augment your well-padded winter garb, you'll also get a safety helmet, chin guard and vest for added protection in the paintball arena.

You'll be taught the basics of paintball shooting, including how to hold and control the gun.
Even for seasoned paintball pros, the icy conditions of the Snow City Winter Shooting Arena offer a unique set of thrills and challenges that will keep you on your toes. To keep everyone safe, trainers – some with more than 20 years of experience – will take you through a safety briefing, which includes basics like gun operation to ensure a smooth, fair and fun fight for all.
---
Battle it out with your friends and defend your turf
---

Defend your turf
At the Close Quarter Battle, you'll be able to get into teams of four and battle it out in this wintry warzone. Each base is located at opposite ends of the arena, separated by a battlefield strewn with barrels, logs and crates for your team duck behind and advance on your foe.
You objective? To shoot down all nine of your opponents markers, located safely within their base. Paintball guns aren't the most accurate – so you'll have to crawl and clamber through the snow to get a better vantage down your gun's sights. 

Top tip: Keep as much of your body hidden behind the obstacles as you provide covering fire for advancing teammates.
The only other rule is that you're out of the game if you get shot too. You won't bleed and it won't even hurt, but the only thing bruised will be your ego as you're relegated to cheering from the sidelines after you get shot. 
Even though the play area is small, mark this down for an intense leg day given all the squatting you'll be doing to shoot your foes down.
---
Put your marksmanship skills to the test
---
For self-professed sharpshooters who've cinched the marksmanship badge in their NS days, the Target Shooting arena will be a fun throwback to days at the firing range. Test your precision here in this arena that allows up to four shooters at once, and compete with each other to see who can finish shooting down their 12 targets first.
Unlike the guns in the Close Quarter Battle arena, these guns only hold around 20 pellets each, which you'll have to refill after each round of shooting. Once you've perfected your aim, move on to battle it out with your friends.
---
Take aim at Snow City's Winter Shooting Arena
---
At Singapore's only sub-zero shooting arena, you'll get a novel paintball arena experience – keeping your balance while sliding in the snow, and training your frozen fingers to activate the trigger. But above all – to battle it out while escaping our sweltering tropical existence. 
The Winter Shooting Arena at Snow City will accept walk-ins, but call ahead and make your booking early to avoid disappointment.

Image credit: Snow City
Book tickets to Snow City Singapore.
Opening Hours: Tues-Fri 10AM-1PM & 2PM-5PM | Weekends, PH and school holidays 10AM – 1PM & 2PM-6PM
Address: 21 Jurong Town Hall Road, Snow City Building, Singapore 609433
Contact: 6560 2306
Other things to do over this school holiday:
---
Photography by Huy Pham
A portion of this content may contain referral links to products. Our opinions remain our own.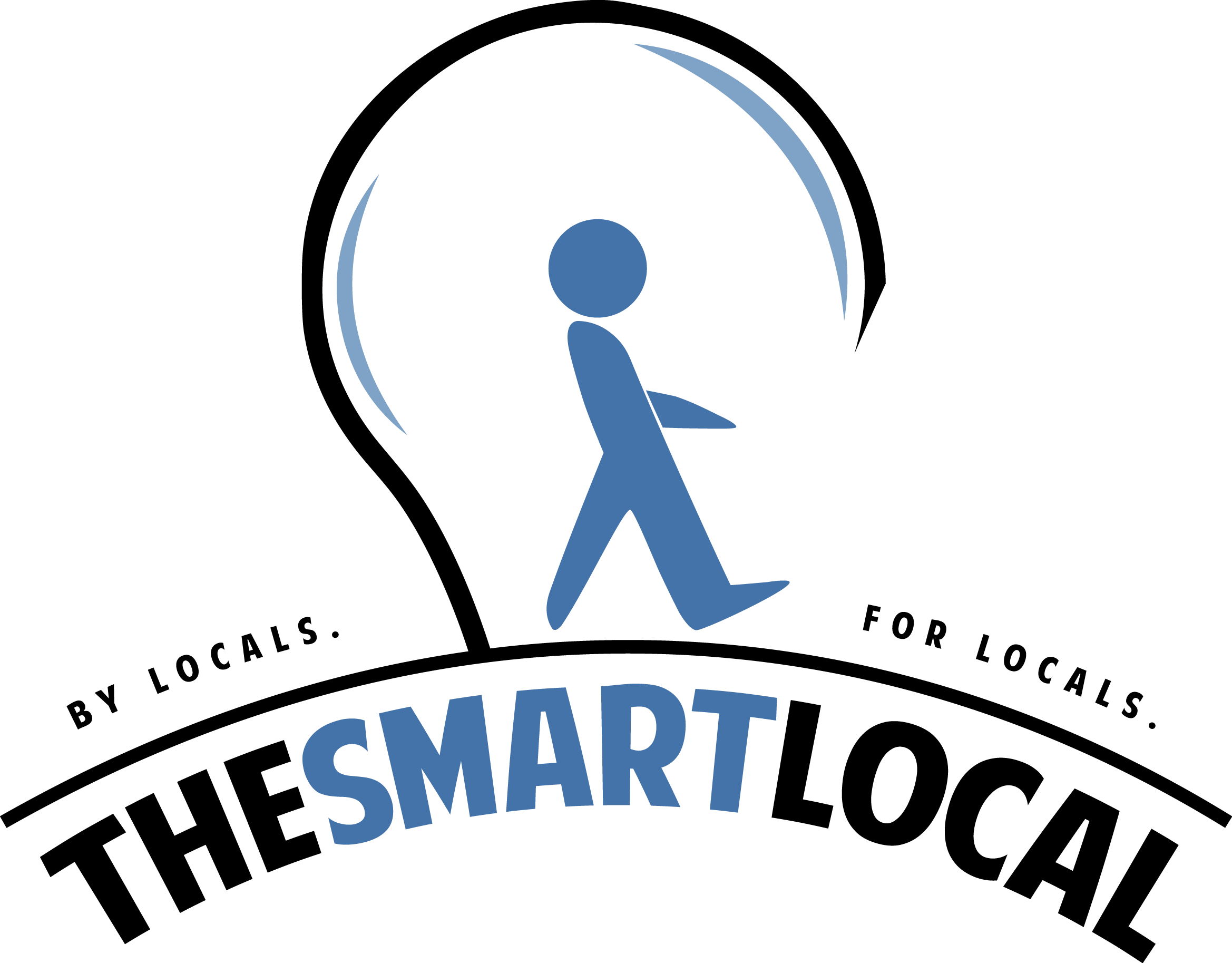 Drop us your email so you won't miss the latest news.