Made For Families activities and deals
---
With school holidays in full swing and busy adults clearing leave days, the year-end is optimal for families to have uninterrupted bonding time. While we're busy filling up our days with activities, family-friendly deals are always a welcome perk. 
Check out these deals in support of the Made For Families initiative, to get ideas on fun things to do this month:   
---
1. Gardens by the Bay family memberships – Up to 38% off
---
Let's be real – it's quite a feat to be able to conquer the entire Gardens by the Bay in a single day. With sprawling open-air parks, seasonal floral exhibits, and novel attractions to explore, getting a Friends of the Gardens Family Membership would serve families well.
Visit the Flower Dome, Cloud Forest and OCBC Skyway unlimited times during your membership period. Plus, members-only events and dining and shopping perks will be yours for the taking. 
One-year memberships are now up to 38% off (from $22), so the next time you visit, you can literally stop and smell the roses even after the holidays are over.
Promo period: Now till 4th January 2022
Sign up for a Friends of the Gardens Membership.
---
2. Plaza Singapura kid-friendly deals – Up to 40% off
---

Cream puffs from Beard Papa's
Image credit: Beard Papa's 
Most of us are mall rats by nature, and no one can judge us for thriving in air-conditioned environments that are paired with shopping, grub, and entertainment. For those who're looking for a medley of things to do and stuff to buy, head to Plaza Singapura to score deals up to 40% off in support of the Made For Families initiative. 
Here are some ongoing deals your kiddos might welcome with open arms: 
Times:

Get

20% off

selected children's titles.

Tech House:

Get

40% off

Anker wireless earpieces (U.P. $249.90).

Beard Papa's:

Get a

Pastry Chef Jr. bundle ($13.80)

which comes with a kids apron, chef's hat, piping bag and cert. It also includes three cream puffs and a coupon for an additional free cream puff..
Promo period: Now till 31st December 2021.
Check out the full list of Made For Families deals at Plaza Singapura.
---
3. SuperMom x Made For Families bundles – Up to 54% off 
---

There's also a bundle for Parklon playmats from Korea for $235 (worth $308)
Image credit: @parklon_nn 
Both expectant and existing parents are going to love this one: check out exclusive SuperMom x Made For Families bundles for babies and toddlers. Throw in discounts of up to 54% off and anyone would be more than happy to click that "add to cart" button without a second thought. 
Some deals to cop:
A

Lucky Baby

stroller, playpen and walker

bundle for

$289 (worth $567)

.

A

Pigeon Mothercare

bundle that includes a bottle warmer, milk saver pump and cooler bag for

$131 (worth $201.60)

.
Promo period: Now till 31st December 2021. Deals are refreshed quarterly.
Shop online at SuperMom. 
---
4. Singapore Discovery Centre – Free exhibits and workshops
---

Paper – Woodland Wonderland pop-up
Image credit: Singapore Discovery Centre
If there's anything Singaporeans like better than deals, it's freebies. As it is, visitors can get free entry to the Singapore Discovery Centre's Permanent Exhibits Gallery, which houses two exhibits called Through The Lens of Time and Sandbox. But from now till 3rd January 2022, you can bring the kiddos for free craft workshops and installations too. 
These are happening at the Paper – Woodland Wonderland, where you can pose with paper art and light installations. Be sure to check these out right away, because visitors will be able to learn how to make their own 3D Winter Cabin craft and decorate Christmas paper ornaments and 3D crafts till the school term starts. 
P.S. There are also members-only discounts for workshops till 19th December 2021, so be sure to sign up for a free Singapore Discovery Centre membership while you're at it. 
Promo period: Now till 3rd January 2022
See the full list of activities at Singapore Discovery Centre.
---
5. SAFRA – Member discounts for Baby Shark & Peppa Pig
---
SAFRA members are no strangers to getting year-round discounts off everything from food and shopping, to activities and services. 

Image credit: Sistic
This month, there are extra perks for those with kiddos. Treat them to a music and dance-filled session at Baby Shark Live: The Hidden Treasure with 20% off tickets (U.P. from $78), or let the kids run wild and free at the Peppa Pig Happy Day Interactive Play with 10% off admission (U.P. from $28). 
Promo period for Baby Shark: Now till 26th December 2021
Promo period for Peppa Pig: Now till 13th February 2022
Check out the SAFRA Family Scheme, and see the full list of SAFRA member promotions.
---
Made For Families things to do
---
Deals are always a welcome perk when it comes to finding things to do in Singapore. On top of these activities listed, there are more Made For Families deals and activities you can check out. 

Science Centre Singapore
Those with kids who have a knack for learning will want to check out the Junior Rockstar Programme at The Gem Museum, or take on a farm tour and workshop at Edible Garden City. A visit to Science Centre Singapore will also be an educational experience with a fun twist thanks to interactive exhibits.

Singapore Sports Hub Tots and Kinder Play
Image adapted from: Singapore Sports Hub
If you just want to head outdoors and expel some energy, there's no shortage of family-friendly nature reserves and parks with kids play areas. Meanwhile, Singapore Sports Hub also has Tots and Kinder Play programmes that encourage the young'uns to get fit with games. 
Be sure to also check out Made For Families partners with family-friendly activities and facilities, such as Takashimaya, National Library, HomeTeamNS and CarClub
Foodies can also tap into Oddle Eats' bundles tailored for families. They've got numerous exclusive curated bundle meals you can easily order to celebrate the year-end at home. You'll even be able to find popular picks such as Ponggol Nasi Lemak, Putien Restaurant and Kith Cafe available for delivery. 
In case you don't already know, Made For Families is an initiative by the National Population and Talent Division (NPTD) in the Strategy Group, Prime Minister's Office. It ensures families have support from the Government and community at large, to create a conducive family-friendly environment in Singapore.
---
This post was brought to you by Made For Families.
Cover image adapted from: @parklon_nn & Singapore Discovery Centre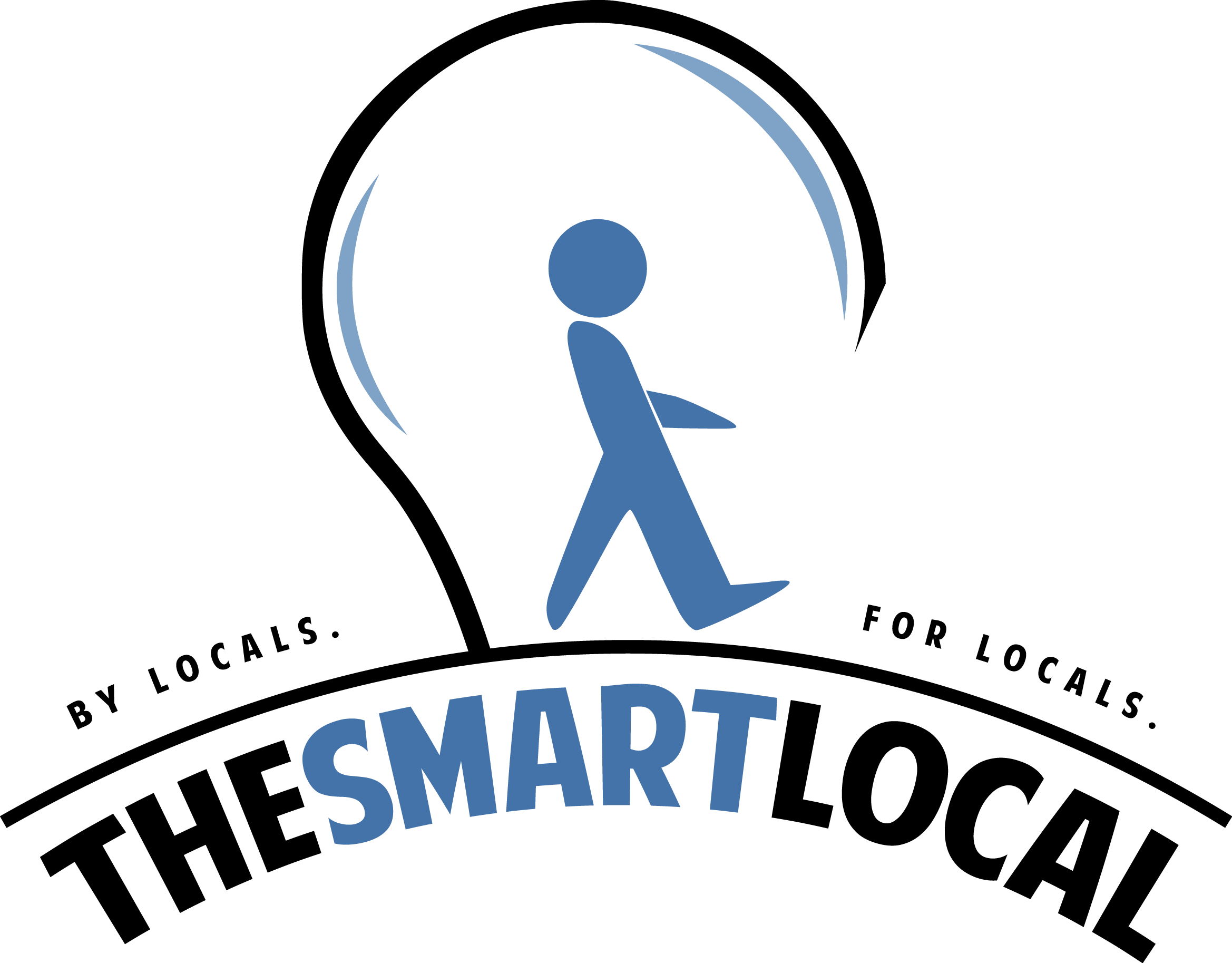 Drop us your email so you won't miss the latest news.