Science Centre Singapore
---
Most 90s kids would remember going "woahhh!" at the awe-inspiring musical Tesla Coil and Fire Tornado exhibition at the Science Centre. While the centre has undergone some changes in the past years, they've kept iconic exhibits that'll take you back to your last school excursion and added new ones to keep both you and your young ones excited.
For first-timers and repeat visitors alike, here are some of the things that you can look forward to the next time you head down to Science Centre Singapore.
---
Interactive exhibitions
---
Get lost in a labyrinth of mirrors
---
Step inside Asia's largest mirror maze –  Professor Crackitt's Light Fantastic Mirror Maze – and get lost in all the reflections around you. Be careful not to rush, else you'll end up walking straight into one of the 105 mirrors in the chamber! 
For other interactive exhibitions, you can head down over to The Mind's Eye exhibition – where there'll be motion-based exhibits for you to play around with. Some of the more iconic ones include the Giant Chair – where you can watch your friend magically become smaller than you from behind the camera.
Location: Hall A
Price: Free Admission
---
Learn more about Singaporean innovations
---

Find out more about unique Singaporean innovations
Image credit: Science Centre Singapore
Most of us know Secretlab and Razer to be homegrown companies, but not many of us know that there's a whole slew of other innovations that keep us on the forefront of many industries. 
Check out some of our fascinating local inventions at Singapore Innovations – From Ideas to Creations such as the RevoReef tank filtration system by Qian Hu Corporation to understand how local innovators brought their big brain energy to reality.
Location: Level 2
Price: Free Admission
---
Test your flexibility and reflexes
---

Image credit: Science Centre Singapore
Channel your inner James Bond as you try to get across this Laser Maze without hitting any of the 50 laser beams – else you'll be out! A pitch-black arena that'll definitely put your agility and flexibility to the test, this laser maze will make you reconsider your plans to become a secret agent after this.
Location: Hall A
Price: $5 for 2 runs
---
Activities and workshops for kids
---
Besides its exciting exhibits, Science Centre Singapore is a great place to bring the kiddos thanks for their child-catered activities and workshops. Keep a lookout for their KidsSTOP™ activities, which include Everyday Science, where children can learn about things like gravity and other phenomena through everyday objects.
Budding explorers will have a ball at the PlayMaker Studio, where maps, storybooks, and other interactive methods are used to get their brain juices flowing.
Everyday Science
Location: Nature Exhibit
Time: 10:30AM or 3PM
Playmaker
Location: PlayMaker Studio
Time: 10:30AM or 3PM
*Be sure to check the centre's closure dates before heading down
---
Make your own bubble tea with friends and family
---

Image credit: Science Centre Singapore
Science Centre Singapore isn't just for kids – adults get to have a little fun too! Take part in activities like Bread Baking Affair or Bobalogy, where you'll get to make your own bread or boba pearls while learning the science behind these everyday foods. If you're an aspiring plant parent, create and take home your own mini-terrarium with Unbe-LEAF-able Plants too.
These short interactive workshops are great for participants of all ages and give you the opportunity to leave with nuggets of knowledge that you'll be rearing to share.  So whether you're looking to fill the weekends with educational fun with the kids or are looking for an interesting corporate activity, be sure to check out these Family Science Programmes.
Time: 9.30PM or 2.30PM
Duration: 2 hours
Price: $45/participant
Check out Family Science Programmes
---
Learn about science at Science Centre Singapore
---
If your last trip to the Science Centre was on an excursion with your primary school mates, make sure to drop by for a walk down memory lane and to catch up on some of the latest additions! 
Do note that guests are required to book their visit dates in advance to abide by the centre's Covid-19 policies.
Science Centre Singapore
Address: 15 Science Centre Road, Singapore 609081
Telephone: 6425 2500
Opening hours: 10AM-1PM, 2PM-5PM (Fri-Sun, PH)
Price:
Singapore Citizens and PR
Adults: $6 (U.P. $12)
Children aged 3-12: $4 (U.P. $8)
Senior Citizens aged 60 and above: $4 (U.P. $12)
Complimentary entry for citizens and PR on off-peak weekdays (not including PH and school holidays).
Check out Science Centre Singapore
---
Cover image (RHS): Science Centre Singapore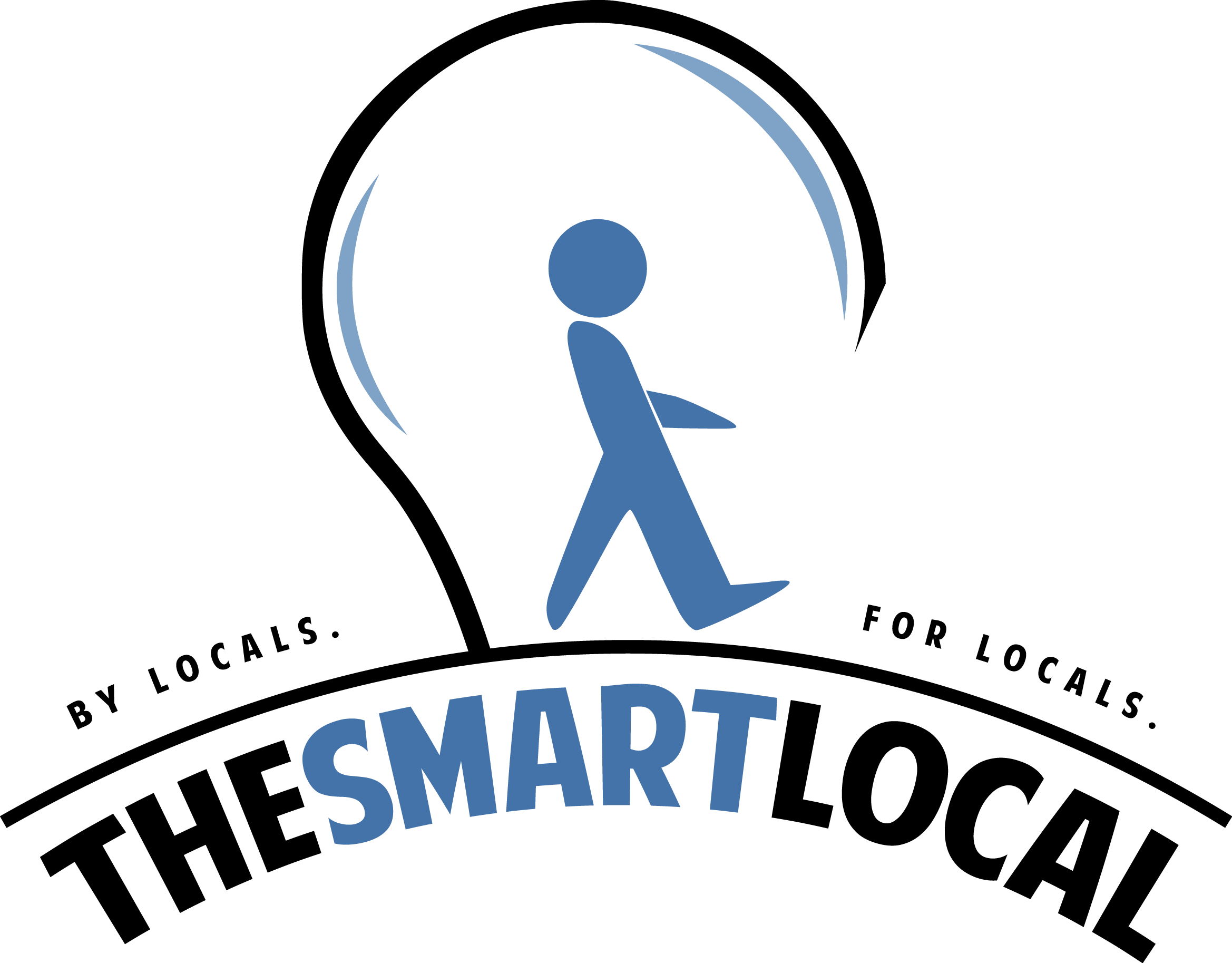 Drop us your email so you won't miss the latest news.