The Mind's Eye: An Exhibition on Illusions and Human Perception
A mention of Science might conjure a caricature of a crazed geek mixing chemicals in a lab, or someone tinkering with bits and bobs to create a newfangled invention. But truth is, Science is all around us in ways that we'd never imagine, even in art.
In their latest permanent exhibition The Mind's Eye, the Science Centre Singapore brings to us a series of interactive exhibits and experiments which play on light reflections and striking optical illusions – with the star of the show being a giant rainbow-hued mirror maze, the largest of its kind in Asia.
We visited the exhibition when it opened on 14th June – here are some of the highlights:
Professor Crackitt's Light Fantastic Mirror Maze
If you've ever watched the original Disney version of Alice in Wonderland, walking through this mirror maze might bring back memories of the scene where Alice was lost in the psychedelic Tulgey Wood – but less intimidating, of course.
Be fascinated as you watch multiple images of yourself and your friends appear everywhere, while the changing coloured lights add to the mystery of the experience.
Each turn in this labyrinth of mirrors will have you wondering: is this an opening or a dead end? Is that an actual person, or just a reflection? Be careful not to walk into other people!
Don't worry if you didn't manage to get that perfect photo while you were busy navigating your way through the maze, 'cause there's a spot specially for photo-taking towards the exit.
Other interactive exhibits at The Mind's Eye
Apart from the kaleidoscopic maze, you can look forward to other optical illusions that will trick your mind, as well as interactive motion-based exhibits.
We won't be going into the nitty gritty of things, but each station is accompanied with simple yet detailed explanations for your understanding – so head down to find out how they work!
Two giraffes, or an elephant? It all depends on where you're standing in front of View with a Twist.
Nope, there's no Photoshop involved at The Giant Chair – this is entirely an illusion! I've never felt so tall in my life.
Move along this motion sensor wall, and you'll see colourful silhouettes appear with different patterns and transitions.
One installation that we particularly enjoyed was The Face Eraser. You and a friend sit opposite each other, with one person looking through a metal "mask" attached to a mirror. The person behind the mask will get to see their friend's face slowly "disappear" as they rub the wall.
There's also this really cool Automated Handshake Imitator, which upon first glance, just looks like a giant metal disc – but when you stretch your hand towards it, it'll give the illusion of you shaking hands with another person.
Classic 2D illusions
In this simple yet mind-boggling exhibit, the red balls slide downwards in real life, but appear to be sliding upwards on the screen above.
The Mind's Eye at Science Centre Singapore
The Mind's Eye is just one exhibition out of the many others you'll find at the Science Centre Singapore. If you're thinking of heading down, don't just go for Instaworthy moments at Professor Crackitt's Light Fantastic Mirror Maze – because this is more than just about photo ops; it's a whole sensory learning experience.
So take some time to visit the other captivating exhibitions too, and spend some time learning about the Science involved – you'll enjoy yourself even better that way!
The Mind's Eye at Science Centre Singapore
Admission fees to The Mind's Eye: free
Admission fees to Science Centre Singapore: Off-peak: free | Peak: $6 for adults, $4 for children and senior citizens | Standard rate: $12 for adults and senior citizens, $8 for children
Address: 15 Science Centre Rd, Singapore 609081
Telephone: 6425 2500
Opening hours: Daily; 10AM – 6PM
Website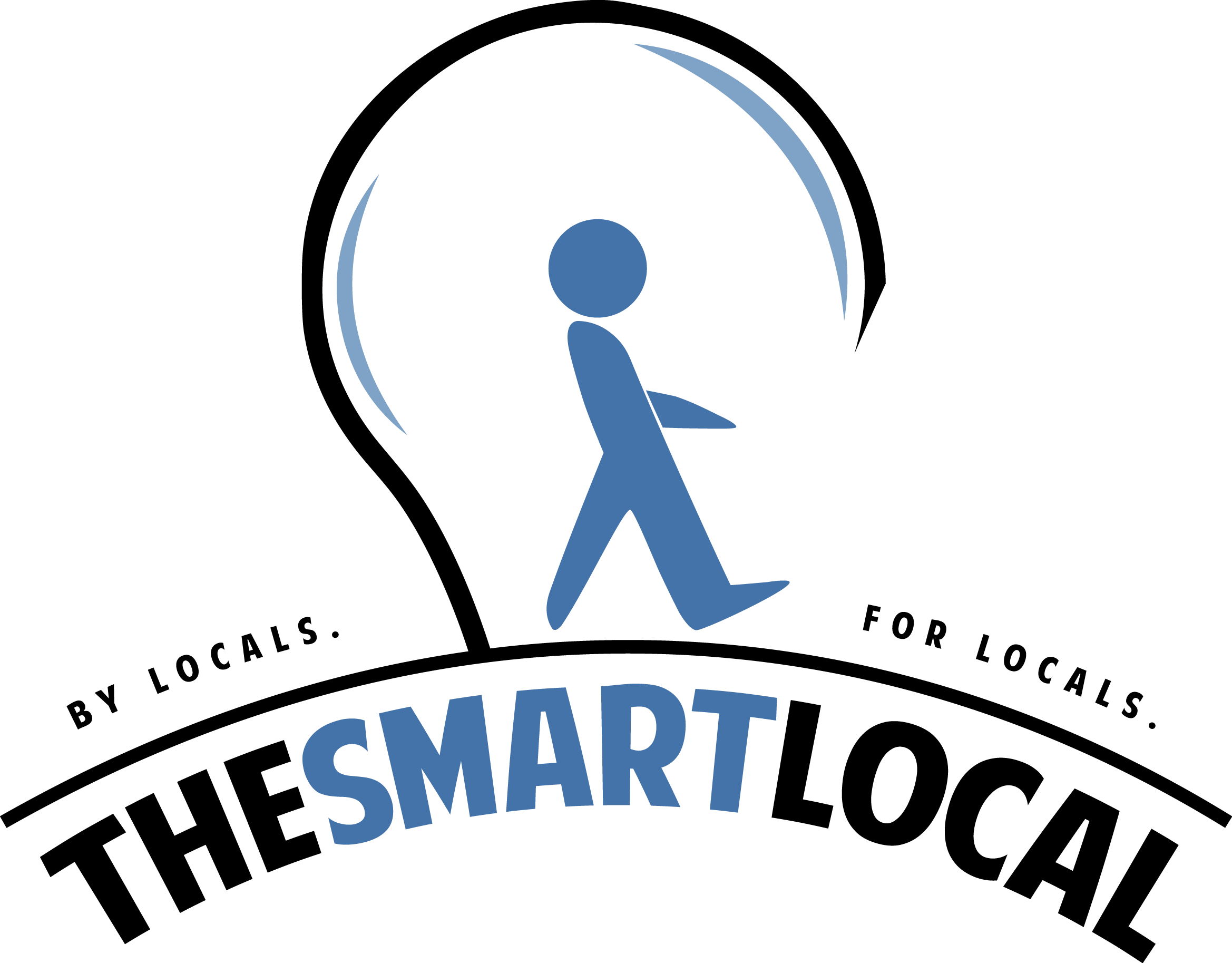 Drop us your email so you won't miss the latest news.