Visiting Bugis Street in Singapore
---
This may come as a surprise to some – especially Gen-Zers, but the bustling Bugis Street was a nightlife hotspot where many members of the MTF transgender community gathered back in the 1980s. Fast forward a few decades, and Bugis Street has established itself as a shopping paradise chock-full of cheap goodies that satiate our kiasu side.
From $6 manicures to $5 tops, here's how to stretch your dollar at Singapore's famed Bugis Street.
---
Shop affordably priced accessories and clothes under $10
---
We Singaporeans sure love our discounts, and the shopkeepers here seem to recognise that. Lelong signs screaming the stores' bargains greet you as soon as you set foot in the street, and you can expect to see even more as you saunter past the some-600 stores that populate the premises.
Though most of the shops here aren't Google-able, you're bound to find a few hidden gems nestled down one of the aisles of this three-storey shopping complex. Just so you window shoppers have a rough gauge of what to expect, here's a short catalogue of the goodies that are on offer.
You'll be able to locate HappyHour as soon as you reach Bugis Street – it's right next to the SafeEntry scanning queue at the entrance
HappyHour doesn't stock any Daniel Wellingtons, but you'll be able to grab an affordable trio of watches with varying clock faces and strap colours for just $10. Ranging from quirky designs for the kiddos to minimalistic ones to match any outfit, seize the chance to cop a timepiece for roughly $3.30 each – it's hard to find a better deal elsewhere.
The accessories on sale range from headbands, necklaces, earrings, ribbons and rings among others
While ambling around the second floor, you'll probably chance upon this sprawling wall of accessories along one of the aisles. It's sales galore out here, as you can pick up a single adornment for $4, two for $7 and three for just $10. 
LZ is a true testament to the term budget – you'll be able to pick out basics and tops that cost a mere $5 here. With Taobao, it's a hit or miss, but you can find similar gems here that you can try on so you know they'll fit you just right.
And if you wanna add some quirky flair to your footwear, pop by MSV T-Shirt on the ground level and grab a pair of their fishy slippers ($9.90) – minus the stanky smell – to wear around the house. Alternatively, you can just get a pair for the LOLs – I'd say it's well worth it.
---
Chomp on street snacks as you stroll past over 600 stores
---
Their dollar juice concoctions include the likes of Mango Pear and Pineapple Orange
Even at hawker centres, getting a cuppa fruit juice to combat Singapore's sweltering heat can set us back $2 or more. At Lau Pa Sat Toasted Bread though, refreshing mixed juice flavours are all available for just $1. 
You'll have no issues finding the store too – the vibrant display of fusion flavours is unmissable at the entrance of the complex.
One of the snacks we picked up for ourselves were these fluffy kaya balls ($2.80) sold in batches of eight. If you're not feeling the kaya, other flavours like cheese ($3.50), durian ($3.50) and Nutella ($4) are available too. 
With the exception of Nutella, you're allowed to mix and match up to two flavours for $3.50. Made fresh on the spot, these morsels generously stuffed with your filling of choice make for an ideal bite-sized treat as you traverse the complex.
To find this joint, look out for store 17 on the first floor of the shopping street
You'll also be able to buy some other pasar malam delicacies here, like five pieces of curry fishballs ($2.60) or a simple buttered corn cup ($2) which you'll probably be tempted to add condensed milk (+$0.20) to. 
Just like how the prata uncles wow us with their doughy showmanship, you can whet your appetite here by watching your crepes be made from scratch
As you slowly ascend to the second floor, the wafting scent of fresh crepes from Ned's Crepes is sure to attract your attention. They offer both sweet and savoury options, but their bestseller Choco Nana ($4.30) that's served with a generous spread of Nutella and banana slices is sure to tantalise your tastebuds.
---
Indulge in cheap thrills with arcade games and nail salons
---
Apart from the cheap shopping thrills and tasty eats, Bugis Street's a known haven to pamper yourselves on the low. With their third floor stacked with massage parlours and nail salons, you can treat yourself to manicures from $6 onwards or even get waxed for just $20.
Pro-tip: If you're a student, head down on a weekday as some parlours offer special prices on your manis, pedis, and extensions – D'Jewel Nails, De Paradise Nail Spa and Candy Nails are just a handful of stores that offer these deals.
And if it's been a while since you last set foot into an arcade, you'll find Power 88 and its slew of games a treat. From motorbike racing simulators to a Transformers-themed shooting spree, you'll be able to indulge in some group-friendly gaming fun to round off your day at Bugis Street.
---
Getting to Bugis Street
---
Located conveniently across the road from Bugis MRT, Bugis Street is the place to be if you're looking for a local haunt chock full of cheap goodies and activities to do. 
Psst…  after you've indulged in some retail therapy here, keep these other things to do in Bugis in mind to round off your day with some group-friendly fun.
Getting there: From Bugis MRT, take Exit C and it's just a 3-minute walk to your destination. 
Address: 3 New Bugis Street, Singapore 188867
Opening hours: 12PM-10PM, Daily
More shopping inspo:
---
Photography by Gracie Lee En and Huy Pham.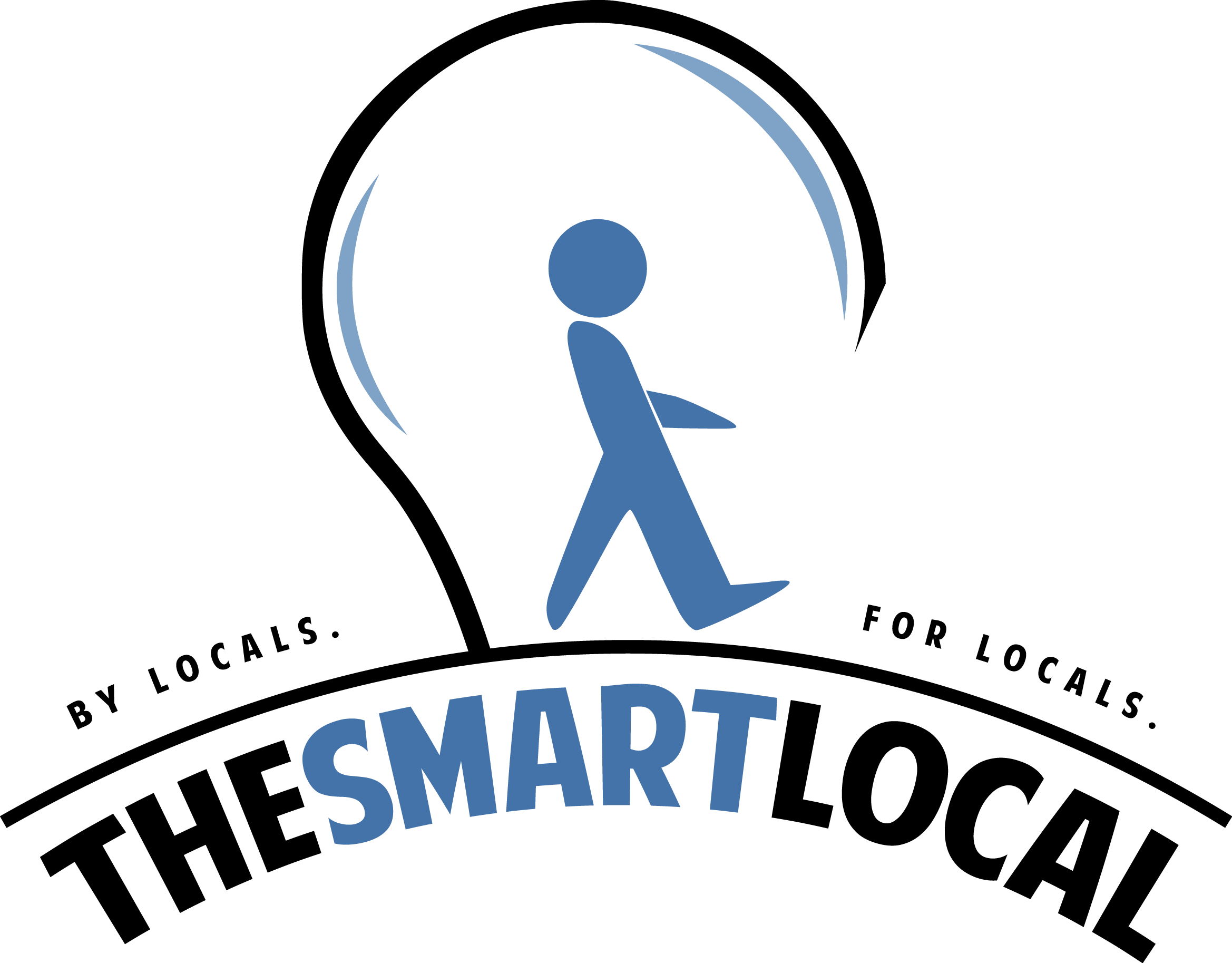 Drop us your email so you won't miss the latest news.