Comic book stores in Singapore

---
Comic books easily invoke a strong feeling of nostalgia for many of us. Simply flipping through the yellowed pages of my Archie comics collection takes me back to being an excited 9-year-old who brought them everywhere. Ultimately, the joy of finally holding a long-awaited comic in your hands or building up your collection piece by piece isn't replaceable by a few swipes on your phone. 
Here are 7 comic book stores in Singapore that'll bring a blast from the past, with both vintage and newly-released titles. 
Read our other bookstore articles:
---
1. Ana Book Store – secondhand bookstore at Orchard 
---

Image credit: @wanradya
You may have heard of Ana Book Store, the last secondhand bookstore along Orchard Road. Going viral after a customer tweeted about its affordable prices, this bookstore is filled to the brim with stacks of pre-loved books and limited editions of collectible comics.

Image credit: @jiji3497
Unlike most comic book stores that categorise their comics according to genre or alphabetical order, Ana Book Store has vintage comics from the 80s lying everywhere. While it might take some time to go through the tower of comics amongst other books on the floor, the experience of finding "the one" to take home will definitely make it all worth it!
Address: Far East Plaza #05-01, 14 Scotts Road, Singapore 228213
Telephone: 6737 2385
Opening hours: Mon to Sat 12PM to 8PM | Sun 1PM to 6PM
---
2. Absolute Comics – themed board games

---

Image credit: @plazasingapura
Beyond old figurines and issues, Absolute Comics brings in frequent comic shipments based on the latest trending TV series and movies, such as Adventure Time comics and themed board games like Star Wars Monopoly

Image credit: Absolute Comics
Open since 1991, Absolute Comics also offers action figures to build your collection and apparel like hoodies to represent your fandom wherever you go.

Image credit: @professor_spidey
Address: 68 Orchard Road, #B1-17, Plaza Singapore 238839
Telephone: 6333 3193
Opening hours: Daily 11AM to 9.30PM
Website 
---
3. Evernew Book Store – clearance rack with items at $2 and below
---
Image credit: Evernew Book Store
Evernew Book Store lives up to its name with its seemingly endless shelves and baskets of books. While the large collection may seem intimidating at first sight, their books are all categorised by genre for you to easily find what you're looking for.
Image credit: Evernew Book Store 
Even after 30 years, this quaint store still charms with its old-school comics like Archie and Garfield. Before you leave, don't forget to take a quick look at the clearance counter outside for comics going at $2 or less!

Image credit: @brasbasahcomplex
Address: #01-07, Bras Basah Complex, 231 Bain Street, Singapore 180231
Telephone: 6338 1753
Opening hours: Mon – Sat 11AM to 7.30PM | Sun 11AM to 6.30PM
Website
---
4. Comics World – new stock every Wednesday
---

Image credit: @dannyramlan
Comics World ensures that comic fans are never out of the loop. Religiously posting their extensive lists of new shipment stock every Wednesday on their website, fans can stay updated to know what's available each week and when to drop by.

Image credit: @dexter_ang
This store also has a huge supply of limited editions and rare old comics that'll guarantee envious looks from all other fans.
Address: 35 Selegie Rd, B1-22, Park Lane Shopping Mall, Singapore 188307
Telephone: 6339 6413
Opening hours: Mon – Sat 12PM to 8PM | Sun 1.30PM to 6PM
Website 
---
5. GnB Comics – hosts regular events for comic fans
---

Image credit: @krispinkreme
In the world of comic books and fandoms, there's nothing better than finding friends that share the same love and passion as you. Comic Book Movie Night, Free Comic Book Day and Batman Day – these are just a few community events that GnB Comics hosts regularly to help you find your kindred spirits.

Image credit: @keon_shum 
Riding on fan-favourite Netflix shows like The Umbrella Academy, Stranger Things and Bob's Burgers, their selection is perfect to feed your obsession as a dedicated fan. If you prefer lighter reads, comics like Monsters, Inc. and The Simpsons are available too. 
GnB Comics also hosts Instagram giveaways for free movie passes, so keep your eyes peeled whenever they're up for grabs!
Address: Kitchener Complex #02-38, 809 French Road, Singapore 200809
Telephone: 6837 2280
Opening hours: Mon & Tues 12PM to 7PM | Weds 12PM to 9PM | Thurs to Sat 12PM to 8PM | Sun 12PM to 6PM
Website 
---
6. Wonderific Comics – pre-orders for newest releases
---

Image credit: @wonderificpl
Hidden amongst the vibrant nightlife of Holland Village is Wonderific Comics, a shop with exclusive copies of comics for diehard fans. Boasting variants like Deadpool and Cosmic Ghost Rider, every issue is printed with unique cover art that'll have you glowing with pride to own.

Image credit: Wonderific Comics
Pro tip: Pre-order online through Wonderific Comics' Google form that's released from time to time here, so you won't have to fight with others to take your new "baby" home!
Address: 211 Holland Ave, #03-24, Singapore 278967
Telephone: 9005 0731
Opening hours: Mon – Sat 10AM to 6PM | Sun 12PM to 6PM
Website 
---
7. Rent N Read Book Centre – specialises in Japanese manga and Chinese comics
---

Image credit: Rent N Read Book Centre
Catered to avid fans of Chinese comic books, Hong Kong comics and Japanese manga, Rent N Read Book Centre homes shelves of these goodies to pick from. Available for rental or sale, the comic books are incredibly affordable from as low as $2.

Image credit: @rentnreadsg
Owned by a friendly and welcoming old couple, this shop is great to hang around and ask any questions you might have about the wide variety of comics available. 
Address: Blk 416 Bedok North Ave 2, #01-23, Singapore 460416
Telephone: 6443 9006
Opening hours: Mon, Weds, Fri & Sat 3PM to 9PM
Website 
---
Bookstores in Singapore

---
With people ditching physical copies for e-books nowadays, slowed business or even closure of some comic book stores in Singapore isn't a rare sight. Even so, it's safe to say that those still standing are precious time capsules that'll continue to provide little joys to all comic book fans.
Even if you aren't an avid reader of comics, visit these 7 comic book stores in Singapore to find games and merchandise of your favourite TV series or movies! 
Shop more in Singapore:
---
Cover image adapted from: @professor_spidey, @brasbasahcomplex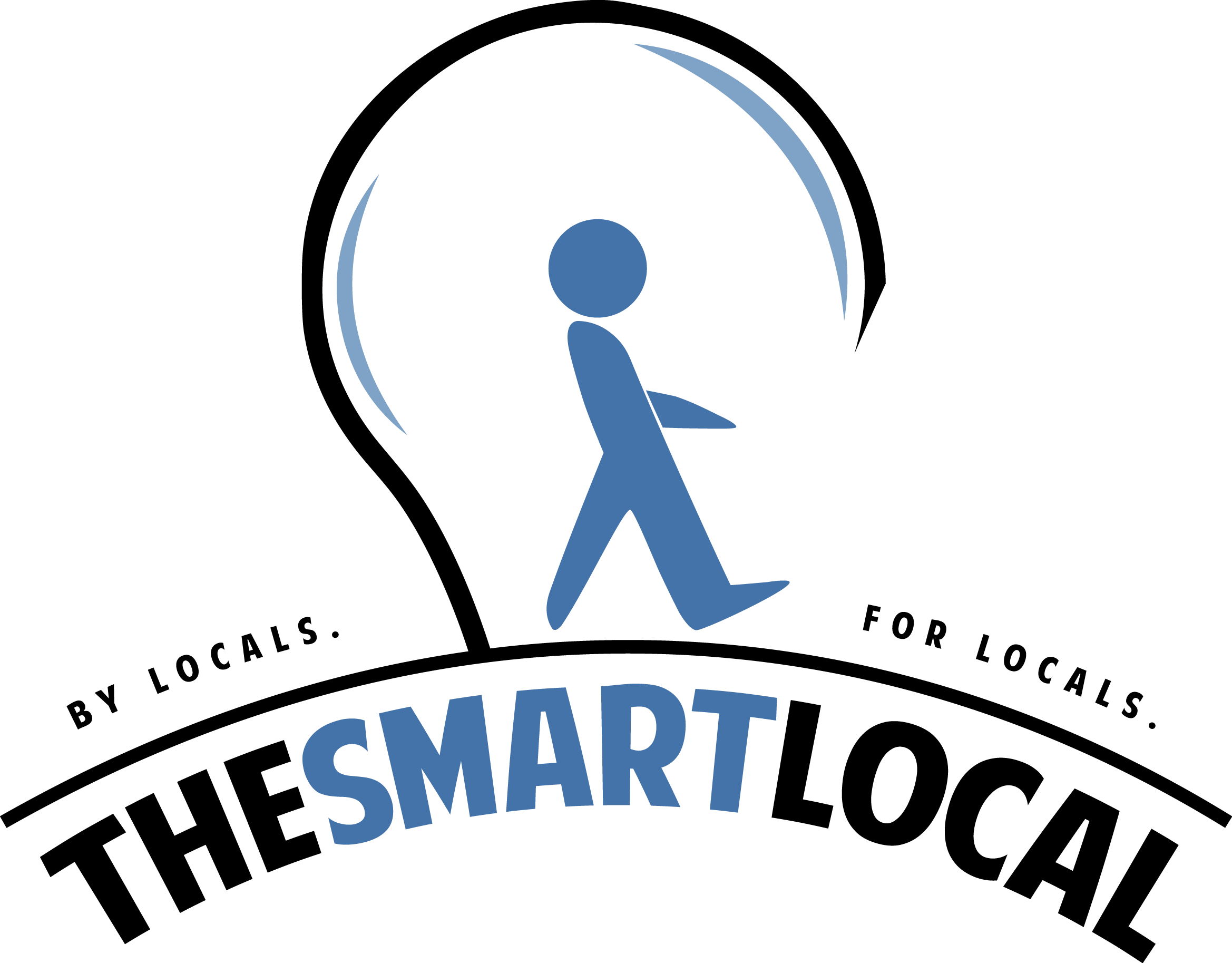 Drop us your email so you won't miss the latest news.