Pop Mart in Singapore 
---
The Pop Mart – or blind boxes – craze has taken over Singapore by storm. From life-size Pop Mart characters in malls and Uniqlo collections, it's safe to say that the trend isn't dying anytime soon. And you know what they tell you: if you can't beat 'em, join 'em. 
If you're thinking about building your own Pop Mart collection, these are the places where you can buy Pop Mart figurines in Singapore.

---
1. ActionCity – Harry Potter & My Little Pony collections 
---

ActionCity is synonymous with the Bearbrick series, but there's more than meets the eye.
Image credit: @stevenstph
A typical ActionCity storefront, usually flanked by an intriguing display of collectibles, beckons curious passers by to wander in. Step in and you're in a mecca for serious collectors. With 8 stores across Singapore, it's not hard to see why. 
For those who like shopping Pop Mart by collection, ActionCity is the best place to go to. You can buy whole cases of the Pixar Shake of Pixar Series and Clash of Clans & Clash Royale – Classic Character Series. And not forgetting the Lumi and Her Beary Cute Friends as well. 

Image credit: ActionCity
And if you're a Potterhead, go wild – because you can get get individual blind boxes of the Harry Potter Sorcerer's Stone and the Chamber of Secrets series from $13.90. Avada Kedavra, wave your credit cards and you might just end up taking home a case of 12 blind boxes ($166.80) instead.  
ActionCity Flagship
Address: 391 Orchard Road, #B2 – 13, Singapore 238872
Opening hours: 10.30am-9.30pm, Daily
Contact: 6268 7306 | ActionCity website
---
2. The Collector Base – Limited-edition figurines for collectors

---
If you're serious about starting your own Pop Mart collection, you'd want to get tips from the pros. The Collector Base was founded by a group of collectors, for collectors – so you can be sure that they know their stuff.

Image credit: @mgk.collector
This is a treasure trove for limited edition collections, such as the Pinnochio Wood Awakening Series (from $270), autographed by the artist himself. This is also the go-to place for adult collectors looking for something a little less, er, PG – such as Yunyun: Bare Leg Bunny Version ($482.10) and Hatsume No Tsubone ($685.30). 

Image credit: @the.collector.base
Besides Pop Mart figurines, you can also find popular collectibles such as Pokemon cards and One Piece starter decks (from $18.90). 
Address: 107 North Bridge Road, #04-14, Singapore 179105
Opening hours: 12pm-8.30pm, Daily
Contact: ​​6974 4743 | The Collector Base website
---
3. HAPPIBOX – Anime collections at Lucky Plaza's basement 
---
Lucky Plaza's famous for its thrift shops and eateries, but there's a lesser-known Pop Mart retailer hidden at its basement. It's called HAPPIBOX, and this is where you'll find more high-end boxes and collector toys. 

Image credit: @sherralynteo 
Anime lovers need to be acquainted with HAPPIBOX, because the collections here include popular icons like Naruto, One Piece, and Dragon Ball Z. You can also find the viral Ronald McDonald Buddha figurines, aptly called Lovin' HamBuddha ($610), and Chubbi Cheeks 'Ronnie' ($120). We're lovin' it. 
Address: 304 Orchard Road, #B1-111, Singapore 238863
Opening hours: 11.30am-7pm, Daily
Contact: 8866 0333 | HAPPIBOX website
---
4. The Green Party – Cute lolita-style characters

---
You may not admit it, but we've all been guilty of stepping into The Green Party for last-minute gifts or a random plushy buy – especially on days you just need some cheering up. Flanked by its popular brightly lit storefronts, the store is known for everything kawaii.
So it's no surprise that you can find cute blind boxes from $13.90 here – from pop culture icons like My Little Pony and Spongebob Squarepants to the more lolita-style ones under the Rolife series. The best part is that there are 15 stores islandwide – your next blind box purchase might just be around the corner. 
Contact: The Green Party Website
---
5. Carousell – For those looking to trade or sell 
---
Well, they're called blind boxes for a reason – you just never know what you'd get. Unless you're sibei lucky, you're bound to encounter repeats. But not all hope is lost, because there's a huge community of collectors on Carousell.

Image credit: Dewi Nurjuwita 
Those hunting for rare "secret" items, usually marked by a question mark on the box, may have better luck here. Some sellers even do trades, so whether you're looking for a specific figurine or want to sell off your more common ones like Molly or Pucky Baby, it's a win-win situation for all. 
Just be be wary of low-ballers, they're everywhere.

Contact: Carousell website
---
6. Pop Mart SG – Most popular retailer with 6 stores across SG 
---
Of course, who can forget Pop Mart Singapore? The Beijing-based retailer is one of the biggest in the world, and has 6 stores in Singapore itself, with the flagship store located in Funan. You'll find rows of Pop Mart figurines neatly displayed on the sleek shelves. 

Image credit: Pop Mart Singapore
You can get the Palace Banquet in Tang Dynasty series from $13.90 and Skullpanda characters from $15.90 – alongside other characters such as Dimoo, Molly, and Pucky.
Besides physical stores, you can also check out their Shopee and Tmall stores. 
POP MART Flagship Store
Address: 107 North Bridge Road, #01-02, Singapore 179105
Opening hours: 11am-9.30pm, Daily
Contact: Pop Mart website
---
7. Pop Mart Roboshop – Vending machines with blind boxes
---
Prefer to keep your newfound Pop Mart obsession lowkey? Head into the shopping mall in the dead of the night like a ninja and look out for the iconic yellow vending machines. These are the magical portals through which you can dispense your blind boxes. 

Image credit: JCubeMall
Pop Mart Roboshops have made collecting easy peasy, and can be found across various malls in Singapore – from central locations like 313@Somerset and Bugis Junction, to heartland malls like Bedok Mall and Bukit Panjang Plaza. There are 18 of them, to be exact. 
We know, it's addictive – but just make sure you're not trespassing by entering a mall after their opening hours. 
---
Time to start your Pop Mart collection 
---
With so many different retailers in Singapore stocking up on these artsy toys, joining the craze has become easier than ever. Next time you're out and about, head into these best places to buy Pop Mart figurines. Your wallet may not thank you, but at least your IG feed will be poppin'.
More reads for toy lovers: 
---
Cover image adapted from: JCubeMall, @mgk.collector.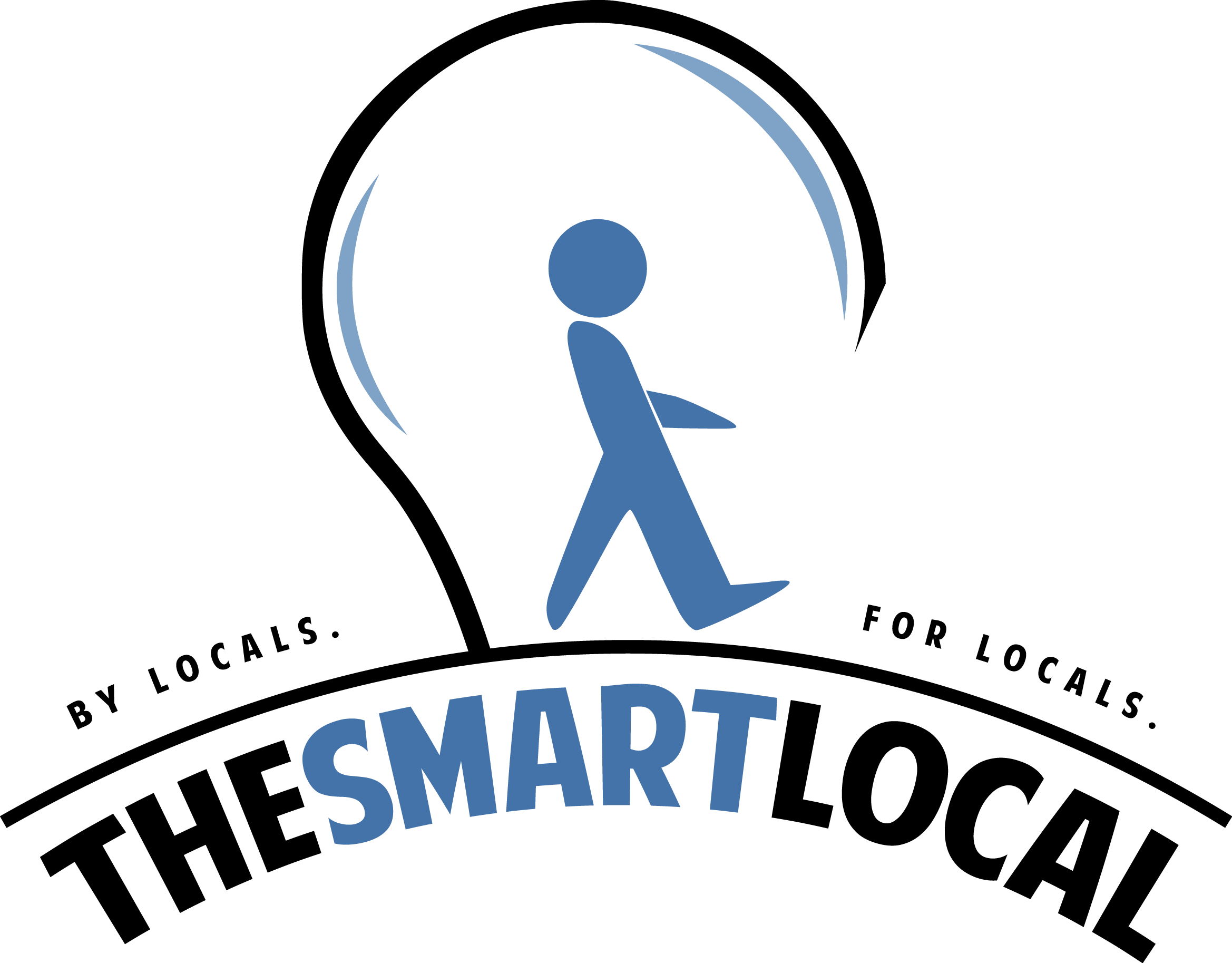 Drop us your email so you won't miss the latest news.