Accessories for your CNY OOTD
It's almost the time of the year again where your Instagram feed starts to get filled up with everyone's #CNYOOTDs. And while most of us would be scuttling around trying to find the perfect clothes for CNY, don't forget that outfits can be jazzed up with accessories as well.
Simply dress them up your new – or even old – garb with these accessories priced from $8.90 and no one will realise your dress isn't fresh from the mall.
1. Frame your face with headbands
Kimoj headband ($9.70)
Headbands never run out of style. These will help to frame your face and also, keep your locks away from your face as you chow down on all that steamboat.
For this festive season, we went with the colour pink to add a pop of colour. Those with a bow puts you right onto the Hallyu (Korean wave) bandwagon with its cutesy look.
Vitoreina headband ($8.90)
If boho-chic is more like your style, opt for fabric twist headbands to jazz up your outfit into one reminiscent of a summer festival!
Camera pro-tip: Make sure you choose a background that matches the colour scheme or pattern of the headband for your shot.
Kimoj
Unit: #02-64/65, Bugis+
Vitoreina
Unit: #02-59/60, Bugis+
P.s.: Vitoreina is having sales of up to 50% – so head down asap to snag some items!
2. Put on some sunglasses to add an edgier vibe to your look
Kimoj sunglasses ($48), L'zzie blue t-shirt dress ($85)
There's nothing like a pair of good ol' sunnies to help you look instantly look edgier. Apart from oozing #aesthetic, these are great for casually avoid eye contact with a certain relative who you know will drown you with questions regarding your life decisions.
Also, good news- circle shaped sunglasses have finally overcome their passé phase and are back at it again. Grab one in a trendy colour like dusty pink to rock that "modern-vintage" style.
Kimoj sunglasses ($48)
Camera pro-tip: To give your photos more dimension, get a pair of mirrored sunglasses and play around with the reflection in your OOTD shot.
L'zzie
Unit: #02-37/38 Bugis Junction
3. Pop on glasses as a statement piece
Kimoj gold glasses ($20)
Wearing non-prescription glasses might seem a tad silly, unless you are going for that preppy look, which is pretty popular among Korean idols these days.
The ones we picked are thin framed with rounded lenses – perfect if you want something versatile. Top that up with loosely curled hair for an effortlessly-chic look.
Kimoj black glasses ($20)
Fellow short-sighted peeps, if you would like to keep up with the trend, pick up a frame of your choice from an accessory shop like Kimoj and insert your own lenses at an optician! #lifehacks
Camera pro-tip: Makes sure do a slightly top-down angle when you do a close up of your face!
4. Glam up your hands
Vitoreina gold ring set ($18) and tassel bracelet ($17.40)
You will be surprised how much something small, but vibrantly-coloured can spice up the whole outfit! Bonus points if there are hues of red for that little touch of prosperity.
We picked this golden bracelet with tassels to add some texture and accent to the monocolored dress. Top it up with a set of matching rings for a complete look.
Camera pro-tip: Do the "touching my shoulder shot" to get both your jewelleries and your face in one frame!
5. Work your outfit with comfy and trendy shoes
Elisa Litz Cinnamonroll slip-ons ($88)
"I'm gonna take my shoes off when visiting anyway" makes shoes the most neglected item every CNY. They're important nonetheless, because getting a pair of shoes that compliments your outfit can instantly dress it up.
If you're someone who is always in slippers – you know who you are – these quirky slip-ons are a great option. And hey, no one really wants to be walking around in flip-flops on CNY day.
We opted for a muted baby blue pair that came adorned with a bow, for a subtle statement piece that doesn't scream obiang.
Camera Pro-tip: If you have a good pair of kicks, make sure to show them off and don't be afraid crop yourself out of the frame to get a lookbook-styled photo!
Eliza Litz
Unit: #02-62/63, Bugis+
6. Tie everything together with a bag
The Little Joie's brown striped bag ($46)
Bags are undoubtedly the most important accessory for CNY – where else would we keep our ang baos safe and sound?
We picked this number from The Little Joie, which was of the perfect size; small enough to bring to a crowded reunion and big enough to store all your essentials!
Yacht 21 Kahna Contrast Maxi Dress ($79)
Aside from being practical, your bag has to match your outfit as well because they either make or break your look! Select a bag that matches the colour scheme or pattern of your garb and you are good to go.
Camera pro-tip: No better way to show your whole outfit than with a full body OOTD shot!
The Little Joie
Unit: #02-56, Bugis+
Yacht 21
Unit: #02-34, Bugis Junction
Get these accessories at Bugis+, the Linkbridge
New clothes are great, but upgrading your current ones into CNY-worthy outfits is even better, especially if everything you need is sitting right under your nose!
We all know of Bugis Junction and Bugis+, but located between these two fashion havens is the Link Bridge at Level 2, a treasure trove of quirky accessories. A typical shopaholic would have walked though it a hundred times, but the next time you cross this bridge, slow down and check out their multitudes of outfit upgraders that'll spice up your outfits – and IG feeds – this CNY.
From Singapore-designed handbags at The Little Joie to K-accessories at Kimoj, there is something for everyone – no matter your style.
Bugis Junction
Address: 200 Victoria Street, Singapore 188021
Telephone: 6557 6557
Opening Hours: 10AM-10PM
Bugis+
Address: 201 Victoria Street, Singapore 188067
Telephone: 6634 6810
Opening Hours:10AM-10PM
---
This post was brought to you by Bugis Junction X Bugis+.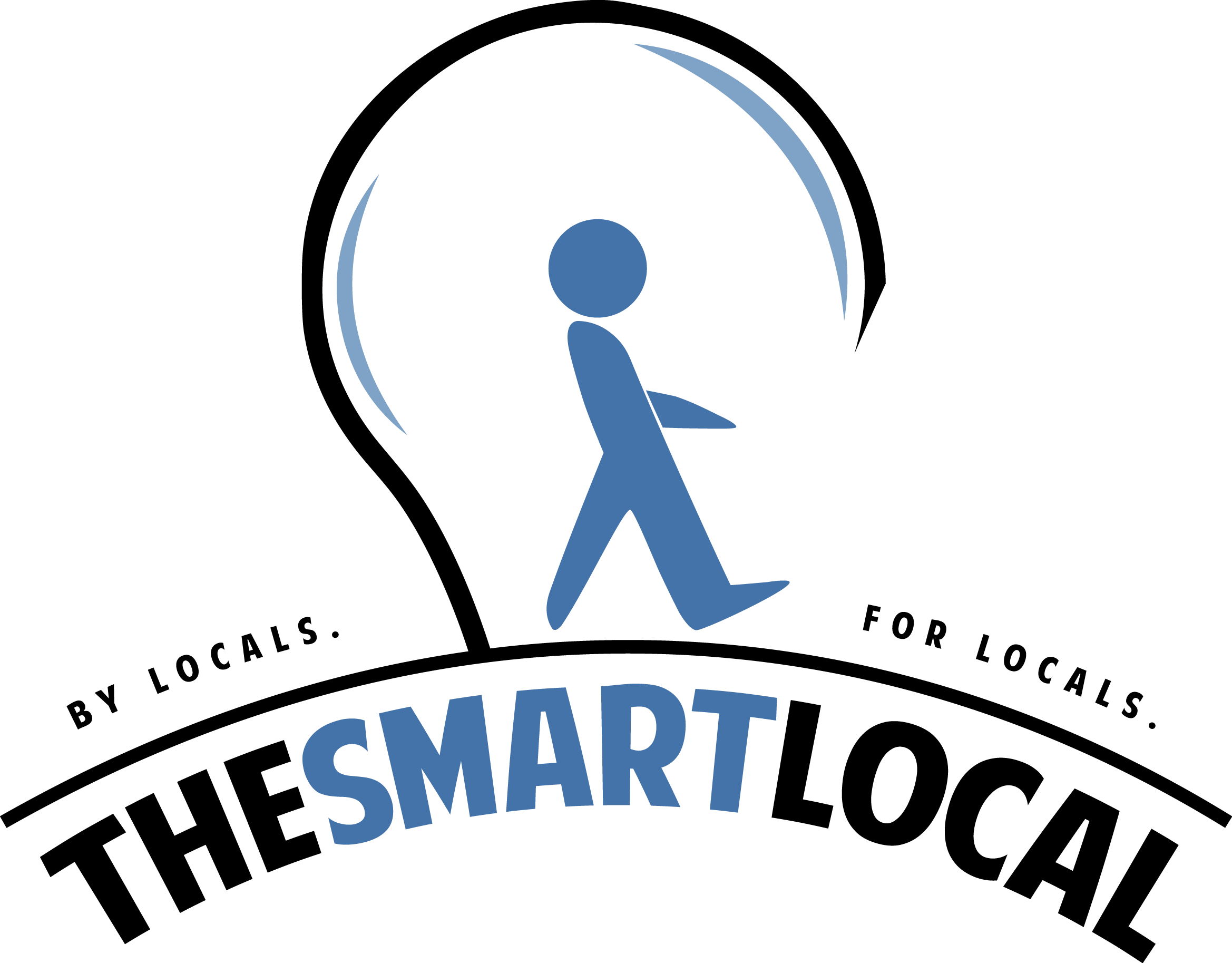 Drop us your email so you won't miss the latest news.